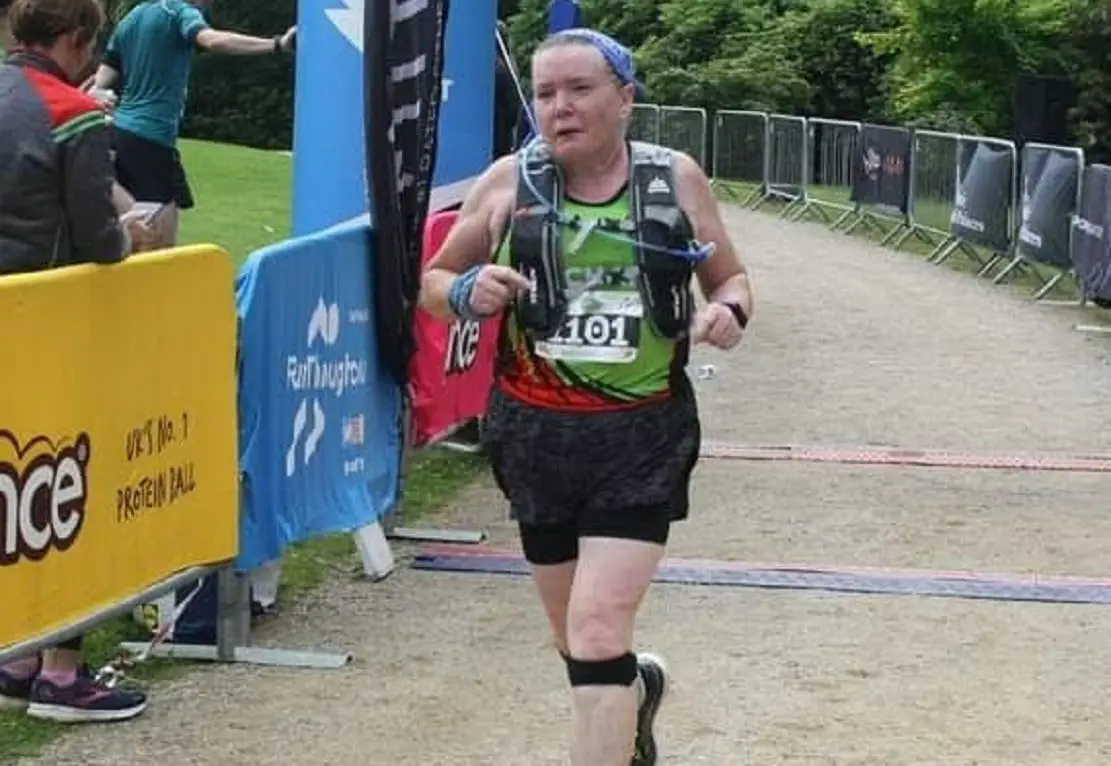 An Armagh woman who was transformed from a 'couch potato' into an avid runner is about to take part in yet another half marathon.
Eithna Donaldson is hoping to complete the Great North Run in England in September in aid of cancer charity Marie Curie, bringing her half marathon tally to almost 40.
The 56-year-old, who has three grown-up sons, began running around seven years ago after joining Bubba's gym and is also a member of Orchard County Runners.
She has done five full marathons and was part of the team that ran the London Marathon last year for the Southern Area Hospice.
This time she has chosen Marie Curie as a way of saying thank you to the charity which, along with the Southern Hospice, helped care for her uncle in his final days.
"It's one of those charities you think you're never going to need until you do need it," she said.
At present Eithna is in training for next month's run from Newcastle upon Tyne to South Shields, and is hoping to complete it in 2hrs 15mins to 2hrs 30mins.
Summing up what she gets from running, she said: "It's literally the freedom and the head space.
"Before I joined the gym, I was a typical couch potato. I would have had the odd walk but that was it.
"I would say running has changed my life. I have met people I wouldn't have met and been to places I wouldn't have been to and it's an amazing thing to be able to do.
"And at Orchard County Runners, we physically and mentally support each other."
Eithna is also holding a quiz night in Armagh Golf Club this Friday night, August 26 at 8pm, with all funds going to Marie Curie. The cost is £5 per person with a maximum of six people per team.
All support will be much appreciated.
Sign Up To Our Newsletter