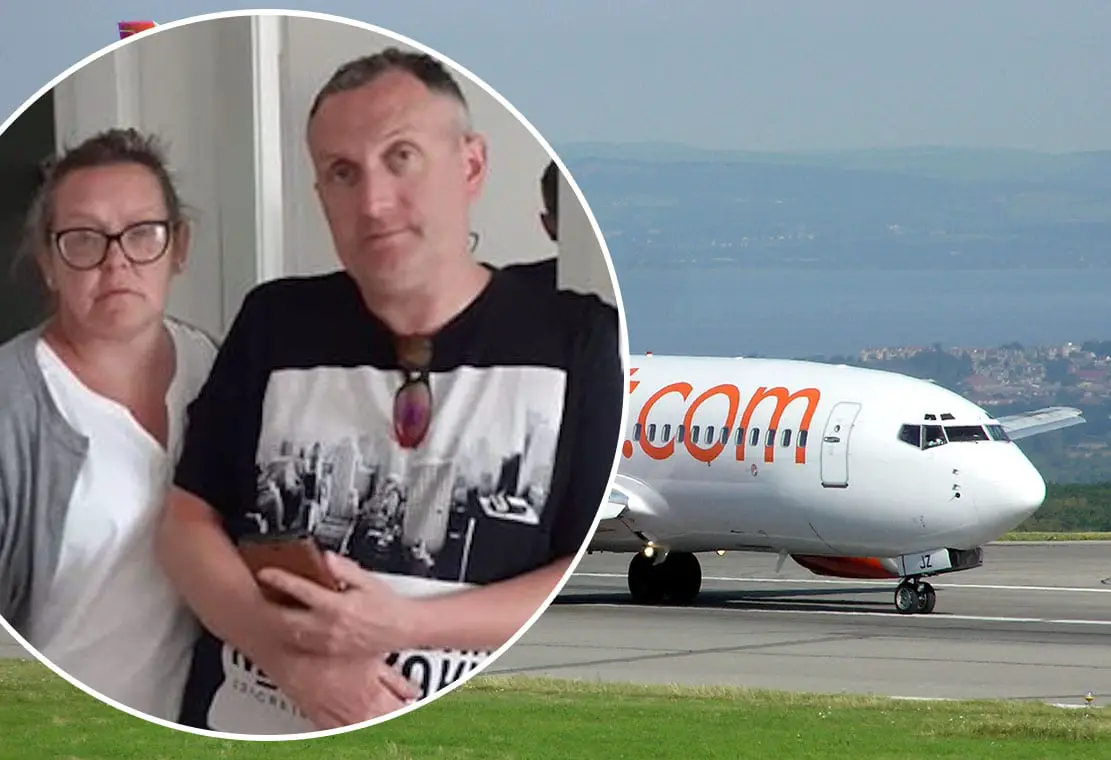 EasyJet has this morning (Monday) said it is to ground almost a third of its fleet in response to the growing coronavirus pandemic.
The move has left thousands in limbo, including Armagh woman Carol McCammon, who is currently stranded in Lanzarote with her husband Stuart.
The 48-year-old, who has incurable cancer, is continuing to wait anxiously having spent hundreds in taxi fares, but has told Armagh I the next flight on Tuesday has now been cancelled.
"Everyone has been booking online for a seat but we can't get booked on, none of our group can," she said.
"So first come, first serve isn't the case here, so very little point turning up at the airport.
"We tried all night to book on; we've emailed our holiday company and still nothing. We can't even get through to the embassy. We're just very tired with it all now."
In a statement, EasyJet: "Due to the unprecedented level of travel restrictions being imposed by governments in response to the coronavirus pandemic and significantly reduced levels of customer demand, easyJet has undertaken further significant cancellations.
"These actions will continue on a rolling basis for the foreseeable future and could result in the grounding of the majority of the easyJet fleet.
"EasyJet will continue to operate rescue flights for short periods where we can, in order to repatriate customers."
Sign Up To Our Newsletter