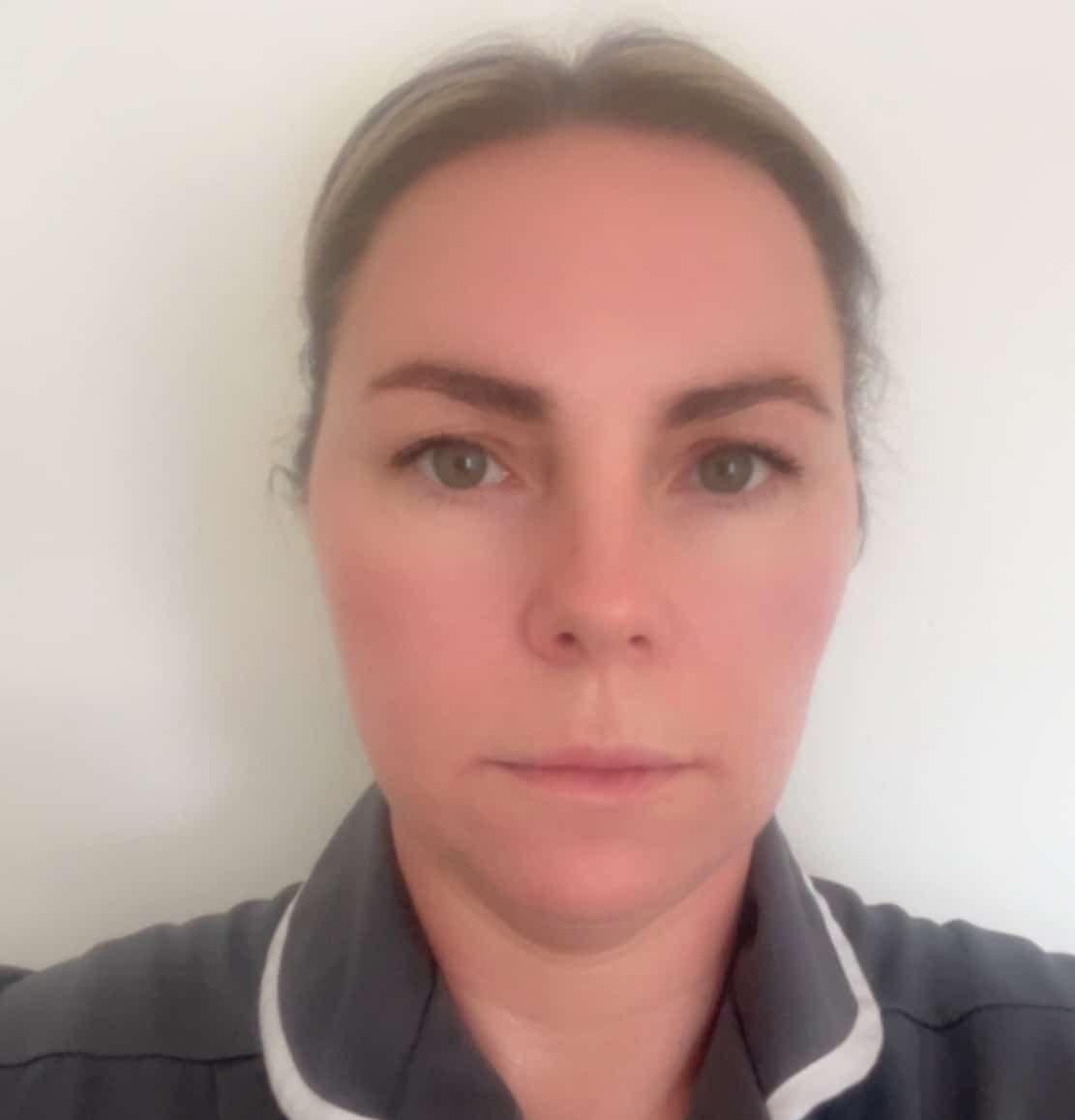 Working Christmas Day is nothing new for Armagh domiciliary carer Nicola McGeown, who will be on duty once again this year.
Nicola has been a care worker for 24 years, the last four with the Southern Health Trust, visiting and looking after elderly people in their own homes.
She says working over holiday periods "comes with the job" and  will be up early on Christmas Day to start her calls around 6.30am.
"People still need care, no matter what day it is," she says. "They rely on you coming in to help with their personal care and medications and whatever else they need.
"Some people have good family support and others don't have very much at all.
"There are older people who go to spend the day with family but for others it's just another day and if they are there on their own it can be quite a lonely day.
"So I would spend a longer time with them because you know you are the only person they are seeing.
"Even though it's not expected of us, I would bring a wee present just so they have something to open on Christmas Day.
"There are some people who don't have anybody and you are taking a ready-made meal from the fridge to heat up for them. It's okay but it's not the same as a freshly prepared Christmas dinner."
The job gives Nicola the flexibility  to nip home between morning, lunchtime and evening calls, and being organised helps when it comes to being with her own family and preparing Christmas dinner.
"My kids are teenagers now and we do presents once they get out of bed – probably around 11am! – and before I go out on my lunch calls," she said.
"After that, I'll come home and do whatever prep I can and we'll have our dinner later in the afternoon, before I go out again."
This year, Nicola has Boxing Day and the day after off, so she can relax properly.
"I love my job. I love the service users I go into and coming from a nursing home background I love the freedom of domiciliary work," she says.
"Some of the people I go into have become nearly like family to me. Sometimes I dread going out in the cold mornings but I don't ever dread going to work.
"I think if you realise whenever you apply for this job that it is a 365-day-a-year job , then you know to expect to work on Christmas Day or Easter Sunday."
Sign Up To Our Newsletter