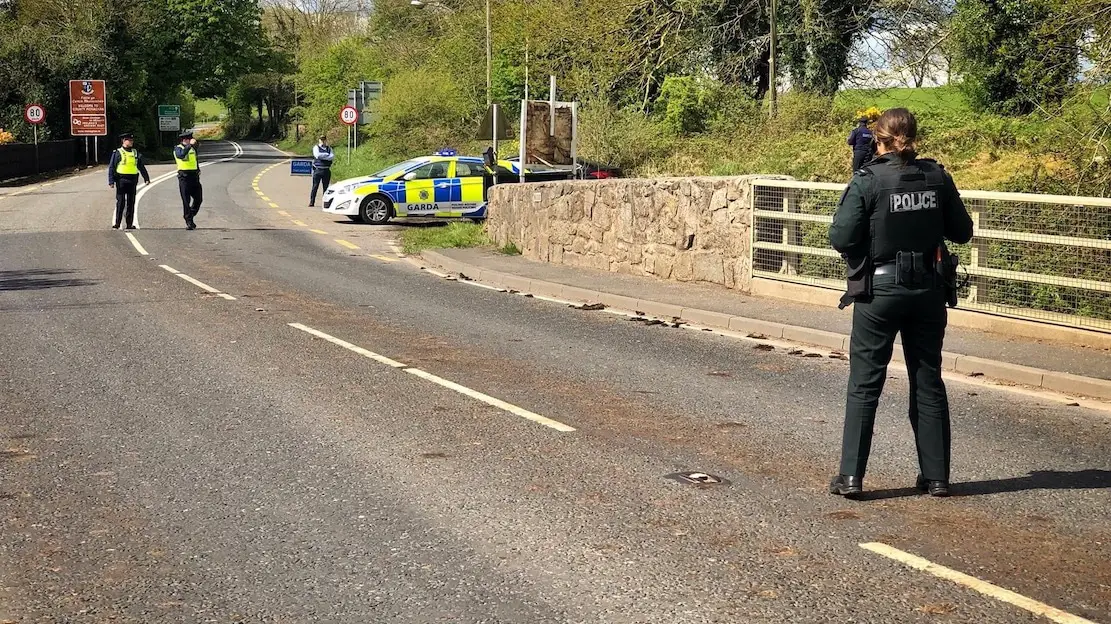 There have been no new Covid-19 deaths recorded in the last 24 hours – a tenth day straight – according to the Department of Health.
The figure remains at 556, however, the number of positive cases reported in that 5,868.
Meanwhile, drivers from Northern Ireland, crossing the border into the Republic, will have to carry an insurance green card from next January.
The move, which will affect thousands of daily commuters in Co. Armagh, will coincide with the end of the UK's Brexit transition period.
"A green card is a document issued by your insurer that proves you have motor insurance cover when driving in another jurisdiction," an Irish Department of Transport spokesperson told BBC NI.
"As it stands, following the transition period, a green card will be required for vehicles from the UK, including Northern Ireland, being driven in Ireland or other EU Member States, unless the European Commission declares otherwise."
Drivers from the Republic, crossing the border into Northern Ireland, will not require a green card.
For now, the current rules on international driving will continue to apply – as per the transition period until the end of this year – while the UK and EU negotiate additional arrangements.
It is unlikely drivers from the UK will be required to display a GB sticker to drive in Ireland.
Sign Up To Our Newsletter