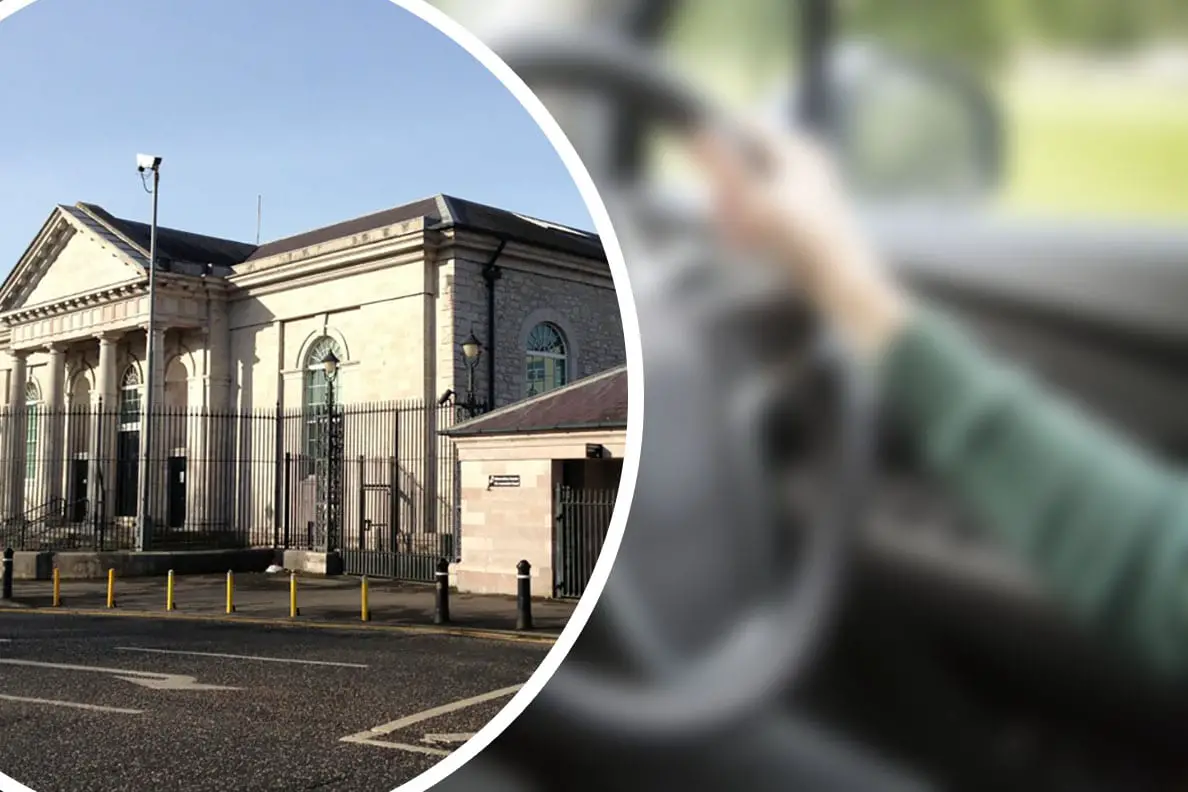 A Newry man who left his car in the middle of the road after an early morning crash claims he had a "momentary lapse of concentration" as he was handed five penalty points.
Brian McCarron, of Whiterock Road, pleaded guilty to failing to remain at the scene of an accident and driving without due care or attention.
Armagh Magistrates' Court heard on Tuesday that the incident happened on November 18 at around 5am, when police responded to reports of a single vehicle collision on the Lurgan Road, Portadown.
Officers arrived at the scene to find a BMW in the middle of the road with its airbags inflated but no driver present.
Checks found the registered owner of the vehicle, but police were unable to get in contact with him at his address.
Twenty-seven-year-old McCarron later admitted to police that he had been driving the car and had left it to contact someone to recover the vehicle.
Defence counsel stated the defendant claimed the incident had been a "momentary lapse of concentration".
Court heard McCarron had been at a friend's house that night and had left at around midnight.
Defendant had claimed he must have been tired as he hit a sign which had deployed the airbags.
Defence counsel stated that McCarron was a mechanic in Dublin and his licence was essential to his job.
He added that since the incident the defendant had made payments towards the damage.
Deputy District Judge Des Perry commented: "The cynic in me would feel something else was afoot."
McCarron had five penalty points endorsed on his licence and was ordered to pay a fine of £400, along with the offender's levy of £15, within 10 weeks.
Sign Up To Our Newsletter