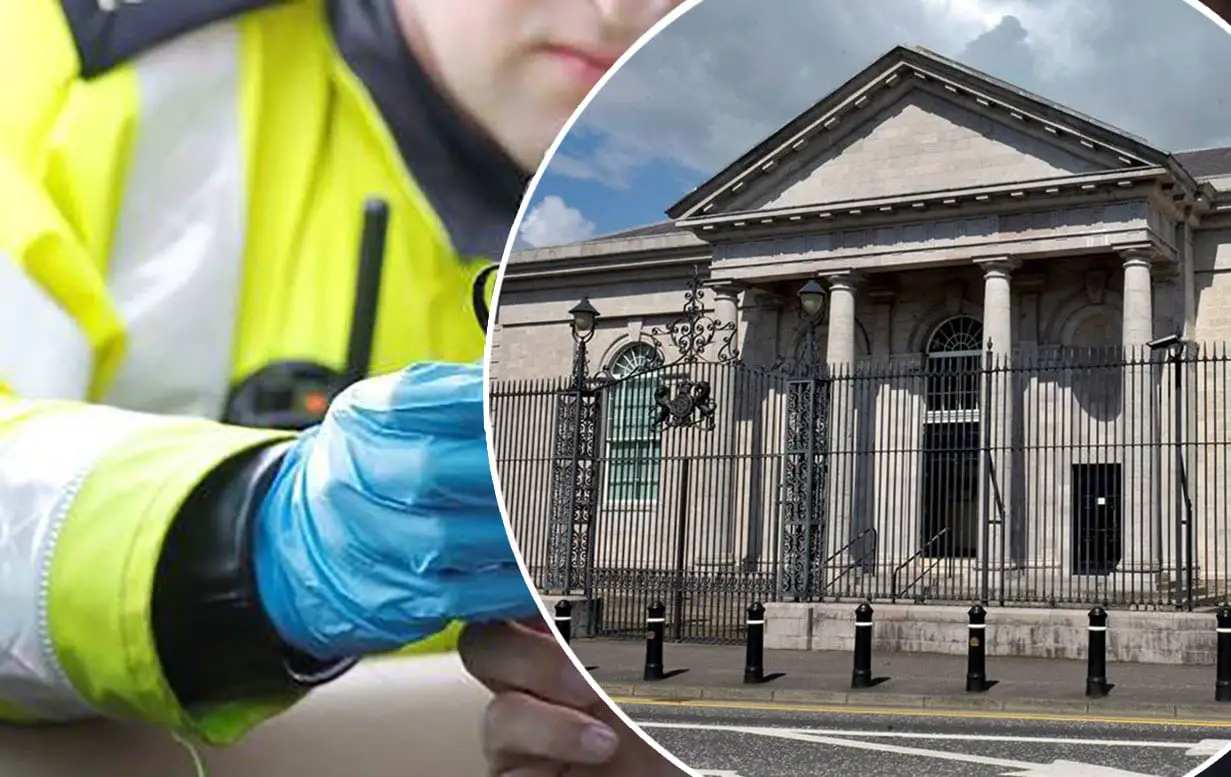 A paramedic has been handed a 16-month driving ban after leaving the scene of an accident and being caught over the drink drive limit.
The 45-year-old's barrister told the court that this would have an impact on the defendant whose job is now in jeopardy
Stephen Rooney, of Carrickaness Road, Benburb pleaded guilty to driving with excess alcohol in blood and failing to stop, remain or report an accident at Armagh Magistrates' Court on Tuesday.
Court heard that on April 28, at around 2pm, police responded to reports on a road traffic collision on the Battleford Road, Armagh.
Officers arrived to find a Skoda Octavia on its roof in a hedge with extensive damage.
They located the defendant at the address of the last registered owner of the vehicle.
Rooney confirmed that he had been the driver but had left the scene to take his daughter, who had been a passenger, home.
Police detected a smell of intoxicating liquor on the defendant's breath.
He told officers that he had drunk some alcohol upon returning home from the accident.
Rooney was taken to Dungannon Custody Suite, where two initial breath samples proved inconclusive and police opted for blood to be taken.
This gave a reading of 139mg of alcohol in 100ml of blood – the limit of which is 80mg.
Defence barrister Patrick Taggart stated: "Mr Rooney has stated he drank post incident but he accepts that he had been drinking the night before.
"This is a man who has been driving since he was 17 with no previous."
He added: "Mr Rooney has been employed as a paramedic for the last 15 years and this will have an impact on someone who served the public.
"That is precisely the reason that he took his daughter home and most certainly his job is in jeopardy."
District Judge Rosie Watters stated: "You above anyone else should know about the impact of drink driving and what it can do."
Rooney was disqualified from driving for 16 months and ordered to pay a fine of £250, along with the offender's levy of £15.
The defendant was certified for the drink driving course which would see his ban reduced to one of 12 months if completed.
Sign Up To Our Newsletter