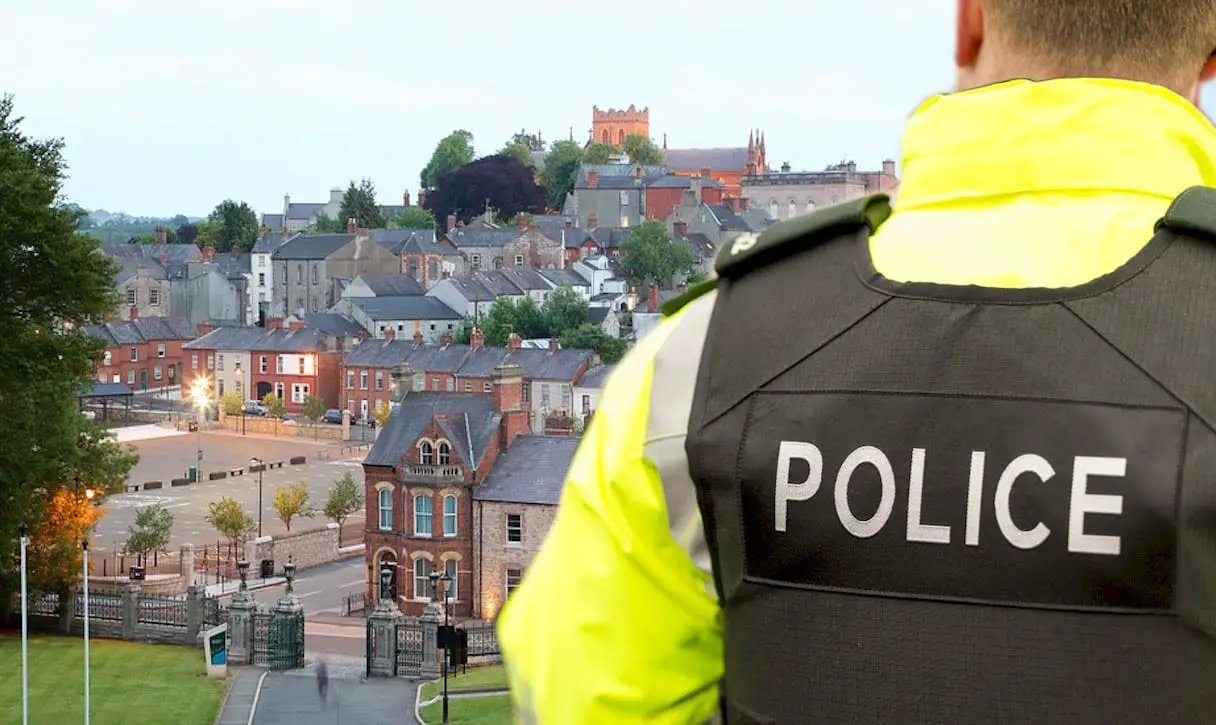 Violent crimes and burglaries in the Armagh and Cusher areas are on a downward trend despite budget constraints, police have said.
A recent Policing & Community Safety Partnership (PCSP) Community Engagement Meeting for the areas was told that, despite financial issues across the board, police will "still have visibility" locally, but for none-emergency calls there may be "potentially slower response times".
Sergeant Eamonn Campbell explained that by the end of March, there would be less police officers in the PSNI, with less officers and detectives across the board, with these reductions to have an impact on policing going forward.
"It's important for everybody to grasp the magnitude that we're facing here," he said.
Despite this, Sergeant Campbell noted that there has been a "dramatic reduction" in violent crimes and burglaries across the wards, with a massive drop in anti-social behaviour in the Armagh and Cusher areas, thanks to co-operation carried out with communities at a local level.
Councillor Paul Berry noted that issues regarding anti-social behaviour seemed to have "calmed down" at the moment, responding to statistics that show an improvement in ASB in the Tandragee area.
Sergeant Campbell also explained that the issue of drugs is one that is causing a lot of concern at present, but that the ABC Council area has the highest amount of drugs seizures and arrests outside of Belfast City Council and Derry City and Strabane Council, for which he pointed to a "proactive" approach by the local police force in tackling drugs.
Sergeant Alan Duffin outlined to the meeting a "big success story" from the PSNI in regards to police actions on drugs in the area, which came about when Armagh I revealed concerns held by a local mother around drug-dealing in the Armagh bus station.
Following our report, police placed plain-clothed officers in the bus station and city centre, alongside a drugs dog, which led to intelligence around drugs coming into Armagh via a bus from Belfast.
Sergeant Duffin explained that this "intelligence-led" approach resulted in two arrests.
Adding on the issue of drugs, Chief Inspector Tim Flanigan said that it was an "ongoing battle" but noted that prescription drugs abuse is an area that is often overlooked, with these having the potential to cause "real harm".
He added: "It's not just this mysterious backstreet dealing. It's sometimes quite open."
---
Read more: Resident blasts 'chronic' anti-social behaviour in Armagh estate
Sign Up To Our Newsletter