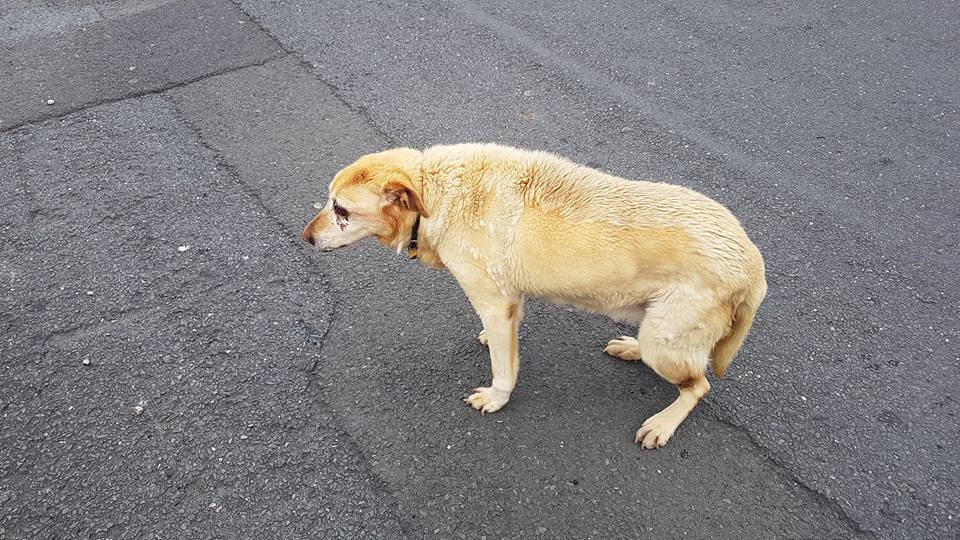 A dog was struck by a car and left for dead on an Armagh road last night (Friday).
The golden Labrador dog was found in the Culdee area of the city in what was described as "a bad way".
Local photographer Patrick Hughes found her and made an appeal via social media to locate her owner.
He posted: "It's in a bad state….can barely walk and eye injuries."
She was taken to O'Reilly and Fee Vets on the Cathedral Road for treatment to her injuries while efforts were made to find her owner.
Within a number of hours the owners had been found.
Armagh I has since learnt that the dog has been treated for its injuries and is back home with its grateful owners.
However, there was widespread anger at the driver's decision to drive on without checking on the dog but thankfully there has been a positive outcome.
Sign Up To Our Newsletter