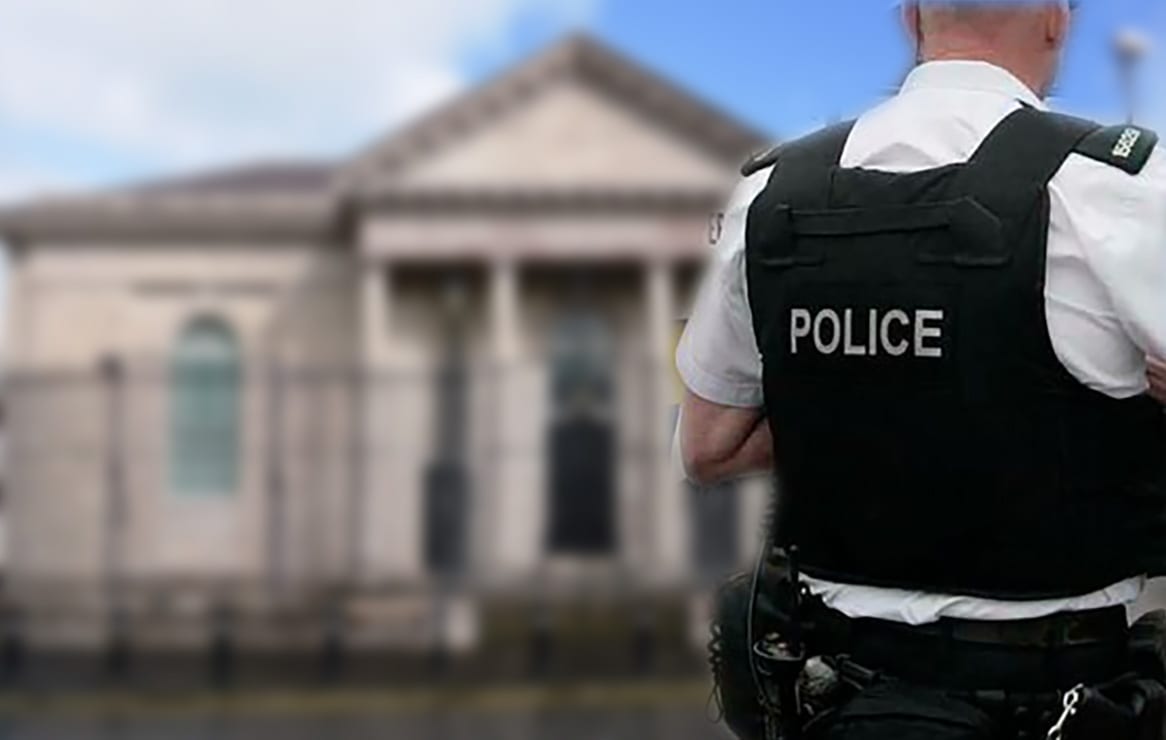 An Armagh man who took his partner's car in order to search for his six-year-old daughter who had gone missing was disqualified at the time, court has heard.
James Christopher Reid, 30, of Limestone Square, pleaded guilty at the Armagh Magistrates' on Tuesday to driving whilst disqualified, driving without insurance and without the car owner's permission.
The incident occurred on May 22 at around 4.30pm, when police spotted a BMW parked on the Drumcairn Road, Armagh, with its hazard lights on and driver's window down.
Officers circled back and found that the Reid was the driver in the vehicle.
Insurance checks carried out by police found that the car only had one valid insurance policy, which was for a female driver.
Reid was pulled over by police and immediately admitted that the car belonged to his partner.
He also informed them that he had been recently disqualified from driving, less than a month previously, on April 24.
The defendant was taken to Lurgan custody suite where he was formally charged.
In interview, Reid told police that he had taken the vehicle without his partner's knowledge.
Court heard the defendant had a six-year-old daughter with his partner and on the date of the offence had been entrusted with looking after her.
Defence counsel stated the girl had gone missing and that Reid had taken his partner's car in order to go find her.
She went on saying he had driven to a local park – just five minutes away – and parked up there which is where police spotted the car with its hazard lights on.
It was heard that the defendant did find his daughter at the park and was pulled over by police on his way back home with her in the vehicle.
District Judge Paul Copeland told Reid "you were putting your own daughter's life at risk that day", adding "if you do this again you can be sent to jail".
The judge finished by saying on this occasion he would give the defendant the "benefit of the doubt".
Reid was banned from driving for nine months and ordered to pay a fine of £300, along with the offender's levy of £15, within 12 weeks.
Sign Up To Our Newsletter