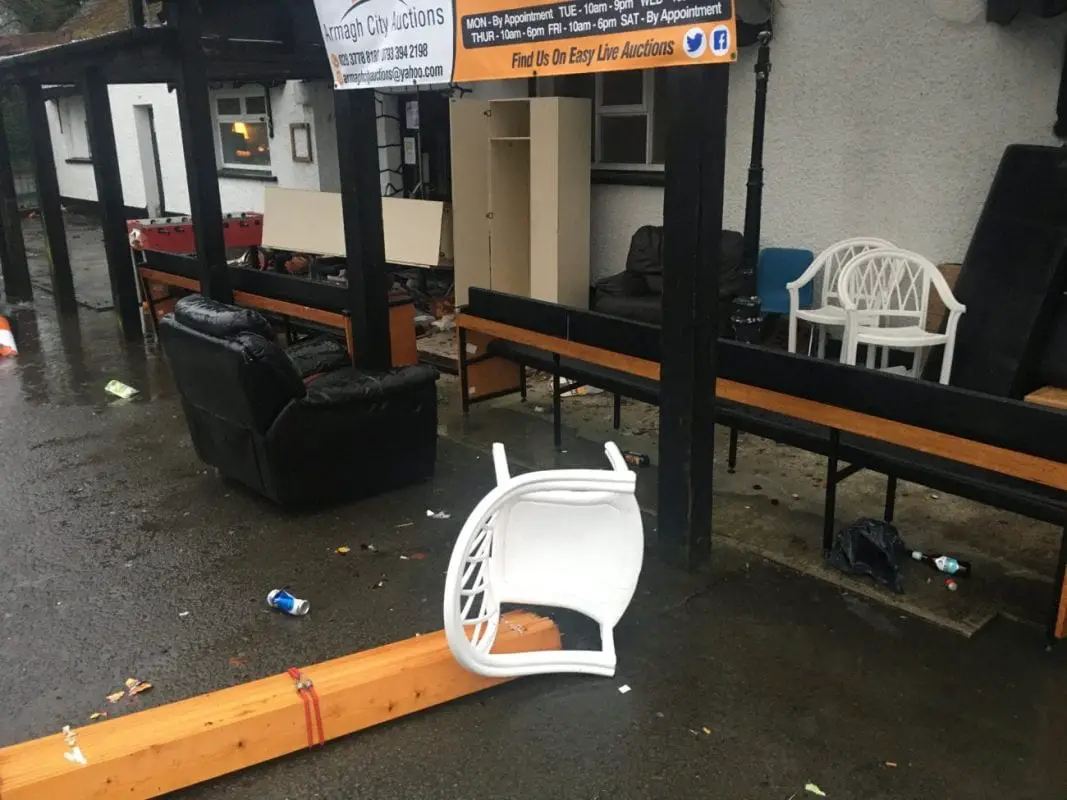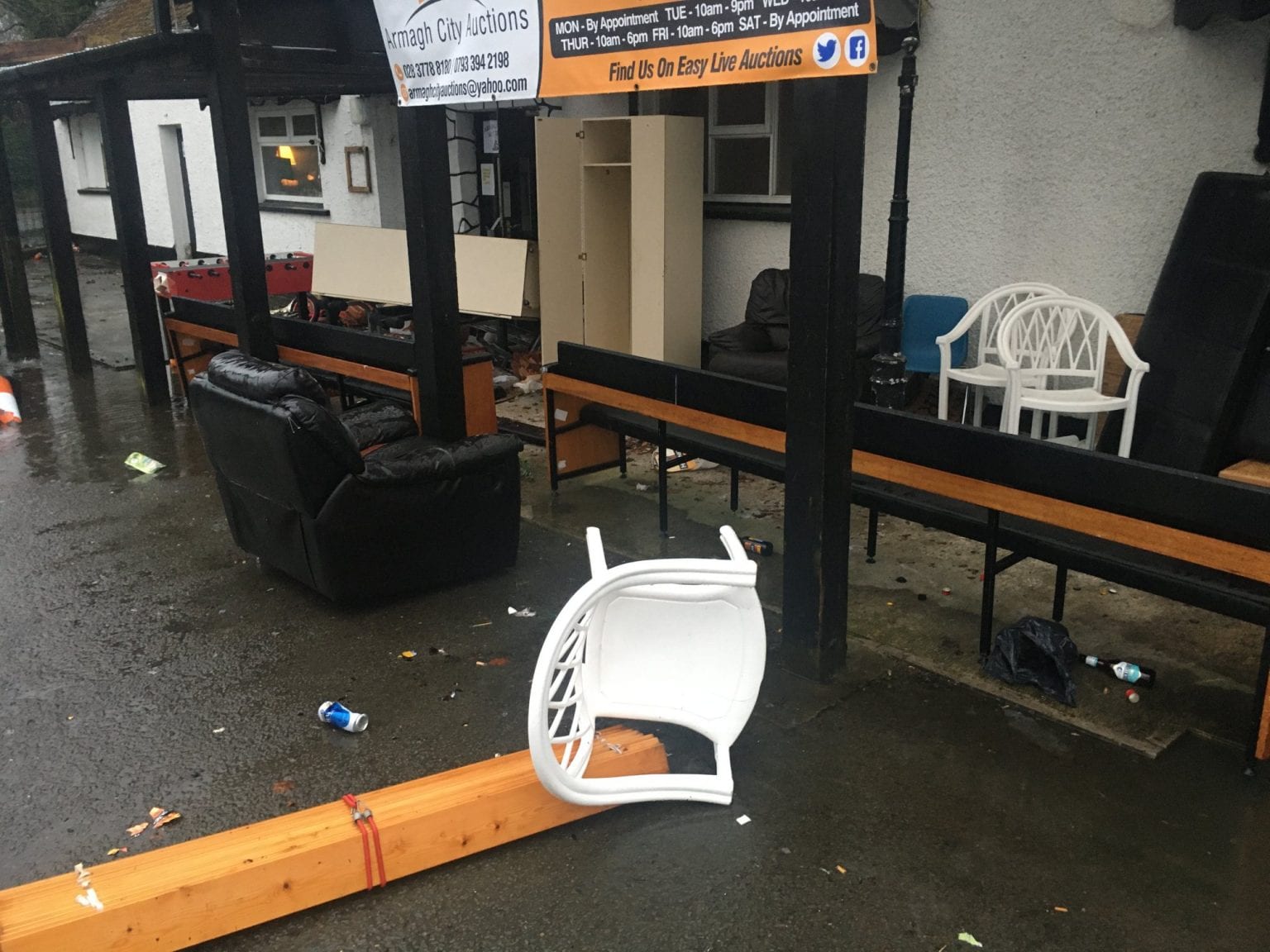 The owner of an Armagh auction house has hit out at youngsters who broke into the premises earlier this evening (Tuesday).
Barry Boylan, of Armagh City Auctions, has been left disgusted after the incident shortly before 6.30pm.
"To all the young ones who take it upon themselves to break into my auction house this evening and damage items, I hope you were all smiling as the camera outside the door and all over the yard has caught you all," he slammed.
"As if things aren't bad enough at this moment in time, with everything that's going on, you have to be at this carry on – shame on you!"
He added: "But it's out of my hands and all footage has now been left with the police, so if you were at Armagh City Auctions tonight between 5-6.30pm you'll be getting a wee call at your doors within the next few days."
Newsletter
Sign up for our weekly newsletter here.