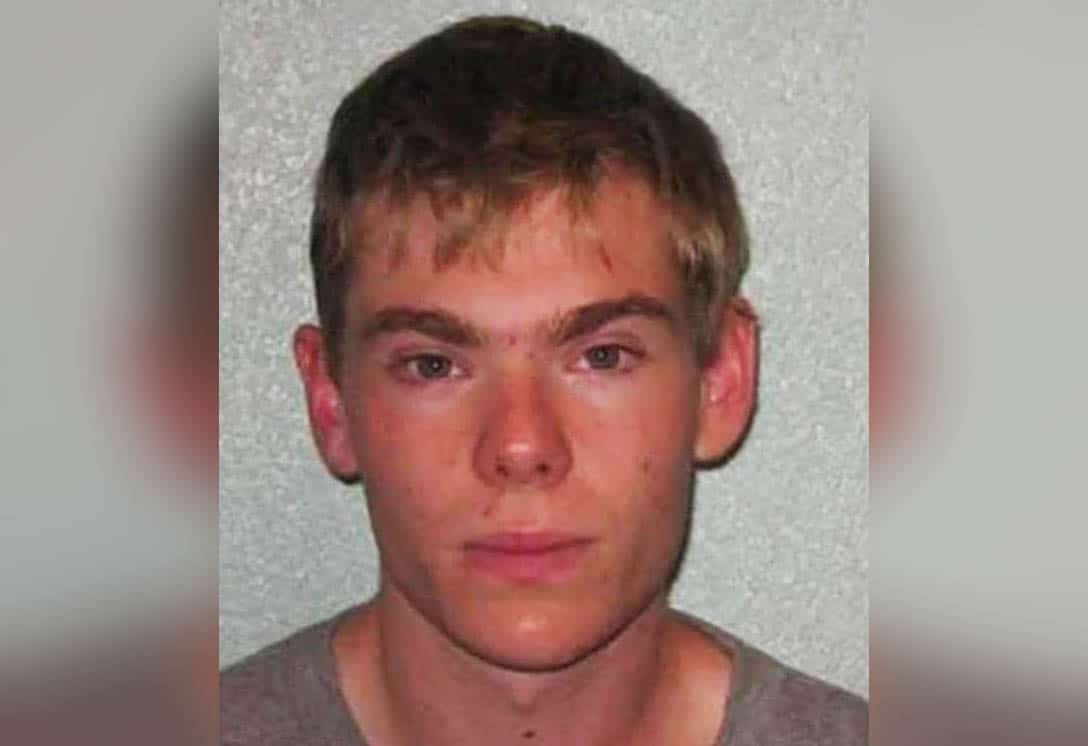 A 28-year-old convicted paedophile, who carried out depraved sexual acts against children while living in Killylea, Co. Armagh – and then later in London – has been labelled by Metropolitan police as "every family's worst nightmare".
Detective Superintendent Adam Ghaboos described Aaron McWilliams, who sexually abused at least 24 children over a five year stretch, as "manipulative, cold, calculating and highly dangerous to children and young people".
The "predatory paedophile" had already been sentenced to seven years in prison for sexually abusing a four-year-old boy in London in 2015 but earlier this month he was convicted of 40 further offences, in "one of the most serious child abuse cases Met Police have seen".
The crimes came to light following his second arrest in 2017 for sexually abusing another four-year-old, weeks after his release from prison, having served only part of his seven year term.
Police arrested McWilliams and found almost 2,500 explicit images on his phone, including footage of him abusing small children.
The shocking molestation of the minors took place between September 2012, when McWilliams was 20 and living in Co. Armagh, and March 2017, by which time he was living in London.
He was able to carry out some of his appalling crimes by using a Gumtree profile – with forged character references – advertising his services as a live-in nanny.
Of the 2,472 indecent images of children found on his phone, 326 were classed as 'category A' – of the most serious abuse.
Following his arrest Met Police launched a large-scale investigation in a bid to identify all of the children depicted in the images. They were able to track down a number of families which resulted in the identification of 24 victims. One child under the age of one remained unidentified.
McWilliams, who was sentenced to life with a minimum nine-years behind bars at Woolwich Crown Court, raped one six-year-old boy six times in the summer of 2013.
He admitted to the following offences:
– Fourteen counts of inciting a boy under 13 to engage in sexual activity (penetration)
– Eight counts of inciting a boy under 13 to engage in sexual activity (no penetration)
– Seven counts of sexual assault on a boy by touching
– Three counts of making an indecent photo of a child
– Three counts of sexual assault on a child
– Two counts of rape of a boy under 13
– Attempted rape of a boy under 13
– Sexual assault on a girl by touching
– Engage in sexual activity with a boy under 15
Detective Superintendent Ghaboos added: "I would like to acknowledge the courage of the young victims and their families who have endured the horrific abuse and the long-term harm these types of crimes cause. Their information has led to this prosecution, and McWilliams will spend a long time in jail where he cannot harm any other children.
"I also want to highlight the exceptional work of the investigation team for their tireless efforts throughout this harrowing investigation to secure justice for all the victims and their families."
"Our inquiries have led us to a large number of McWilliams' victims, but we can't rule out the possibility that there may be more. I would urge any families who have employed McWilliams or believe that he may have had contact with their children to come forward."
In a statement Gumtree said: "We welcome the conviction of Aaron McWilliams for his appalling offences.
"Our dedicated safety team worked with the police on their investigation. Gumtree takes the safety of our users extremely seriously and we are committed to making our site as safe as possible.
"We will continue to work closely with the authorities and encourage all users to report suspected criminal activity to us so we can take the necessary steps to eliminate offenders from our site."
Sign Up To Our Newsletter