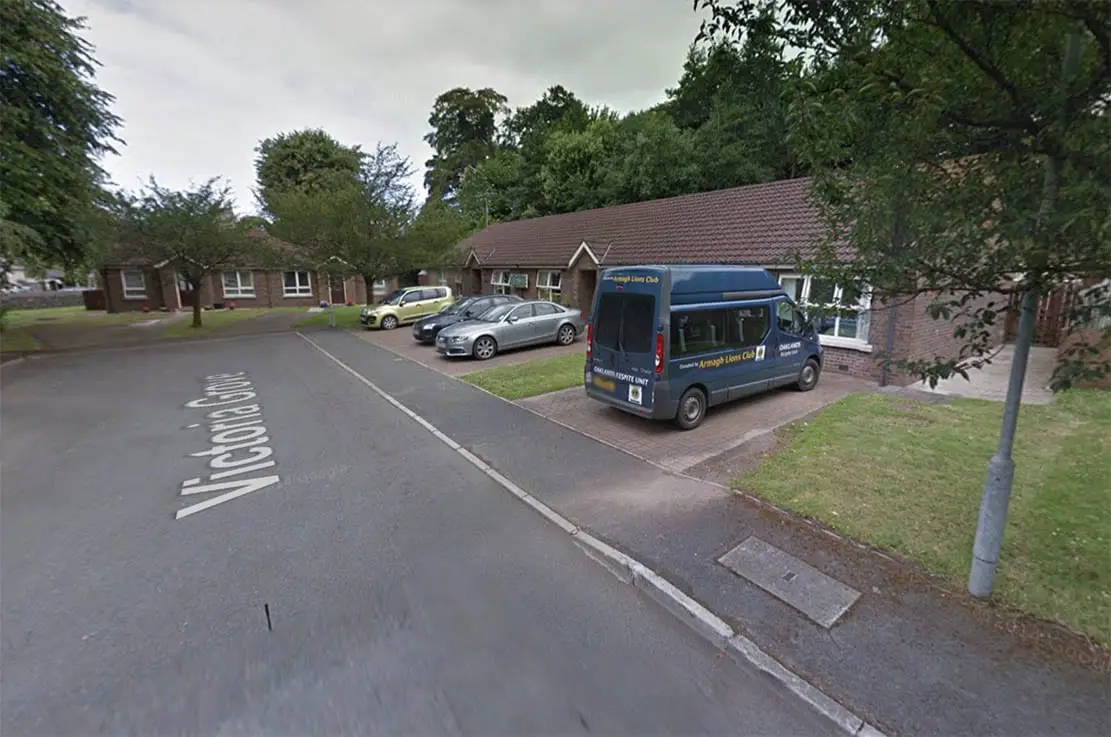 The Southern Trust have apologised to parents for any distress following a temporary reduction in services at a respite unit in Armagh city.
Parents were left distraught after services at Oaklands were reduced, some of whom "poured their hearts out" at a meeting with the Southern Trust and elected representatives last month.
However, the Trust confirmed the welcome news.
"The overnight short breaks service at Oaklands has now resumed following a temporary reduction in services," said a Trust spokesperson.
"We met again on Wednesday with parents to update them and to apologise again for any distress caused by the temporary reduction in service."
MLA Cathal Boylan said he was "delighted" that the "complications encountered have been addressed and parents are satisfied with the new communications strategy put in place".
"This should hopefully prevent parents from getting blind sighted or caught unexpectedly by last minute decisions made within the Trust.
"It is a great relief that families have been given assurances that the Trust are keen to work positively with them and that staff can continue to carry on with their fantastic work.
"It is another example of how elected representatives can work positively together to deliver for the people of Armagh.
The Sinn Féin representative stressed that although complications had been addressed, the Department of Health "seriously needs to look at a long term strategy in addressing children with complex and acute needs".
He said: "It is evident that government Departments need to work together to secure an effective, co-ordinated approach where children experiencing intense or complex difficulties should be provided with coordinated support.
"It is important that all individuals and families in receipt of respite are catered for. Breaking point is the worst situation any family could face. No family should be left without breaks or pushed to the point where it almost cracks under pressure."
"With that in mind I shall be making representation to the Department of Health Permanent Secretary seeking a meeting to discuss future plans for those with intense needs."
Sign Up To Our Newsletter