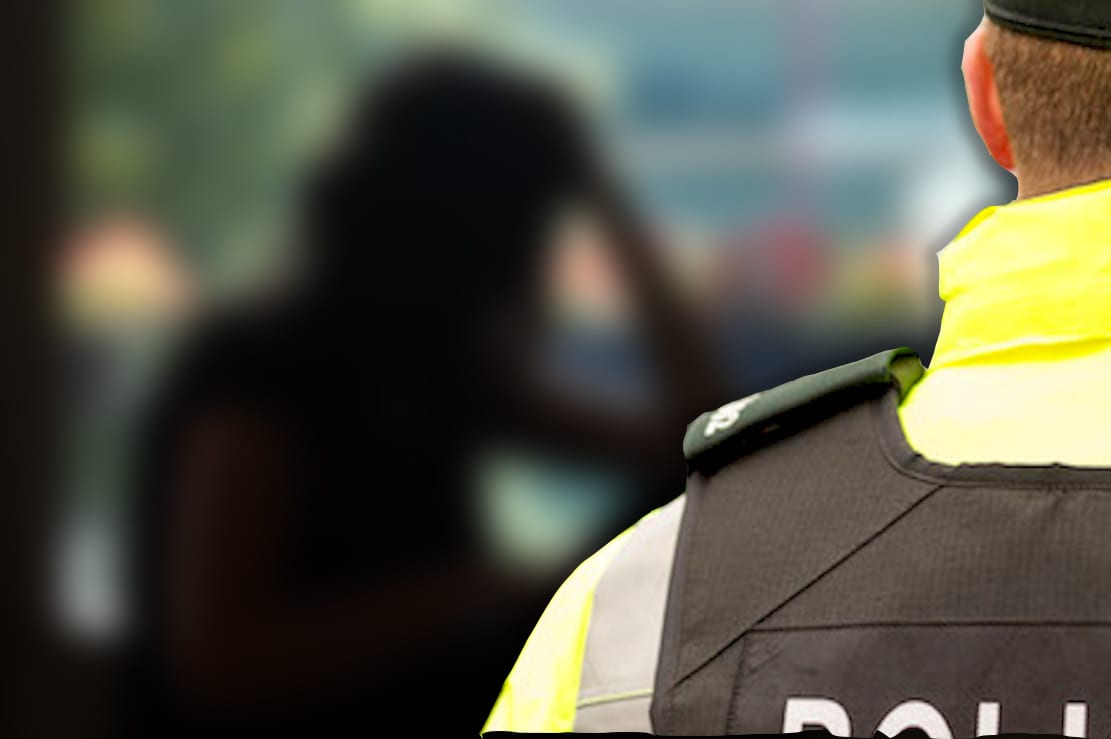 A Co. Armagh man who "pinned" his girlfriend against a wall during an argument has been handed a conditional discharge as judge brands it on the "lowest end" of domestic violence.
Sean Connor, 29, now of Castleblaney, Co. Monaghan pleaded guilty to common assault at Armagh Magistrates' Court on Tuesday.
It was heard the injured party had contacted police on July 4 at around 9pm to report that her partner had assaulted her two days previously.
She claimed they had a verbal argument which ended with Connor pinning her against a wall by her neck.
The injured party also showed officers a message from the defendant which read "I shouldn't have grabbed you".
When interviewed Connor gave full admissions to police, telling them he had shoved her with his hands around her neck.
Court heard the couple had been together for four years and had two children together.
Defence counsel stated on this night both the defendant and the injured party had been bathing the children before bedtime.
He added that given the older child's "resistance and dislike of bathing" Connor had taken on this task.
It was heard that the child had begun crying and the defendant had been in attempts to calm them down.
The defence explained the injured party had returned to help but Connor felt she was exacerbating the situation and this is when he "lost restraint".
Court heard the defendant was living now in Monaghan with his family and some efforts had been made through his parents to repair the couple's relationship.
Defence counsel claimed these attempts had been "positive" and that Connor was "very remorseful".
Deputy District Judge Des Perry stated: "The court takes a very serious view of domestic violence but this appears to be on the lowest end of the scale".
Connor was handed a conditional discharge for two years.
Sign Up To Our Newsletter