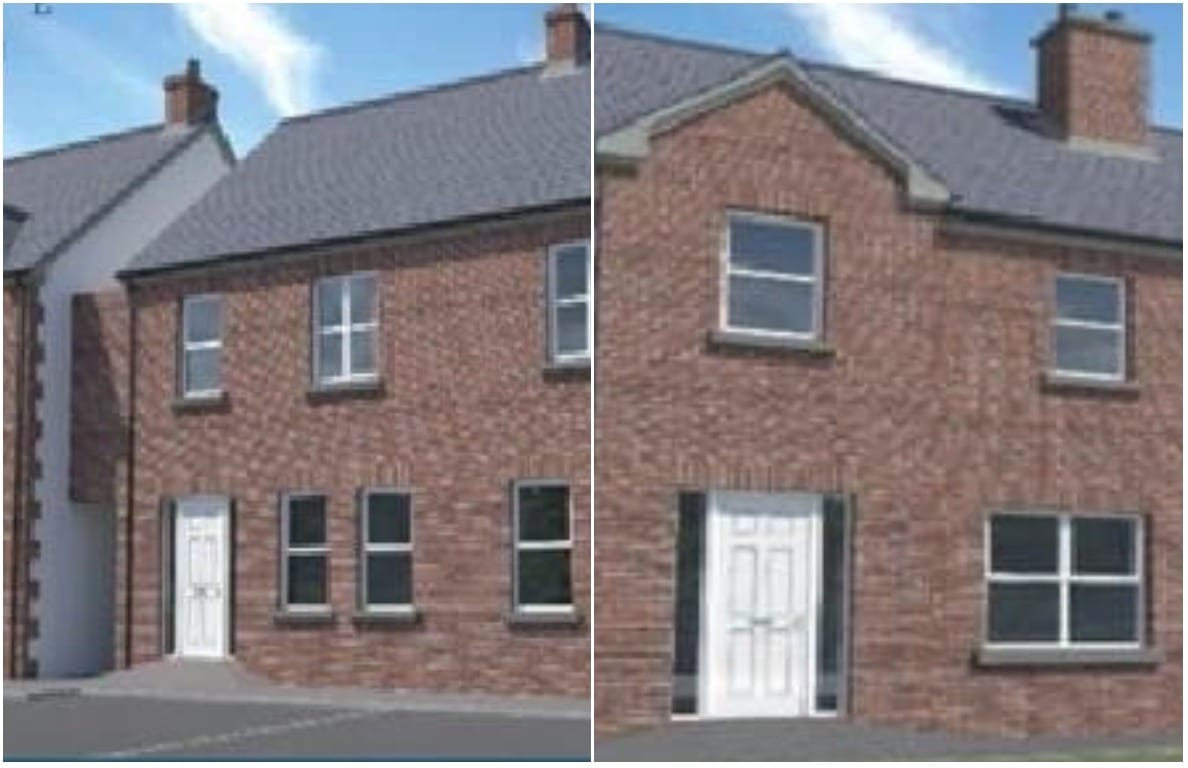 First time buyers in Armagh could have the chance to buy a brand-new home for as little as £125 a week, according to local mortgage estimates.
The only catch is the house is situated five and a half miles outside of the city centre.
This comes off the back of the release of the last phase of developments at Edenderry Drive, Benburb.
These brand-new properties have been made available by CPS for as little as £122,500, which works out at around £125 a week, after a 10% deposit, according to local lenders.
The homes have three bedrooms and still have options for kitchen, bathroom and floor covering choices.
It might not be in Armagh, but the outskirts property is just a 10-minute commute from the door to the centre.
Plus, with being situated in the countryside many of the houses benefit from views of green fields to the rear.
CPS regional manager, Ryan Molloy, told Armagh I that buyers would be looking at an increase of over £20,000 to find a property like this in the the heart of the city.
He added that for first-time buyers, "this should be extremely attractive".
"This is affordable housing albeit not the centre of Armagh," he added.
Mr Molloy also revealed that also to rent a property similar to this tenants would be paying in the region of £550 to £600 a month, which is more than the mortgage payments.
For a chance to see a show home on the site contact CPS directly.
Sign Up To Our Newsletter