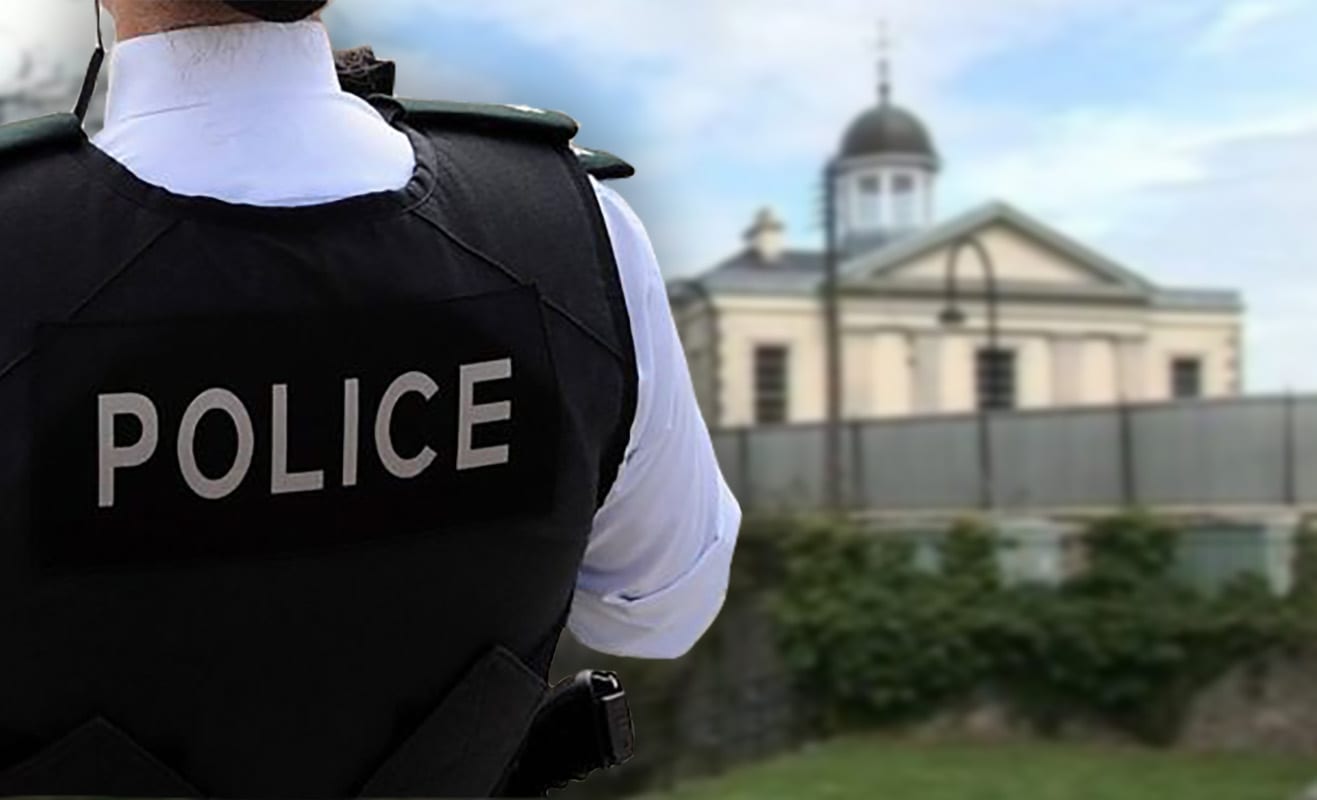 An Armagh woman who failed to take up a course on two occasions after colliding with another vehicle has been handed penalty points.
The 44-year-old was not afforded more time to pay a £150 fine despite her barrister commenting on her status as a single mother and the time of year.
Claire McConkey, 44, of Hawthorn Drive, pleaded guilty to driving without due care or attention at Newry Magistrates' Court on Wednesday.
Prosecution outlined that on March 31, at 6.50pm, police received a report of a two-vehicle collision on the Armagh Road, Newry.
Officers arrived to find a Mitsubishi which had gone into the rear of a Volkswagen Golf.
Police spoke to the defendant, who had been the driver of the Mitsubishi, as she was receiving treatment for whiplash in the back of an ambulance.
Prosecution said that McConkey had to be taken to Daisy Hill Hospital for treatment but there were no others injured.
Defence barrister Scott McWhinney stated: "Ms McConkey had been out with her daughter for Mother's Day in Carlingford and had been on her way home when the collision occurred.
"This can only be explained as a momentary lapse in concentration. She had been judged to be a candidate for the course but failed to take it up in the appropriate time."
He added: "She is a single mother and given that it is in the mouth of Christmas she would require some time to pay any fines."
District Judge Eamonn King commented that McConkey had failed to avail of the course after being given two opportunities.
The defendant was handed three penalty points and was ordered to pay a fine of £150, along with the offender's levy of £15, within four weeks.
Sign Up To Our Newsletter