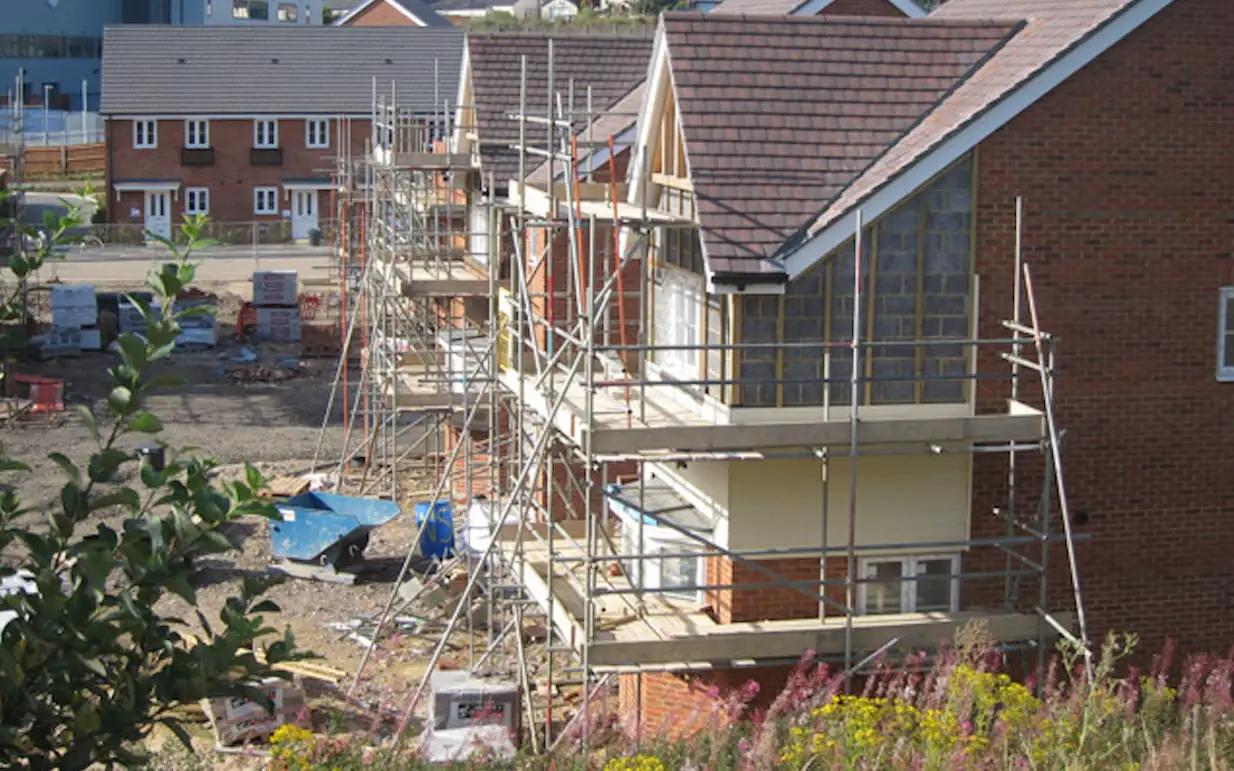 Planning approval rates in Newry, Mourne and Down are the worst in Northern Ireland, according to new figures released today (Thursday).
The average rate of approval across the country is as high as 94%, however, NMD Council's sits the lowest at 88%.
Neighbouring Armagh, Banbridge and Craigavon Borough Council boasts a much higher approval rate of 96%.
However, NMD Council received the most applications (1,562) behind only Belfast City (1,788).
There were 12,933 planning applications received during 2017/18, a decrease of nearly 1% over the previous financial year. This comprised 12,770 local, 161 major and two regionally significant development applications.
In total, 12,314 planning applications were decided, a decrease of 5% over the previous year – less than half the peak level of 30,161 decisions recorded in 2005/06 before the economic downturn.
The average processing time for major applications was just over 50 weeks across all councils; down significantly from the 69 weeks reported for the previous year but still well over the statutory processing time target of 30 weeks.
Only one council, Mid and East Antrim, met the processing time target during 2017/18.
Processing times decreased from 2016/17 in seven of the eleven councils, which includes both local councils in the area.
The shortest average processing time for local applications was less than 10 weeks in Mid and East Antrim, whilst the longest was nearly 22 weeks in Lisburn and Castlereagh.
Sign Up To Our Newsletter