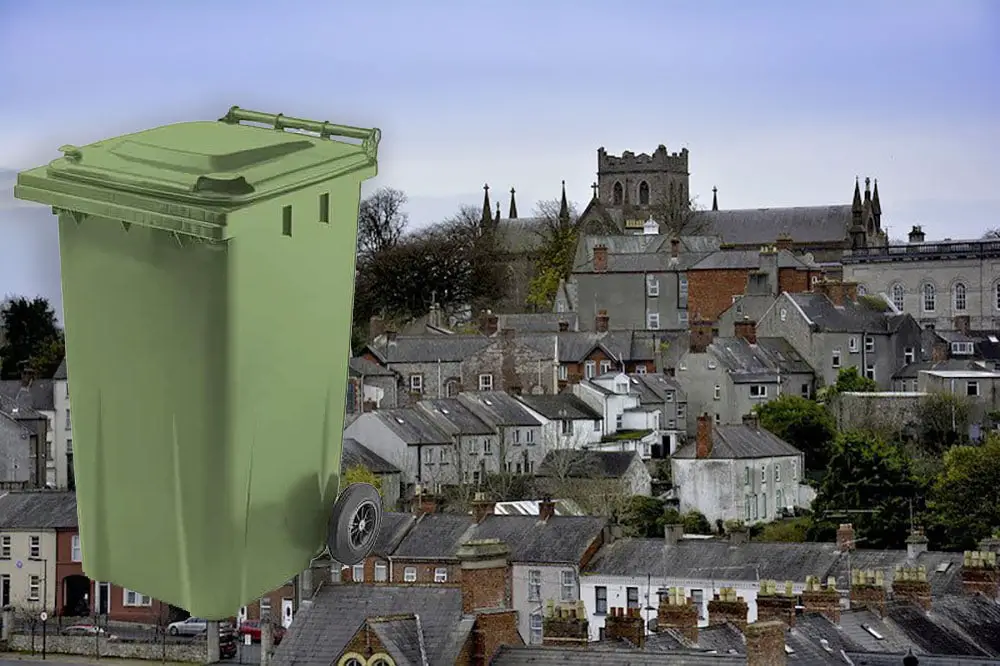 Armagh City, Banbridge and Craigavon Council workers have agreed to suspend any further planned strike action in the borough.
The development has been confirmed this afternoon (Friday), and follows a meeting between council management and trade unions.
It comes after serious disruption was experienced following two weeks of industrial action which impacted upon bin collections, street cleansing and parks.
The suspension of any further planned actions was detailed in a joint statement agreed between Armagh, Banbridge, Craigavon Borough Council and JTUS (UNITE, GMB and NIPSA).
It said: "Further to a meeting between Management and Trade Unions on 19 May, Unite has confirmed that any further planned strike action in Armagh, Banbridge and Craigavon has been suspended.
"The Joint Trade Union Side (GMB, NIPSA and Unite the Union) has asked that a range of issues around employment conditions, which are locally negotiable, be placed on the agenda of the Joint Consultative Negotiation Forum for discussion going forward.
"These matters will now be dealt with through the pre-existing, established Joint Consultative Negotiation Forums and both Council Management and the Joint Trade Union Side have agreed to consider the matters efficiently; accepting that any recommendations will have to be agreed through the Council's formal committee structures.
"Management reserves the right to raise its own proposals on linked or other matters on the Forum's agenda going forward.
"The local bargaining is not a renegotiation of the 1.75% increase on the NJC Spinal Column Points set by the NJC for 2021-22.
"The Council is cognisant of the prevailing cost of living pressures for both employees and ratepayers and in this context will continue to work in partnership with unions to negotiate measures that are affordable and fair to both."
Sign Up To Our Newsletter