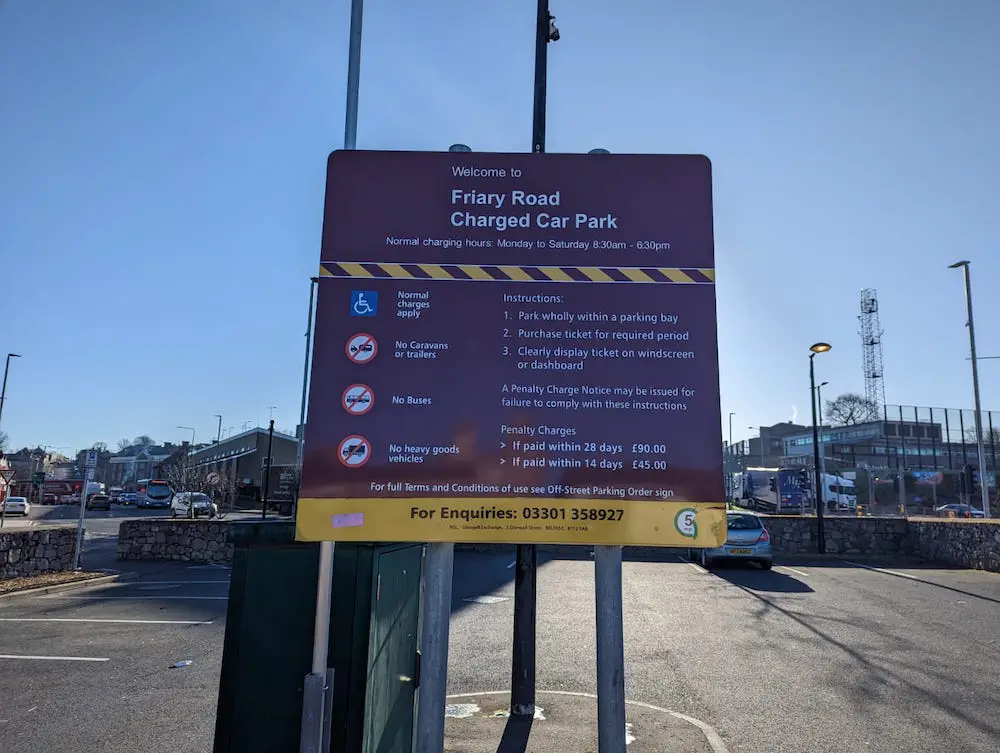 Plans are in place to remove a £1 for five hours parking charge in all of the ABC Council-operated off-street car parks across the borough.
There are 15 in total with four in Armagh, four in Banbridge, two in Lurgan and five in Portadown.
It means motorists using the car parks for up to five hours will now have to pay the displayed charge of £2 – double the current rate.
Armagh, Banbridge and Craigavon Council has issued a public notice for the purposes of revoking the current charge, which was a a sizeable discount for motorists, and workers in particular, parking in town centres for long periods of time.
Off-Street Car Parks are situated at: Dobbin Street Lane, Armagh; Friary Road East, Armagh; Linenhall Street, Armagh; Lonsdale Road, Armagh; Bridge Street East, Banbridge; Commercial Road, Banbridge; Downshire Place, Banbridge; Townsend Street, Banbridge; Castle Lane, Lurgan; Waring Street (Millennium Way), Lurgan; Magowan Buildings, Portadown; Marley Street, Portadown; Meadow Lane West, Portadown; West Street, Portadown; and William Street, Portadown.
Those who wish to object or make representations have until 5pm on Friday, April 14 to do so. You can email lands@armaghbanbridgecraigavon.gov.uk
Sign Up To Our Newsletter