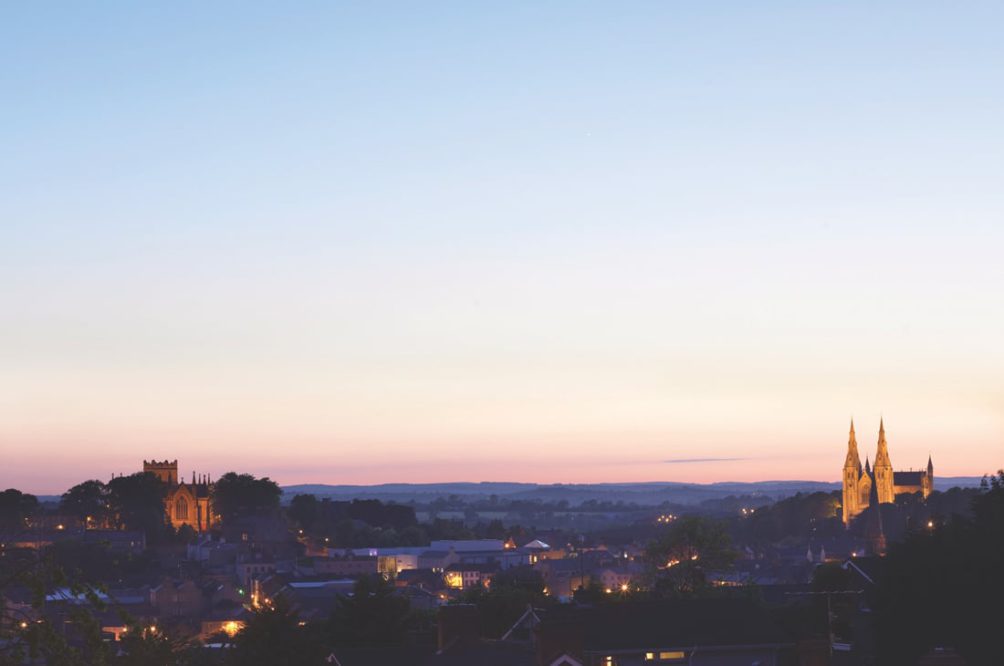 Armagh City, Banbridge and Craigavon Borough Council has backed a motion from a neighbouring council to seek Co Armagh and Down's inclusion in an Irish tourism initiative.
The matter was raised by SDLP councillor Eamon McNeill in a response to a letter from Newry, Mourne and Down District Council highlighting a notice of motion agreed last month.
It read: "This Council writes to the Irish tourism minister requesting assurance that the counties of Armagh and Down are included in Ireland's ancient east destination marketing brand.
"It was also agreed to write to Armagh, Banbridge and Craigavon Borough Council to ask them to engage in the process."
The letter notes NMD Council's unanimous support and recognised the synchronicity between the tourism offering of Armagh and Down and the four pillars of Ireland's ancient east: Ancient Ireland, Anglo Ireland, Medieval Ireland and Early Christian Ireland.
Addressing the letter at ABC Council's monthly meeting, Councillor McNeill praised his SDLP colleagues on Newry, Mourne and Down District Council for bringing forward the motion and called for it to be supported.
"Our colleagues in Newry, Mourne and Down can see the benefits of this initiative and I hope that we can do the same in ABC Council," he said.
"I propose that we respond to Newry, Mourne and Down's correspondence and that we support their motion."
The chamber then voiced its support for the Cllr McNeill's proposal.
Sign Up To Our Newsletter