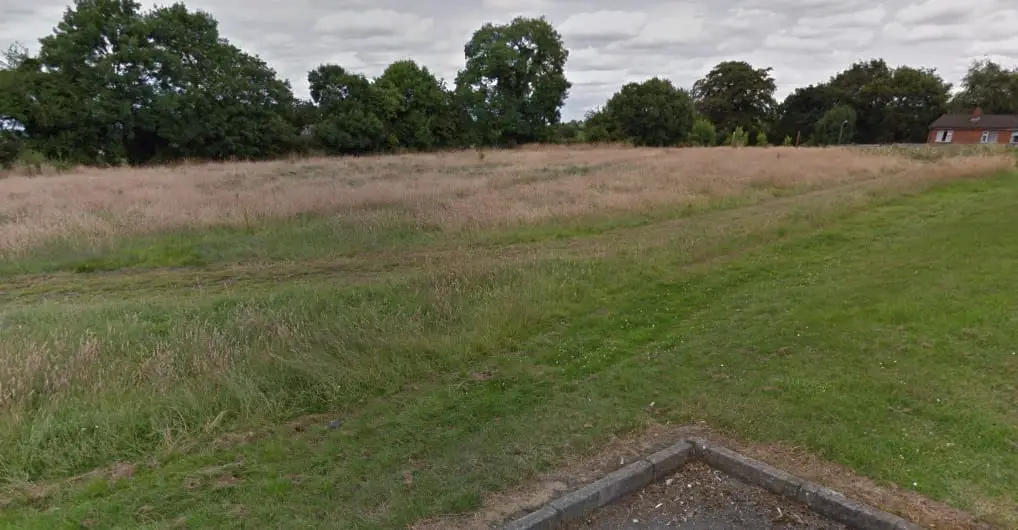 A bid to build a housing development on the Clump playing fields in Armagh has once again been turned down.
And that comes despite the recommendation of planning officials.
At the planning and regulatory services committee of Armagh City, Banbridge and Craigavon Borough Council this afternoon, councillors considered a report of an earlier site visit.
Five councillors and a planning official visited the Clump – the highest point in Armagh – to look and address concerns opposing the development.
A total of 24 houses – two semi-detached and two detached properties – have been earmarked for the site at Dobbin Hill Road/Dobbin Hill Park, Armagh.
It is a development which would cost in the region of £1.8 million to deliver.
The application has been repeatedly dogged in controversy.
The last time it came before council in October with an opinion to approve the application was deferred to allow for the site visit.
That took place at the start of November.
Planning Officer Trudy Chapman informed councillors then the visit had been called to enable them to see the character of the area at first hand.
On this basis it was agreed that councillors – in addition to viewing the site itself – would also look at the surrounding areas.
Queries were answered by the planning officer, which included confirmation being given that seven large trees to the south of the site would be retained.
Councillors noted concerns had been raised regarding traffic and parking problems in the area which were exacerbated by the adjacent Orchard Leisure Centre.
A number of further conditions relating to approval were laid out. This included that, prior to the development, a tree protection plan showing full details of all tree protection measures including protective fencing and signage would be submitted to council for agreement.
The development had gone forward today therefore as an approval.
But councillors – even after the site visit and considering the in-depth report – once again declined to allow the work to proceed.
The applicant – Benburb-based KPID Ltd – had brought forward the fresh planning application for housing.
The company will of course have the option to appeal the decision.
Sign Up To Our Newsletter