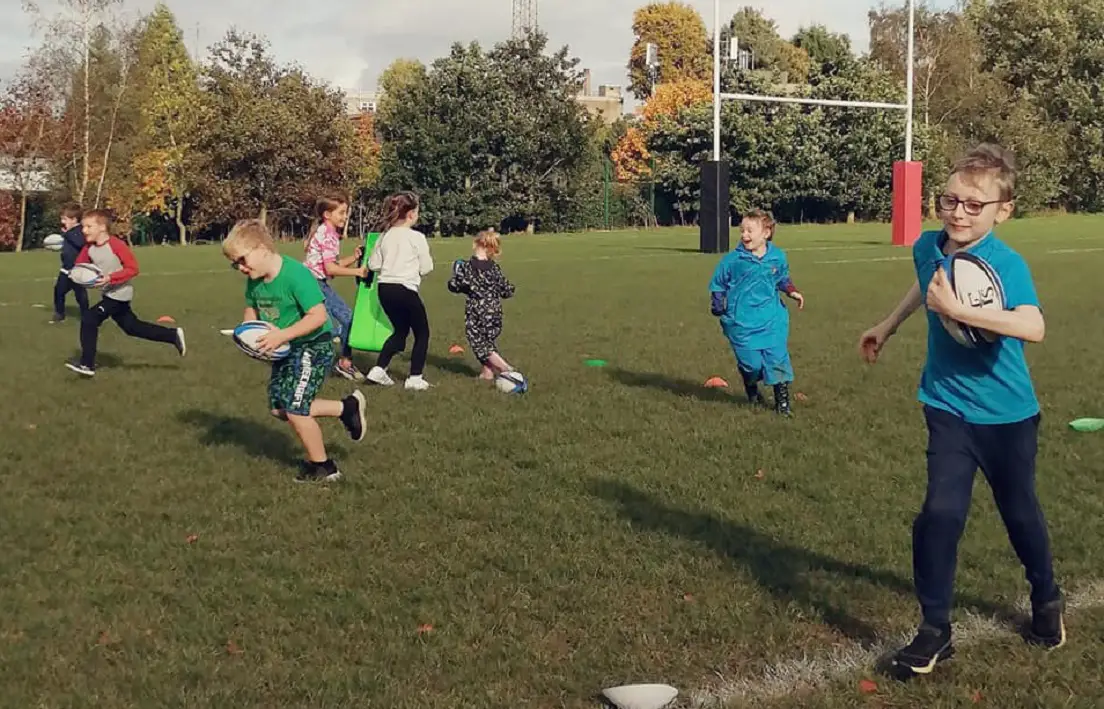 There have been plenty of newcomers welcomed to the sport of rugby at the Palace Grounds in Armagh over the past five weeks,
This comes after local autism support group, More Than Words, teamed up with Rugby Cubz NI, who provide modified rugby activities for children with autism and additional needs.
Joanne McCracken, who set up the Armagh-based group, told Armagh I that the pilot scheme had been a resounding success with plans to bring it back full time come next spring.
More Than Words is celebrating its fifth year this month; when Joanne first set up the group her vision was to bring families together so they were no longer isolated
It was also to help her boys, Tiernan and Caolan, make lasting friendships and develop skills that often children with autism lack, such as social, communication and interaction.
Talking about the latest scheme, Joanne explained: "I had been thinking about sport for a long time, especially during the lockdown when many people struggled with their mental health.
"The lack of sports for autistic people is just shocking. Many sports clubs are just not able to accommodate them."
Whilst conducting some research, Joanne happened across Newry-based Rugby Cubz NI.
"I was able to get a great coach from there who works with autistic children and those with learning disabilities, then the City of Armagh Rugby Club gave use use of their premises," she explained.
"It was a group of our members, who are all primary school age. They absolutely loved it and we have discovered a lot of talent which we did not know was there before."
Seventeen children in total attended the five week pilot scheme which is due to finish this Sunday.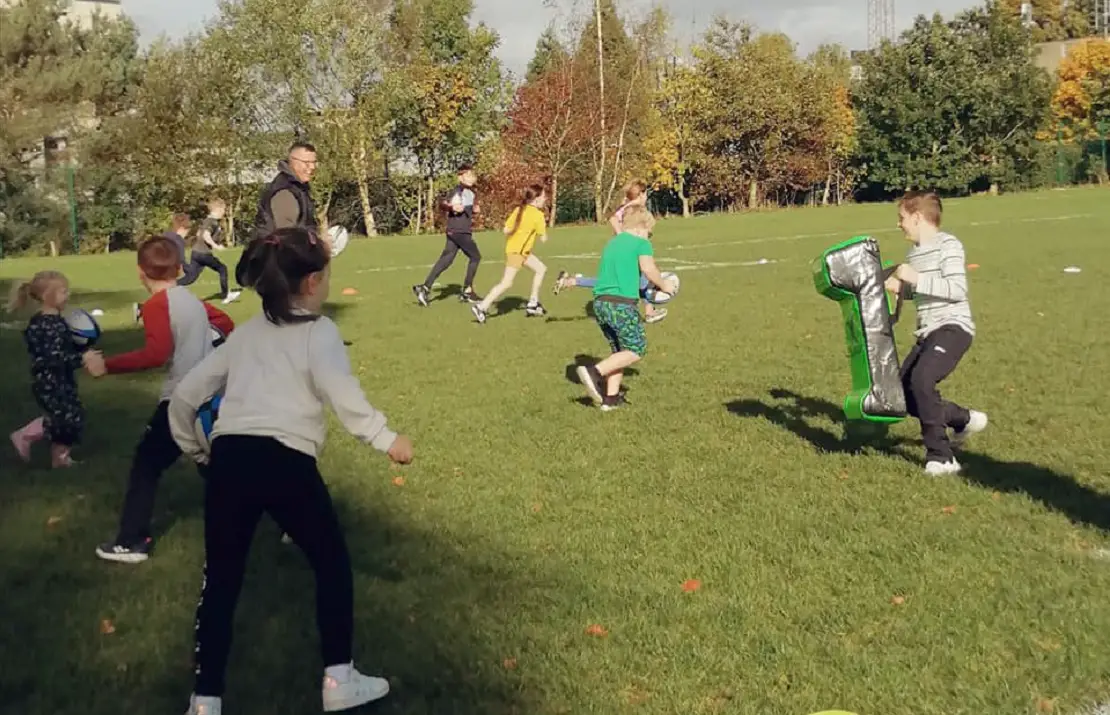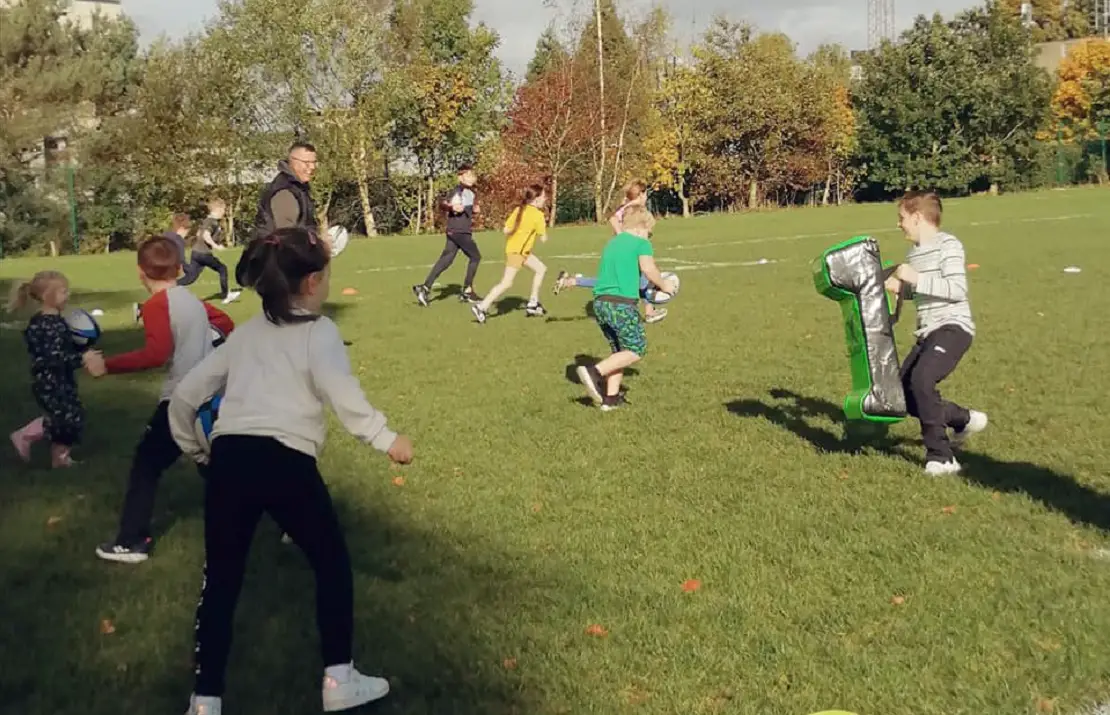 "The children were able to enjoy and experience sport in their safe, comfortable environment, " said Joanne, "I have been in Armagh all my life and never found anything like this for my two boys.
"Physical activity is so important for autistic individuals. There are some gyms who are great but it is tougher to get them into sport. It is not really about competition, it is more about wellbeing, mental health, socialising and building friendships."
Praising the coaches, Joanne said: "They are just fantastic at understanding what the children need, for one of my sons it would be communication.
"He is vocal with words and speech but he would struggle to follow big instructions and would need everything broken down."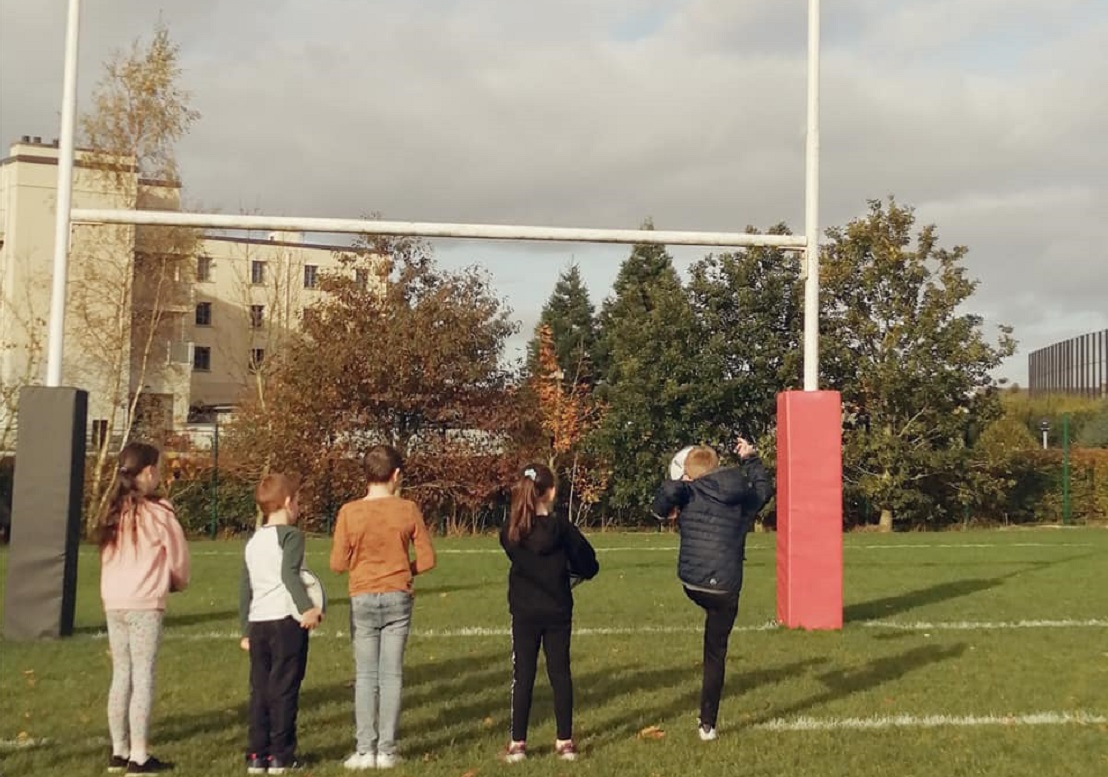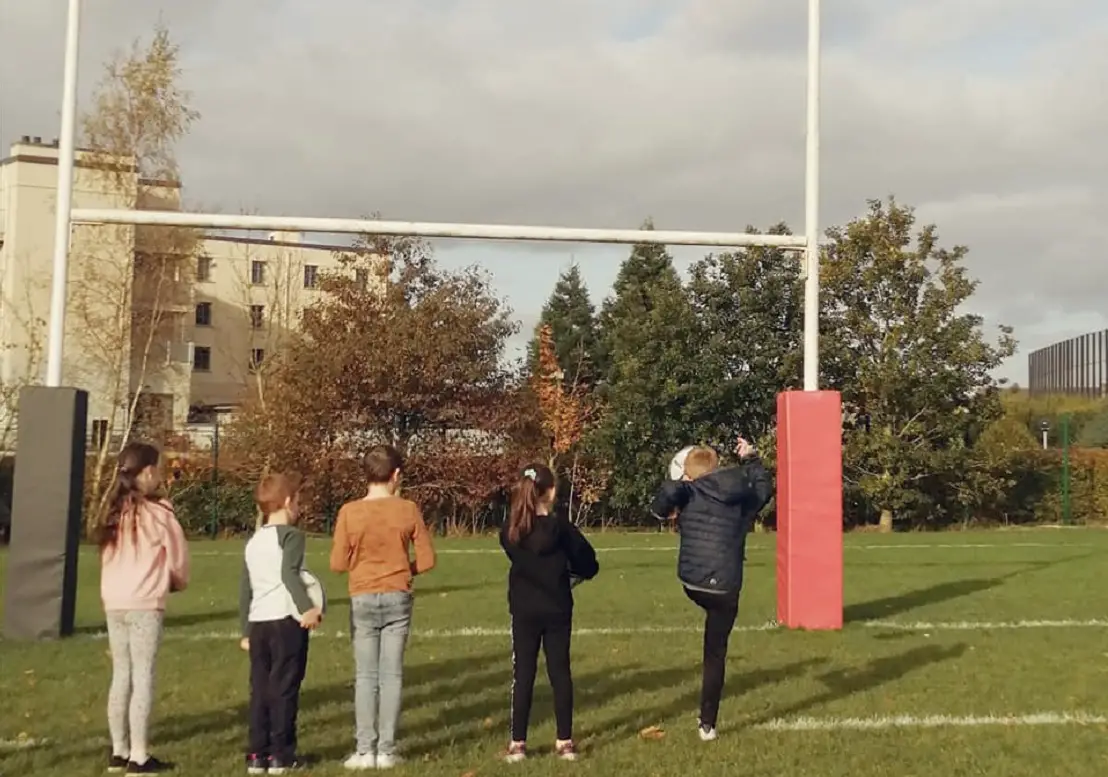 Joanne stated that the success of the pilot means the group is now looking at a re-introduction in the spring with the opportunity to open it up to more children.
Sign Up To Our Newsletter