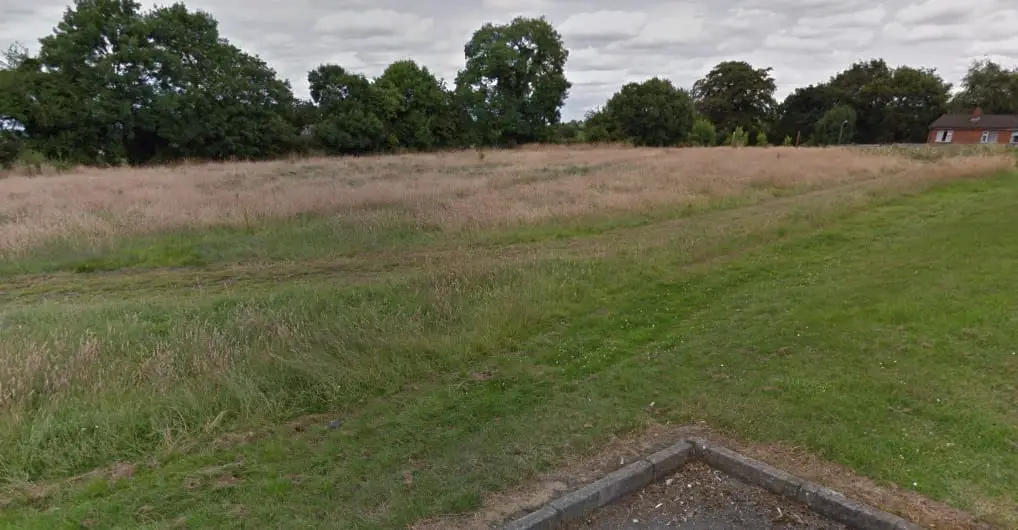 A controversial planning bid to build a housing development on the Clump Playing Fields – at a cost in excess of £1.8 million – is being recommended for approval.
But the opinion of the planning official does not mean that it is 'good to go'!
The application will still have to go before Armagh City, Banbridge and Craigavon Borough Council's planning and regulatory services committe this week where it will be open to careful scrutiny.
It will be the councillors who decide whether or not the development – consisting of 24 properties – will go ahead.
They will have to accept the opinion of the planning official or decline the request, perhaps for further information.
It is a year ago next week since the application was actually submitted.
Armagh I revealed the proposals at the time and reported how all previous development plans for the Clump – the highest point in the city – had been met with opposition from local residents.
One of the biggest and most vehement voices against building on the Clump was the former Armagh City and District Council.
This is the first time this matter has gone before the new Armagh City, Banbridge and Craigavon Borough Council since it assumed responsibility for planning matters.
The Clump was used by the military as a football field as far back as the middle of the last century.
And generations of young people since have made use of it, the Clump also having been used to stage Mid-Ulster League matches.
Armagh Council was up in arms when the Ministry of Defence moved to put the land on the open market a number of years ago.
It had wanted to buy the land to retain it for recreation purposes, as it argued it was one of the few areas of open space within the city centre.
A previous planning application had been approved at the Clump and ministerial intervention was sought.
The council felt the land should have been handed back to the people from the MoD.
Despite a previous approval being given for a higher number of houses to be built, nothing has been constructed.
Benburb-based KPID Ltd brought forward the fresh planning application for housing.
The site is on lands at Dobbin Hill Road/Dobbin Hill Park, Armagh, in close proximity to the Orchard Leisure Centre.
The application is for 24 new properties – 22 semi-detached and two detached homes – with associated siteworks.
Council planners – in considering the request – had asked for a flood risk assessment to be provided.
Further information in relation to the proposal was asked for back in April.
Now the recommendation has been made for the proposal to proceed.
But, as stated, it remains to be seen if that opinion is carried forward at Wednesday afternoon's meeting.
Sign Up To Our Newsletter