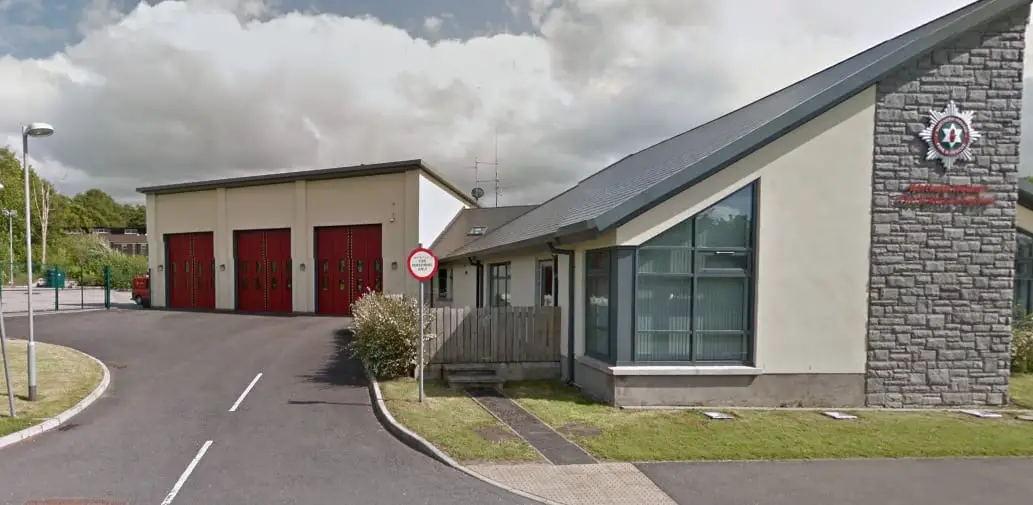 [pro_ad_display_adzone corner_curl="1″ corner_animate="1″]
Firefighting services in County Armagh look set to be the latest casualty of budgetary cuts.
A public consultation is about to get underway.
Armagh and Portadown are two of seven fire stations which could lose weekend wholetime firefighter cover – based in station – under the proposals.
Wholetime firefighters are currently based in both stations seven days a week, from 7.30am until 7.30pm.
The changes would see them based in the station on a reduced number of daily hours – from 8am until 6pm.
And that would be Monday to Friday only, with wholetime firefighters based in neither Armagh nor Portadown at weekends.
The retained firefighter service – which were traditionally known as part-time firefighters but providing cover 24 hours a day – would be maintained.
NIFRS says it will begin a Section 75 public consultation on how best to manage firefighter resources given the "changing risk profile of Northern Ireland".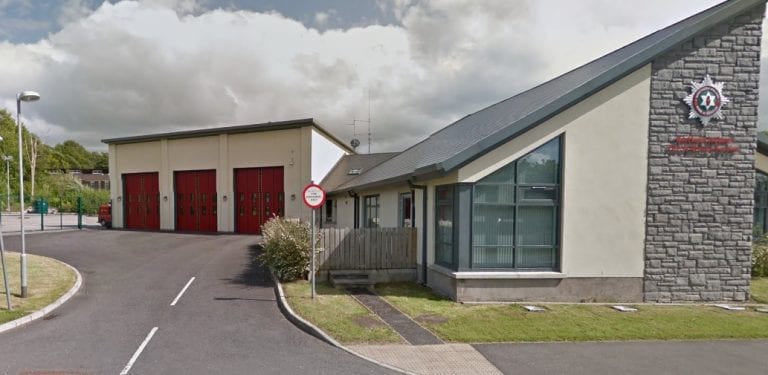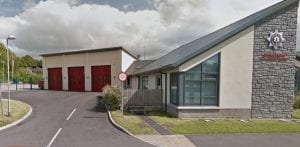 The consultation follows a risk assessment, identifying the risk levels in all 67 station areas over a five year period.
This assessment, NIFRS says, has clearly identified that in 11 station areas the risk levels and resources are not effectively matched.
Under the proposed new changes NIFRS has identified four station areas – Enniskillen, Downpatrick, Dungannon and Strabane – which would benefit from additional wholetime firefighters, whilst at the same time maintaining the retained cover 24/7.
The wholetime firefighters would provide enhanced prevention, protection and emergency response Monday to Friday, from 8am to 6pm.
The current seven days a week wholetime cover would be reduced in Armagh and Portadown, as well as in Coleraine, Carrickfergus, Antrim,Newtownards and Omagh .
NIFRS says the availability or number of fire appliances will not be impacted by these proposed changes.
ACFO Gary Thompson said: "We have clearly identified a change in the risk profile of Northern Ireland and we need to adapt and remain flexible to the changing needs we face.
"If we were to introduce these new proposals we could redeploy up to 28 wholetime posts to the identified stations to maximise the use of existing resources. We have a duty to ensure that we provide the best possible fire and rescue service to the people of Northern Ireland.
"We are confident that this proposal would enable us to make the most effective and efficient use of our operational resources aligned to the risk profile of Northern Ireland.
"These proposed changes are subject to Section 75 consultation and review."
If the changes are accepted they will be introduced through a phased rollout over a one to two year period.
Consultation will run for a 12 week period, until Monday, March 7, and documents can be accessed on NIFRS website http://www.nifrs.org/consultation/ or hard copies are available by contacting NIFRS's Equality & Inclusion Unit, on 028 9266 4221 Ext 2301.
As part of the consultation process, NIFRS will be engaging with staff, representative bodies and key stakeholders.   NIFRS says it welcomes all consultation responses.
Read more news:
Trial starts of young south Armagh couple accused of terrorised related offences
Police issue warning over counterfeit bank notes in Armagh
Hooded males attempt to break into house by booting front and back doors
Motion to urge council to fund 'urgent' wall and path repairs in Armagh
Armagh I Sneak Preview: Best ever St Patrick's Festival to stretch over 10 days!
Pictures: County Armagh hit with snow as more is expected
Sign Up To Our Newsletter