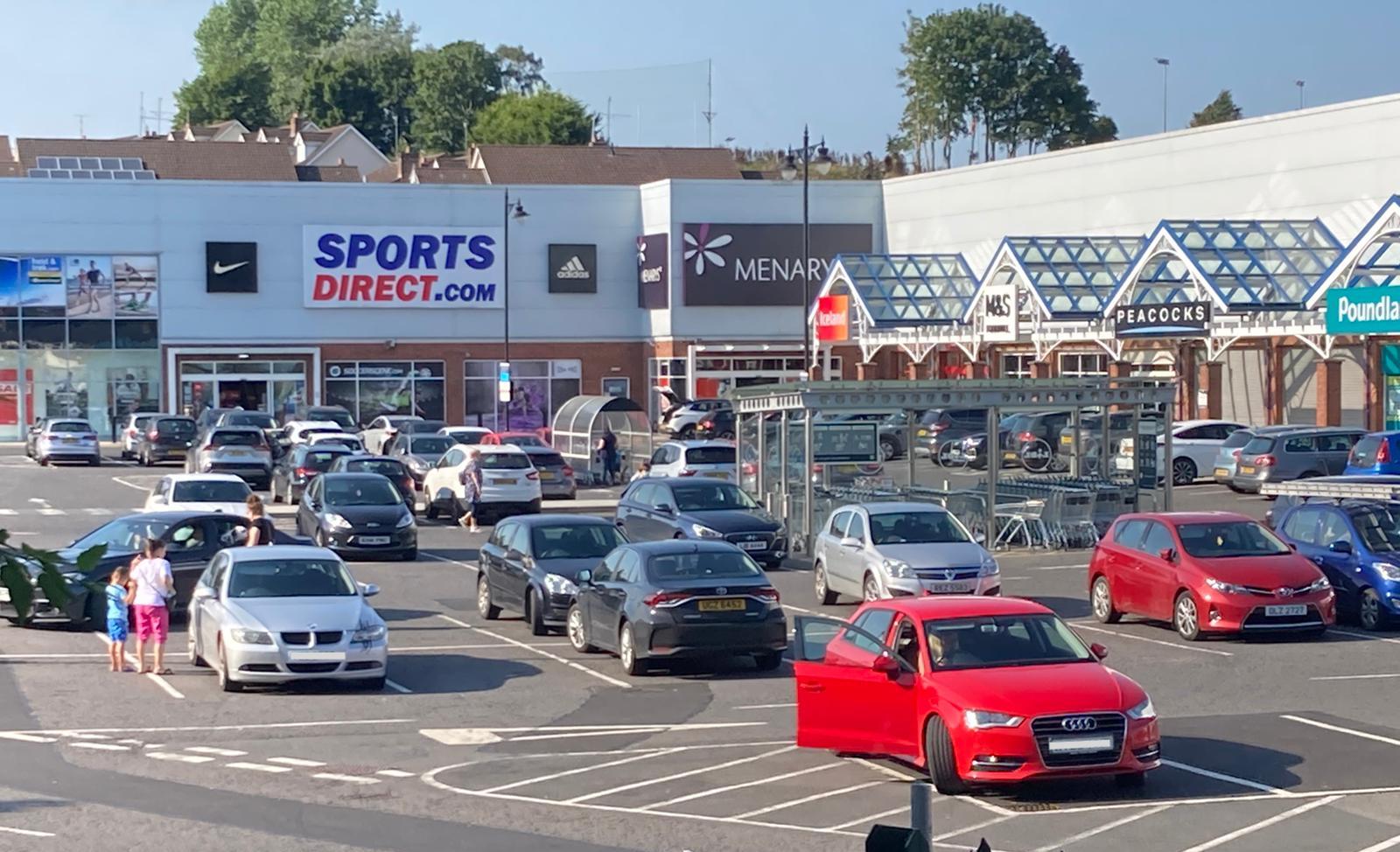 Police were called to the Spires Retail Park in Armagh on Sunday after members of the public became concerned for three young children, including a baby, who had been left in a locked car in the heat.
A woman, who was in a shop at the retail park at the time, said a man had come in asking if anyone owned the car.
"He said the children were sweating and crying, and that one of them was a young baby," she said. "When I was leaving, there was a crowd of people standing around the car and the police had just arrived."
A PSNI spokesman said police received a report "for the concern for safety of three children at the Moy Road area of Armagh on Sunday".
He added: "Officers attended and ensured the safety of the children, who then spoke to the parents, with no further police action required."
It is understood the matter was referred to another statutory agency because of the ages of the children.
Sign Up To Our Newsletter