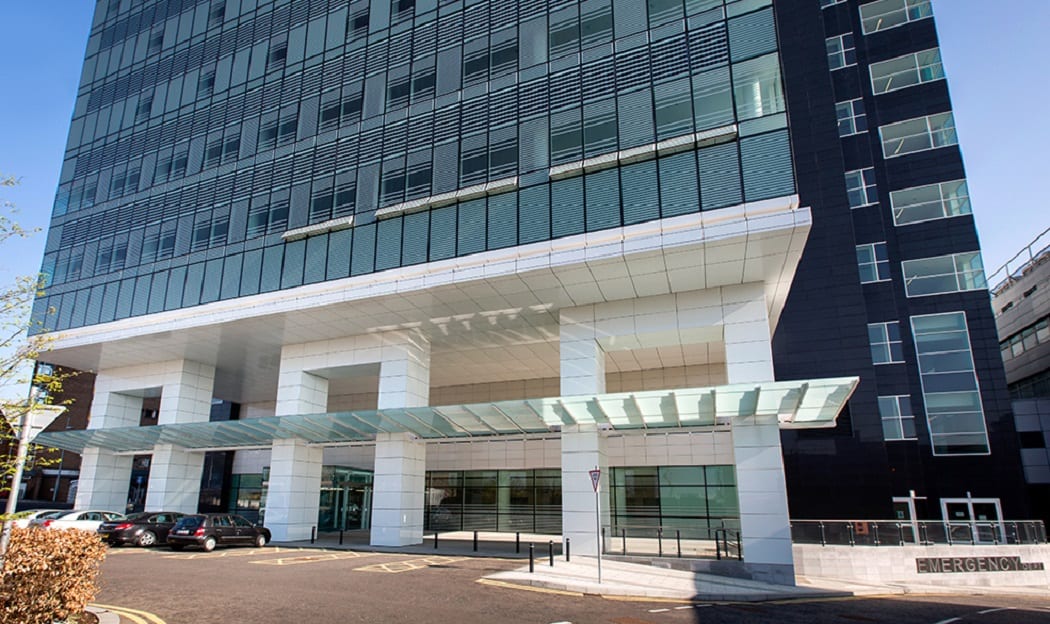 A young Co Armagh man who suffered a serious accident at his home on Monday evening is currently seriously ill in hospital.
Matthew George, from the Grange, suffered a seizure and fell, fracturing his skull.
He was taken to Craigavon Area Hospital before being transferred to the Royal Victoria Hospital (RVH) in Belfast where he is currently in a serious condition.
Reverend Pete Smith, of Loughgall and Grange Parishes, posting on social media, said Matthew was "in need of our prayers".
He wrote: "He has been moved to the RVH and is seriously ill, and in need of our prayers.Each passing hour is critical for his recovery.
"Let us pray for Matthew, his parents, siblings, grandparents and all his family and friends, that God will strengthen them, and that he would guide the medical staff caring for him so there is a successful outcome."
Thousands of people have responded to the Reverend's request, far and wide, as they hope and pray for a positive outcome.
And as of Wednesday morning, Armagh I understands Matthew has shown signs of improvement.
Sign Up To Our Newsletter