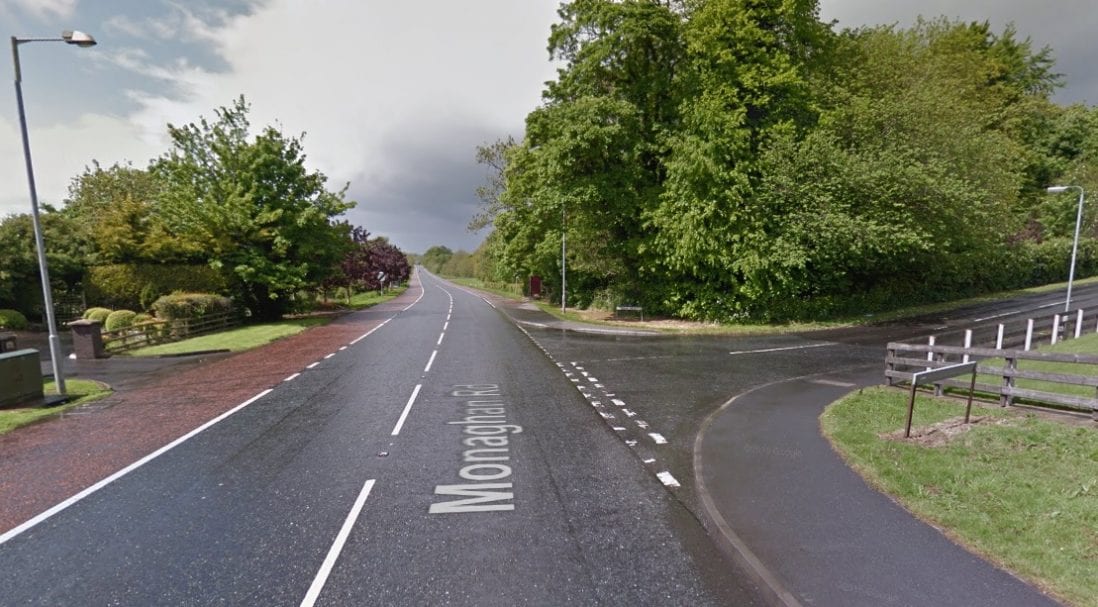 The City of Armagh High School has expressed its best wishes to a past pupil as she battles for life in hospital tonight.
The school, via Facebook, says: "Out thoughts and prayers are with past pupil Lesley-Ann McCarragher and her family at this difficult time."
The teenage girl remains critical as police appealed for the driver of a white coloured Saab car or witnesses to come forward.
Hundreds have taken to social media to express their shock and horror at the hit and run incident on the Monaghan Road just outside Armagh at 12.25pm today.
Lesley-Ann had attended the City of Armagh High as well as the Royal School Armagh.
It is being reported the teenager had been jogging on the hard shoulder when struck by a vehicle which failed to stop at the scene.
She was taken to hospital in Belfast and remains critical.
Our thoughts and prayers are with Lesley-Ann tonight.
Read more news:
Police looking to speak to driver of white Saab following Armagh hit and run incident
Elderly woman dies in six-vehicle motorway crash
Mother of IRA victim granted permission by High Court to challenge play park naming
Your roads are 'deplorable' but we won't be fixing them 'any time soon'
Tayto to mark sixtieth anniversary with loss of 80 jobs, trade union claims
Missing county Armagh pair spotted at Dublin airport
Detectives investigating possible link in spate of arson attacks across Borough
Ambitious plans drawn up for future of county Armagh village
Sign Up To Our Newsletter