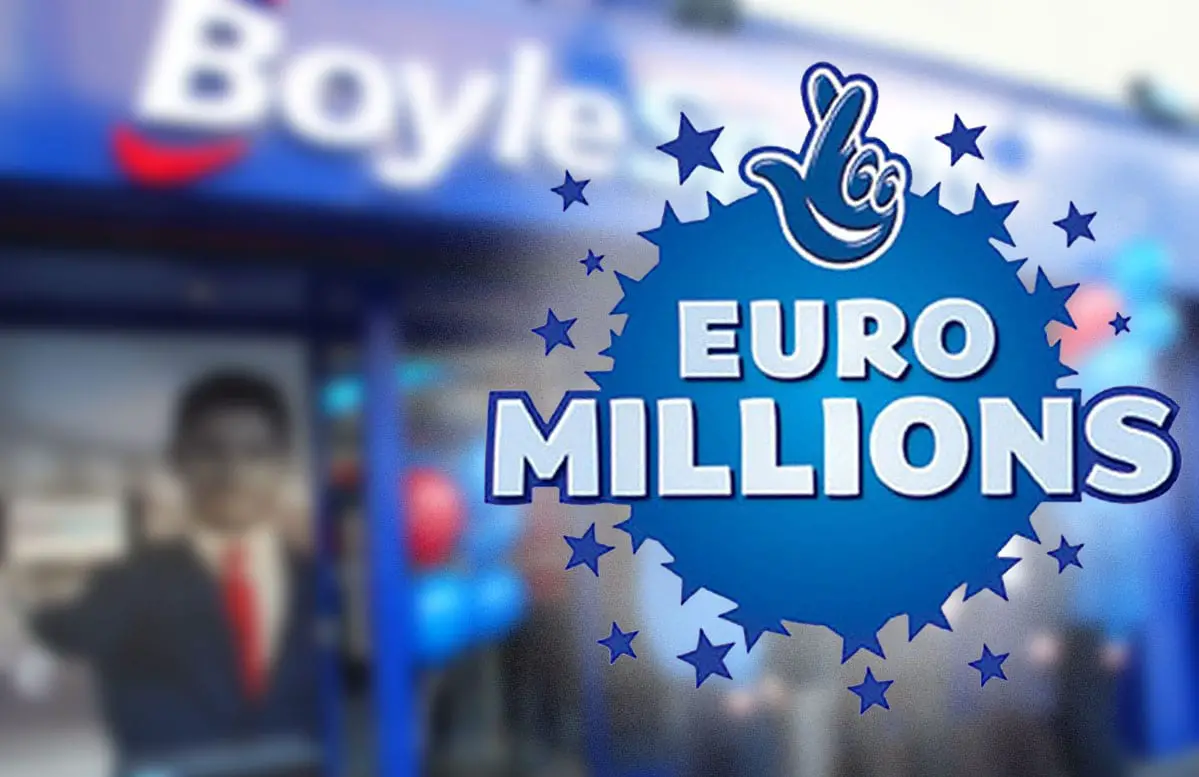 A Co Armagh customer scooped £33,000 for a £1 stake on the EuroMillions draw this week.
The BoyleSports punter defied odds of 33,000-1 to strike it rich on Tuesday night.
The unnamed customer bet £1 on four numbers coming out in the big draw.
And then they did – much to their delight and shock.
Numbers 2, 12, 13 and 27 were chosen by the customer and all four emerged.
It means the customer scooped £33,000 and their £1 stake back after placing their bet in the Co Armagh betting shop.
A BoyleSports spokesperson said: "The ambitious bet eventually defied the mammoth odds of 33,000-1 as all four numbers rolled out of the machine and left us paying out the hefty amount."
Sign Up To Our Newsletter