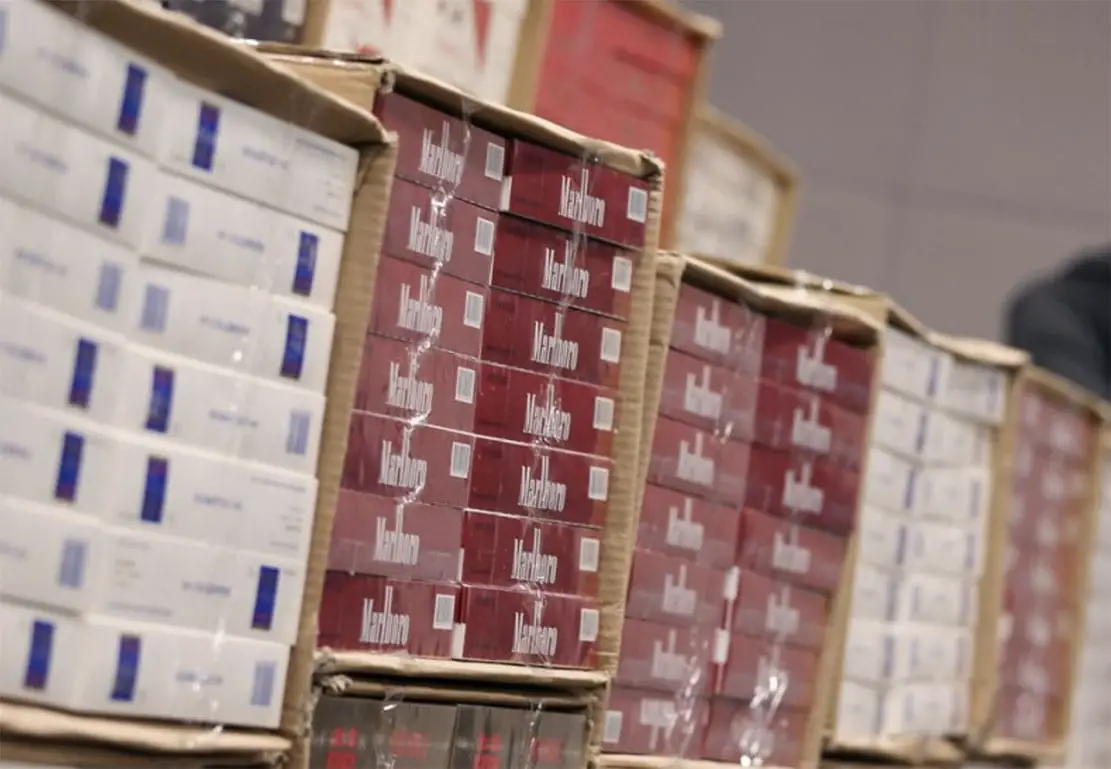 A Co Armagh man has failed in his bid to have a £600,000 confiscation order against his name slashed.
Aidan Francis Grew, 61, from Blackwatertown, along with co-defendant Henry Patrick McLaughlin, 53, from Coalisland, were convicted of smuggling millions of cigarettes in 2008.
However a £77,000 confiscation order against McLaughlin was reduced in the Court of Appeal to just £5,000 this week.
That figured was slashed after it was judges identified flaws in the original process, saying he wasn't given a fair trial and that there was no evidence to say he benefitted any more than from a £5,000 "fixed fee".
But they rejected Grew's challenge against his confiscation order.
He was contesting the £601,355 order made against him but Lord Justice Deeny dismissed his appeal outright.
Their 2008 conviction was in relation to a joint police and customs operation three years previous, which recovered almost 16m cigarettes from the Battleford Road, on the outskirts of Armagh City. No duty had been paid on them.
In the mid-1980s Grew also served a 15-year sentence for his part in an IRA landmine attack on UDR soldiers in Co Armagh.
Two of his brothers, Seamus and Dessie, were killed in two separate security force shootings.
Sign Up To Our Newsletter