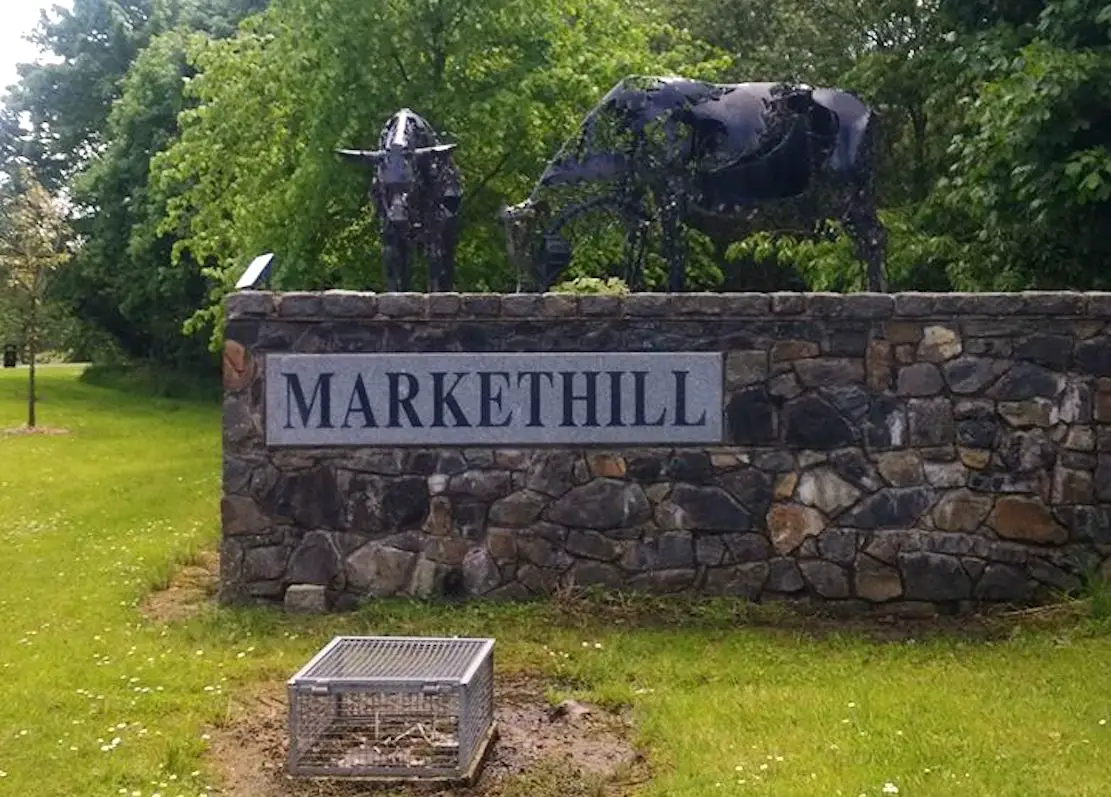 Community groups across Co Armagh are celebrating after being awarded National Lottery funding.
KEY People is amongst the 93 groups across Northern Ireland who are sharing £793,502 from The National Lottery Community Fund's Awards for All programme.
The organisation, based in Portadown, supports local older people. They are using a grant of £9,340 to celebrate the group's 10th anniversary through a series of excursions, social activities and classes, including flower arranging, cookery classes, a lobster hatchery tour, a trip to the theatre, a Christmas lunch and a celebration event.
Friends of St Mary's Primary School, based in Derrytrasna, are using a £9,994 grant to bring children at the school and local older people to read together, building intergenerational relationships and encouraging reading. They will also buy books and equipment to support children with special educational needs with reading and hire tutors to run language classes for pupils and their families, including Spanish, Irish, French and Sign Language.
Sarsfields Gaelic Athletic Club, also based in Derrytrasna, is using a grant of £5,272 to refurbish their toilets and kitchen to make their facilities more suitable for use by the local community. They are also improving seating to make a space to run health and wellbeing programmes for local people.
Donaghcloney Community Group manage a community space and run activities for local people. They are using the £10,000 to buy equipment including a microphone and speaker, a projector, an iPad and a laptop to support their work. They are also running a range of activities for local people including sessions on environmental topics like growing food and recycling, as well as meditation and yoga.
Markethill Community Festival Committee runs an annual festival for the local community that involves a number of events to bring local people together. They are using a £9,987 grant to buy a barbecue, two hotplates and a gazebo and to cover other expenses like venue hire, entertainment artists, first aid, and bus hire for an outing for local older people. They are also running workshops including pastel art, straw craft, and card-making.
Middletown Community Forum are using a grant of £10,000 to run events and workshops to bring people together to celebrate the village and build a sense of community. These include window box workshops, after which the window boxes will be installed around the village, as well as a community clean-up and a family fun day.
Richhill Women's Institute Choir are using a £2,790 grant to run a programme of weekly singing activities to bring women together to learn new skills and build relationships.
Also receiving funding are Tullysaran Community Association. The group is using a grant of £10,000 to start monthly clubs for older people and for families who have children with disabilities or additional needs. They are also using the grant to run a range of activities and services for young people in the area, including an Easter camp, a summer camp, arts and crafts, dance, drama, and sport and fitness.
Kate Beggs, The National Lottery Community Fund Northern Ireland Director, said: "I am delighted to announce these grants today to projects supporting people across Northern Ireland.
"They are using the funding in diverse ways but the common thread is that they are all being led by local people who are using National Lottery money to develop great ideas to help their communities thrive.
"Small pots of funding from National Lottery Awards for All are bringing people together to make good things happen. I want to say thanks to all the National Lottery players who have helped make this possible."
Application forms and guidance notes are available to download at www.tnlcommunityfund.org.uk. For more details call us on 028 9055 1455, or e-mail us at enquiries.ni@tnlcommunityfund.org.uk
Sign Up To Our Newsletter