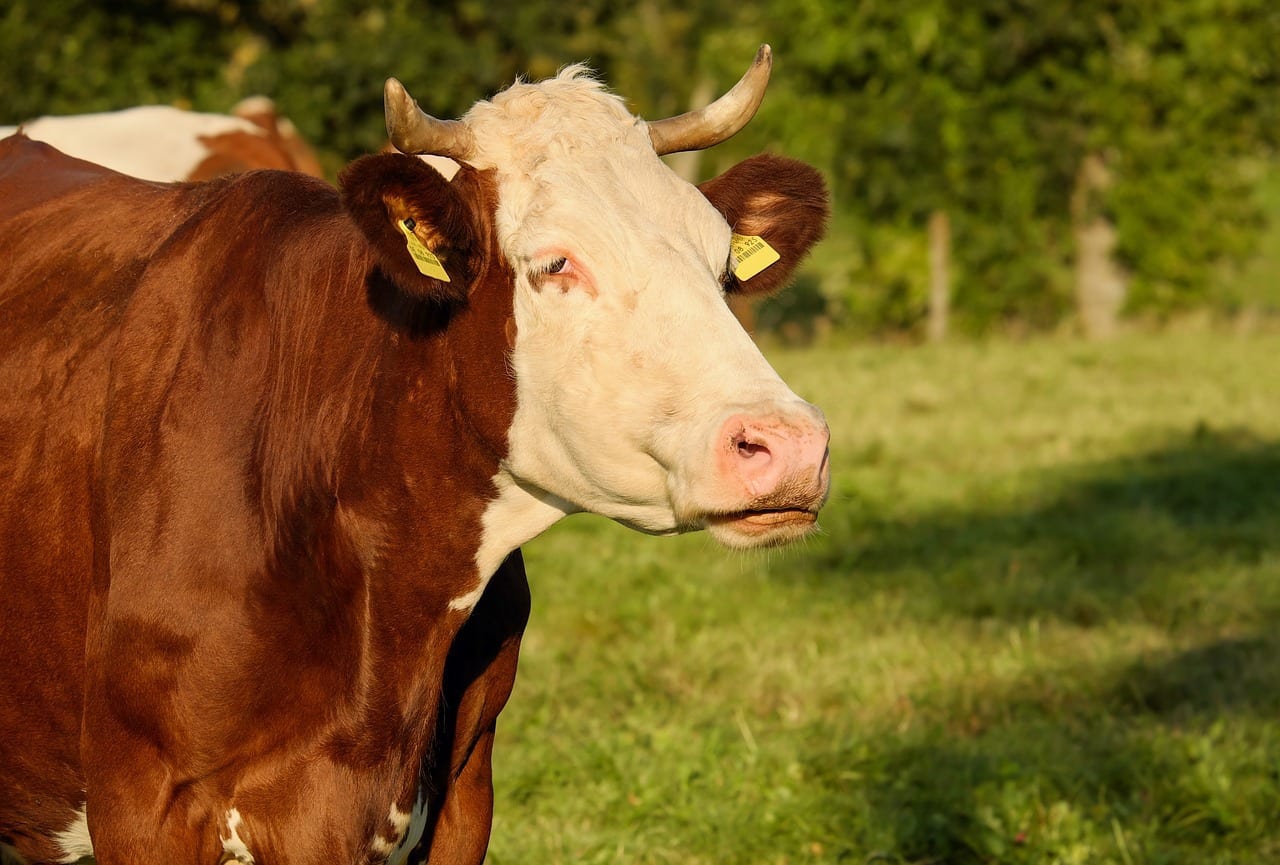 Co Armagh has the most expensive farmland in across the whole of Ireland, according to latest research figures.
According to the Irish Farmers Journal the average price per acre of land in the county is £13,341 per acre.
It comes in significantly higher – just over £1,000 more per acre – than Co Kildare, which is the second-most expensive in Ireland.
Average land prices rose by a staggering 19% in the last year according to real estate agents Savills.
And they say north of England has the highest price tag for land at £9,809/acre – £3,537 less than Armagh's average.
Garry Best of Best Property Services, told the Belfast Telegraph that more and more people are buying land.
"We would certainly find that the further we get away from the recession, the more businesses are starting to improve and this leads to more buyers coming around," he said.
"Maybe they were brought up on a farm and are now in business, or maybe they just have an attraction to agricultural land for inheritance tax purposes.
"Invariably there is a strong demand from people in business who can afford to buy land, and in this area there is never enough land for all those that want it. Inevitably prices get driven up.
Sign Up To Our Newsletter