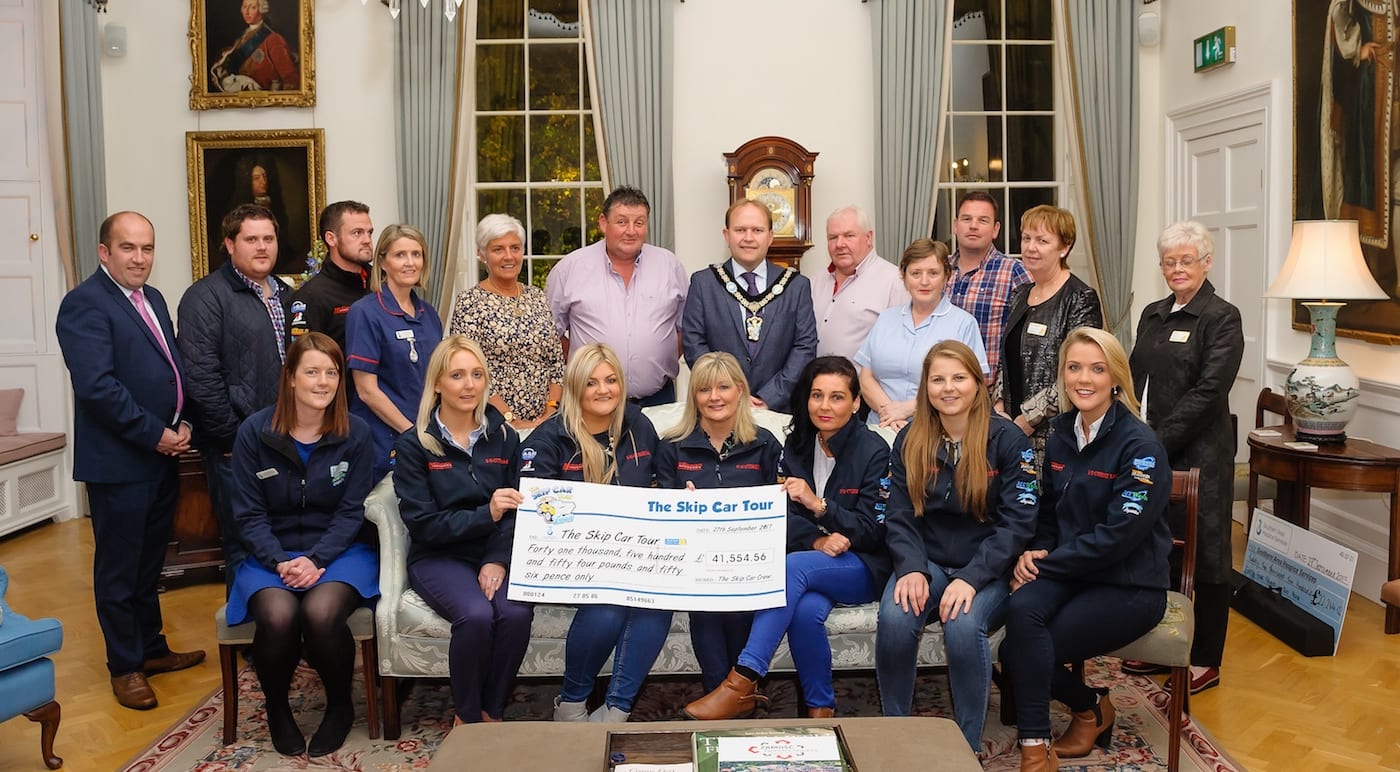 The team behind some incredible fundraising efforts for charity were hosted at the Palace in Armagh recently.
The Lord Mayor of Armagh, Banbridge and Craigavon, Alderman Gareth Wilson had the pleasure of hosting a civic reception for the Skip Car fundraising team following another huge year.
The team raised a staggering £41,554.56 for Marie Curie and the Southern Area Hospice, which brings the total funding raising over last five years to over £300,000.
This is a huge achievement from a small team of dedicated fundraisers led by Sean McArdle.
Lord Mayor Alderman Gareth Wilson said: What a fantastic group of such enthusiastic people who are committed to such a very worthy cause.
"I was really pleased to be able to host the Skip Car Tour committee at the Palace in Armagh and also to meet with both Marie Curie and Southern Area Hospice staff on the night who do such tremendous work out in the community for those battling cancer.
"I wish them all every success for their future fund raising events."
Councillor Sharon Haughey-Grimley was instrumental in seeing their efforts officially recognised.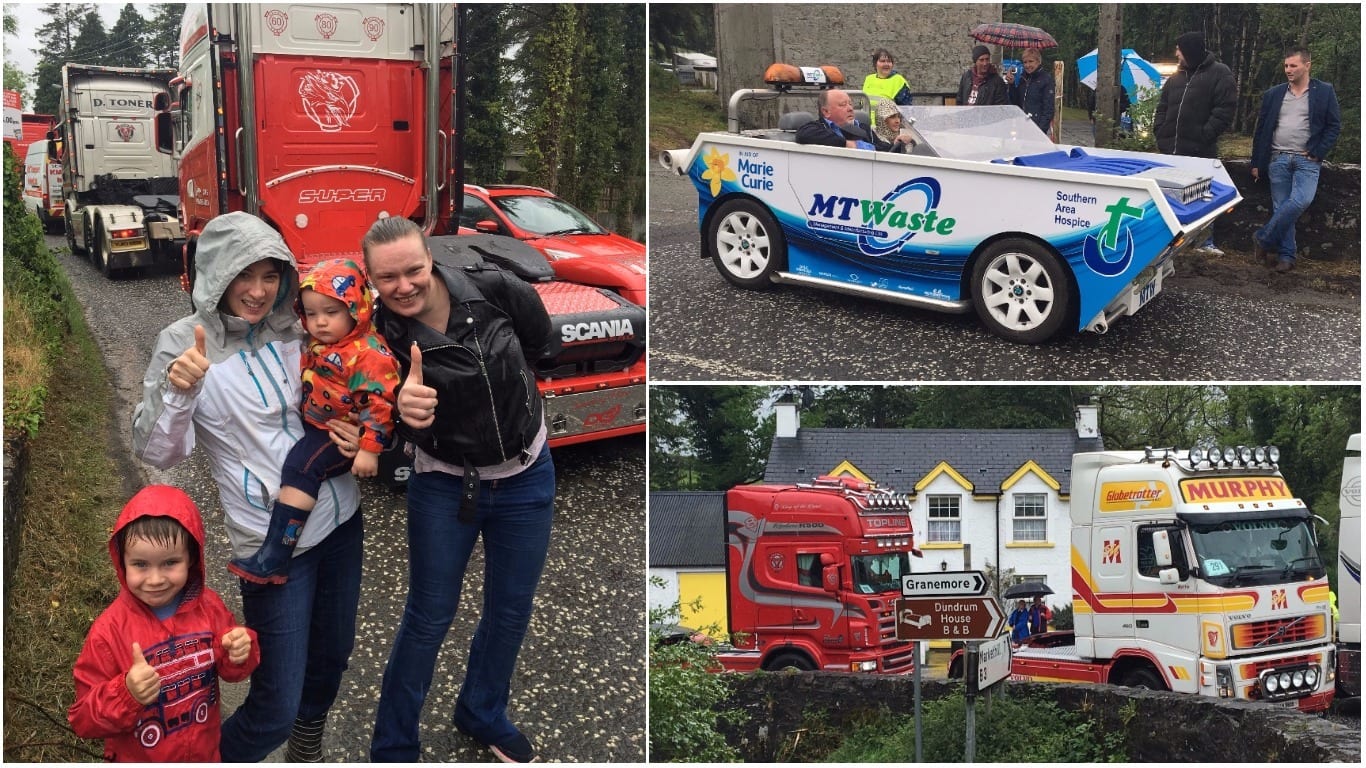 "There is a huge amount of work that goes into to organising, preparing and co-ordinating such a big fundraising drive.
"The organising committee, all volunteers, have been planning for months and we all owe them a great debt of gratitude in raising huge amounts of much need funds for two very worthy causes Marie Curie and the Southern Area Hospice.
"This is the fifth year of the Skip Car Tour Fundraising Effort and the impact they have made to the lives of people in their greatest battles and the families of those suffering cancer is immeasurable."
Sign Up To Our Newsletter