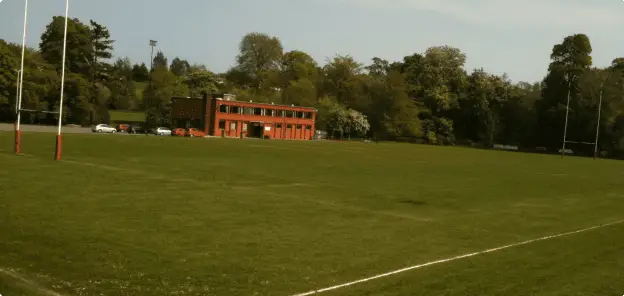 The City of Armagh Rugby Club looks set for major redevelopment work to the tune of £3 million.
The club, based at the Palace Grounds, is seeking to redevelop their clubhouse and surrounding grounds.
In order to progress these plans, the club's development team, are hoping to appoint a design team in the near future.
Funding is currently being sought for the work, which is being valued at between £1.5-3m.
Should funding be secured, it would give one of the country's longest serving amateur clubs, dating back to their inception in 1875, a massive boost.
A club spokesman told Armagh I: "The Club commenced a five year development plan in 2015 and appointed Venturei Network Ltd as consultants to review the existing club facilities and plan for the future needs of the club.
"Three consultations were carried out within the Club to ascertain member's opinions and a Development Plan is currently being finalised looking at various options, all subject to funding being secured.
"The Club is now advertising for an Architect led Professional Design Team to develop design options for the clubhouse and grounds and interested practices should contact Venturei Network as requested.
"The aim is to have the Club in a state of readiness to move forward should capital funding become available."
Read more news:
Council votes to stage civic reception to honour boxing hero Carl Frampton
Unite to ballot Tayto workforce for strike action over Living Wage
Man shot outside county Armagh primary school
Blood-soaked knife on kitchen floor as borough employs shock tactics in new campaign
Two female burglars attack woman in her home before making off in car
Past pupils in 'final push' for new-build, enrolment increase and Sixth Form
Armagh to host its own full Marathon with proceeds to 'Cardiac Risk in the Young'
Sign Up To Our Newsletter