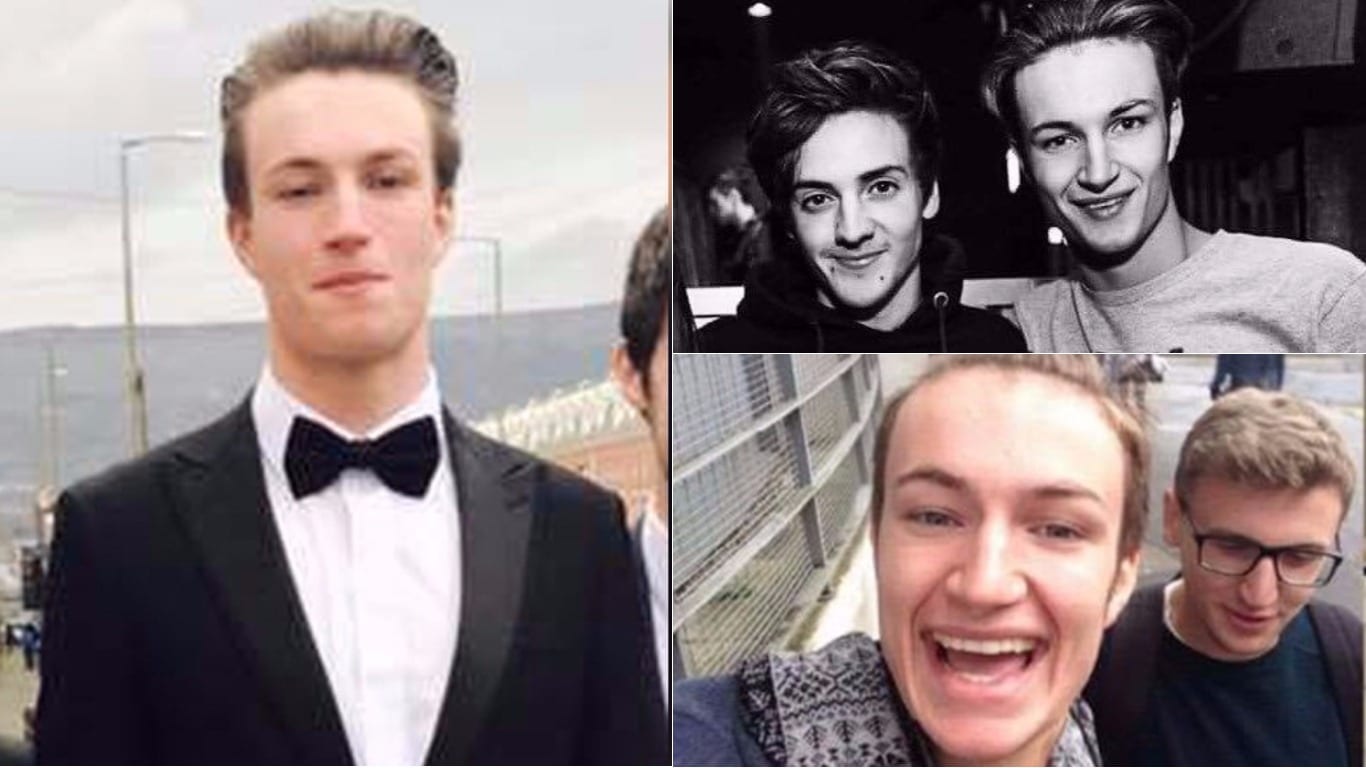 A coroner leading an inquest into the death of a young Armagh man following an incident at the Orchard Leisure Centre last year has given police two weeks to trace a missing witness.
Christopher Rogers, 20, passed away on Saturday, April 8 at Craigavon Area Hospital.
A preliminary hearing into Mr Rogers death was heard this week with the pathologist describing his death as "unascertained".
The Belfast Telegraph reports that a member of the public was asked to check on Mr Rogers by a lifeguard, however, that person has not been identified by police.
Two witness statements from lifeguards also remain outstanding.
Coroner Joe McCrisken said CCTV from the incident in the pool was "one of the most difficult pieces of evidence I have ever had to watch".
There is footage which showed Mr Rogers before he was taken from the pool, and also when he was taken away.
The family have not been shown this footage but Mr McCrisken said that if they wished to view it, extra supportive measures would be put in place for them to do so.
He added that the purpose of the inquest was "a useful way to address some of the concerns" of the Rogers family over the death.
Christopher's brother Oisin, speaking to Armagh I at the time, said: "Chris was not unwell at all, he was the strongest and fittest person I knew. He was only 20 and we were looking forward to celebrating his 21st birthday with all the family around.
"Christopher's heart had stopped beating and the doctors had stopped working on him. At that point my mother Teresa held his hand and spoke into his ear – 'Christopher please wake up, I love you'.
"After this, his heart started and he started breathing by himself.
"For two-and-a-half hours he fought bravely to allow us enough time to say goodbye to him.
"It was the power of love between my brother and mother that made him fight on, that allowed us to share those last moments.
"This final fight for life was Christopher's final gift to my mother.
"I made it to the hospital three minutes before he passed away, and that just shows that he wanted everyone to have enough time to say goodbye.
"Even when he was about to die he was selfless and brave, just as he was in life."
Sign Up To Our Newsletter