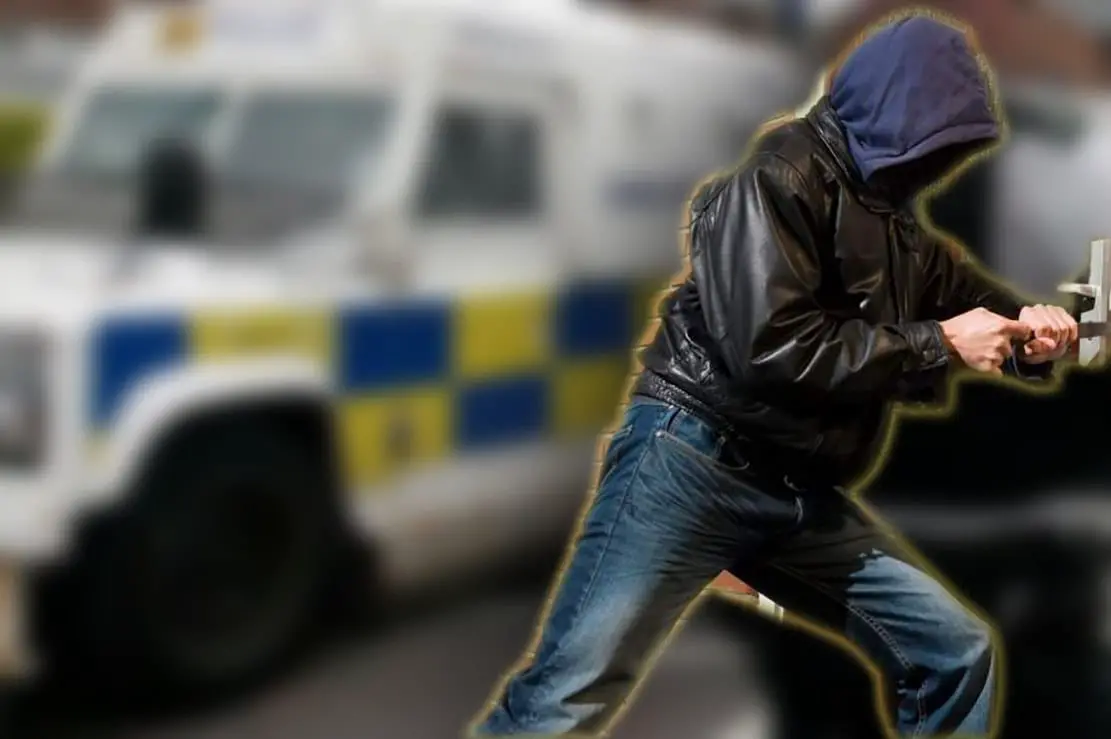 A games console – bought as a Christmas present – was among the items taken in a string of burglaries across Armagh city and surrounding areas today (Thursday).
Residential and business premises were targeted by thieves and police in Armagh have appealed for information.
At a house in the city, police say an Xbox One S Games console, with two controllers and Call of Duty WW2 game, was stolen.
These had been a Christmas present.
Anyone with information can contact the PSNI on the non-emergency number 101 quoting the reference 901 11/01/18.
Elsewhere, and a large number of lorry batteries were taken from business premises off the Moy Road.
Information can be passed to 101 with Ref: 841 11/01/18.
Also today, a distinctive black cast iron outdoor seat/bench – with two arms in the shape of dogs – was taken from a house close to the Blackwatertown Road. The reference number with information: 738 11/01/18.
Police have asked the public for help in retrieving the property, saying: "If you come across anyone trying to sell any of these items or can provide us with any information then please give us a call quoting the reference numbers above."
Sign Up To Our Newsletter