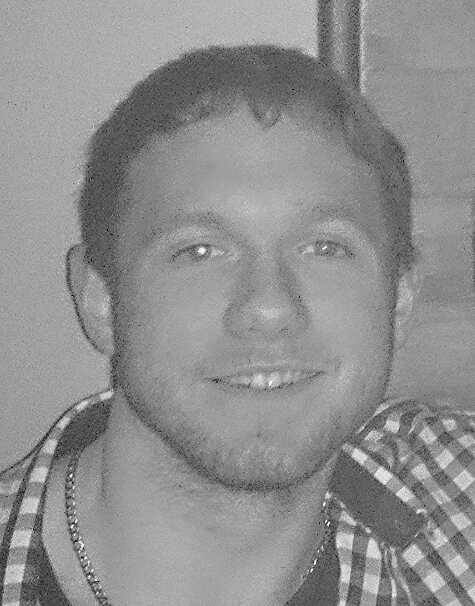 A charity boot camp is being held in memory of a young Armagh man to help others at risk of suicide and those who are left behind.
Twenty-year-old Conor Duffy was much-loved and regarded by family and friends.
He loved listening to music and watching the latest films on DVD.
But his particular passion was for working out at the gym and everyone there admired him for his personable manner and friendly disposition.
Conor was a sensitive and caring person who, unfortunately, found everyday life too challenging, and tragically he died on April 1, 2014 by suicide.
In their darkest days after his death, the Niamh Louise Foundation helped by supporting Conor's mum, Deirdre, dad Anthony and sister, Aileen, in coping with their overwhelming pain and loss.
This wonderful organisation provides prevention, intervention and post-vention services to anyone affected by mental illness, self -harm and/or suicide. This is carried out in a caring and non-judgemental manner.
The Niamh Louise Foundation is a charity and is not government funded, therefore it relies on donations and fundraising projects to keep it functioning.
To that end, Clarke Fitness in Armagh is planning a very special fundraiser in conjunction with the Niamh Louise Foundation in memory of Conor.
It is hoped to raise money to help others who may be at risk and to provide the necessary support to those who have sadly lost loved ones.
The charity boot camp will see all proceeds will go to the Niamh Louise Foundation.
Clarke Fitness wants to host the event to remember Conor and to help others who may be experiencing similar and have appealed for the support of the local community.
Boot camp classes run from February 20 to 24, on Monday, Wednesday and Friday at 6.45am and also Monday to Thursday at 8pm.
For more information check out Clarke Fitness on Facebook at this link.
Sign Up To Our Newsletter