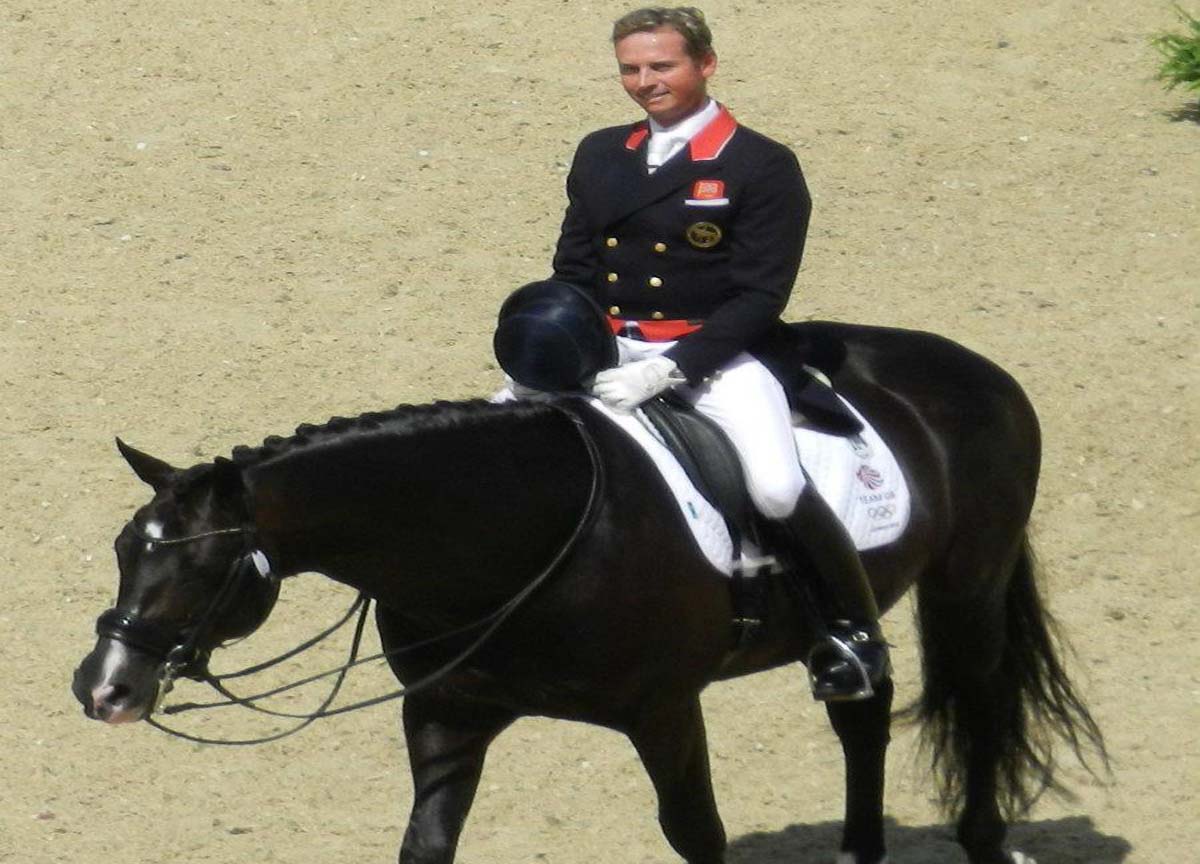 An Olympic winning stallion worth several million pounds is to be sold at auction as part of bankruptcy proceedings against a county Armagh woman and her father.
Uthopia, ridden by Carl Hester at the London 2012 Games, is to be sold at Wilsons Auctions on May 27, and there will be no reserve price set.
The horse is being sold by Tom Keenan, of Keenan Corporate Finance, and James Neill, of the HNH Group.
They have joint ownership by virtue of their respective roles as Trustee in Bankruptcy over the estates of former event rider Sasha Stewart, from Richhill, and her father Derek Harrison.
Alongside Uthopia, the auction will also include a selection of supercars, prestige jewellery, watches and designer goods.
In a statement, dressage champion Mr Hester, said: "It's been a distressing experience for us all and with a very unhappy end. 'Uti' has been part of the family for 11 years and is a yard favourite.
"Quite simply, I'm appalled that it's come down to this.
"I'm already working hard to find backers to help me buy him and give him the very best care in retirement he deserves.
"I owe him so much and my immediate concern is for the horse's welfare. I just want him home to spend the rest of his days at our yard, cared for by those who adore him."
Read more news:
Man arrested after serious sex attack at Peatlands Park
Majority of Tandragee's Tayto staff vote against strike action
Parking company revoke raft of fines given out to Colour Dash charity runners
Police hunt chubby-faced Peatlands Park sex attacker: Can you help?
Woman walking dog subjected to "appalling" sex attack: Police appeal for help
Peatlands Park: Police investigate 'serious' incident tonight
Pensioner 'very badly shaken' after finding woman and teen boy in her home
Shock revelation as 666 sat over 12 hours in NI emergency departments last month
Sign Up To Our Newsletter