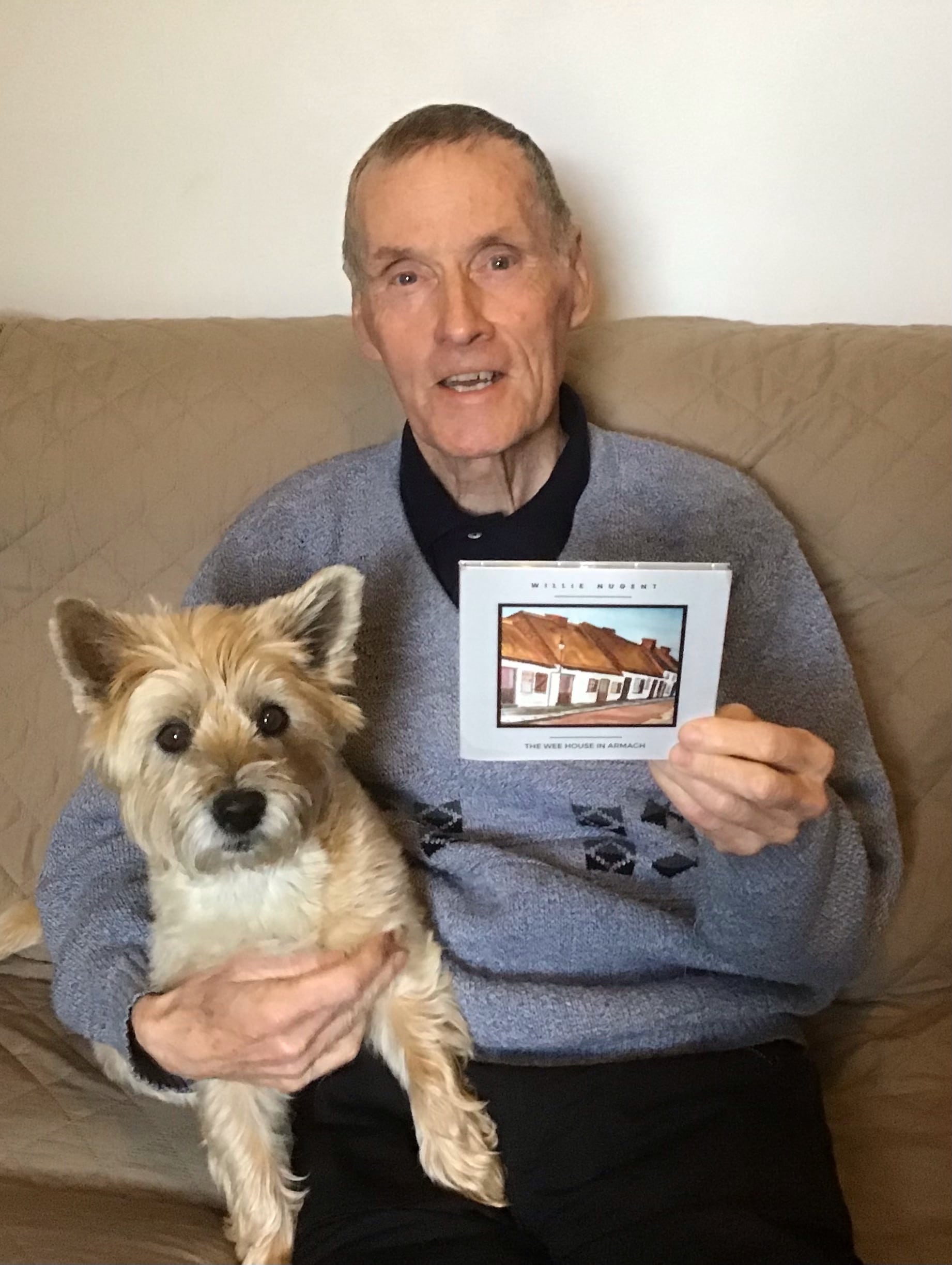 From books to CDs, there's truth in the old saying: 'You cannot keep a good man down!'
And that's certainly the case for Armagh's champion fundraiser Willie Nugent.
Willie, who has been releasing Christmas books to raise funds for charity, is now releasing a CD.
And in true Beatles-style, it's being done with a little help from his friends!
The Willie Nugent-penned song – 'The Wee house in Armagh' – is sung by Larry Hogan and produced by Dublin Studio Hub.
All costs have been paid for by Willie's family and friends which means every penny raised from the sale of these CDs will be going to 'The Royal Belfast Hospital for Sick Children'.
It's an extra special release for Willie, given that the painting on the cover, of the old Gas Lane in Armagh, was painted by his late brother Jimmy many years ago.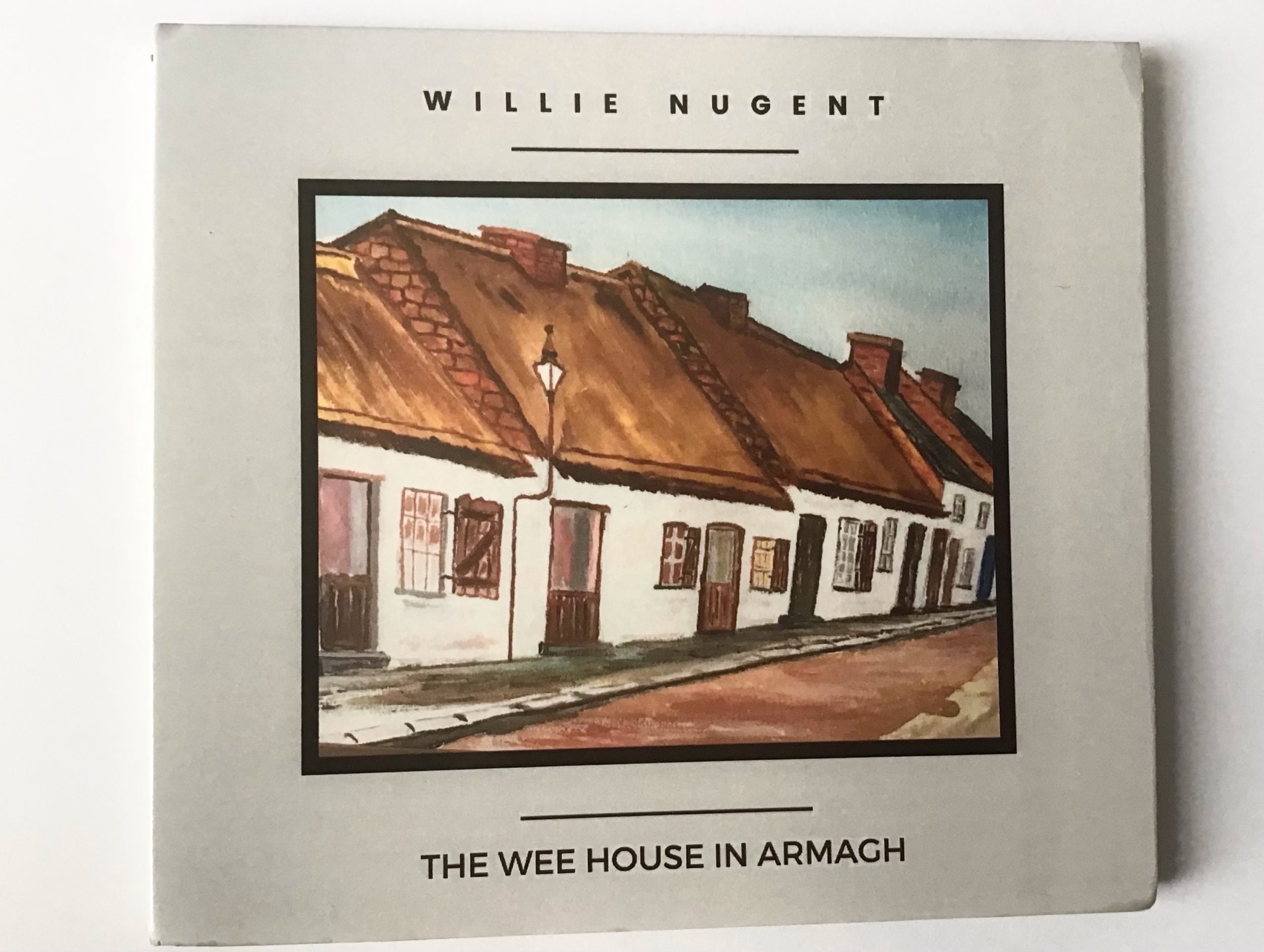 The CDs – of which there is a limited number – are priced at £2 each and are on sale in three Armagh outlets – Raffles, the Gazette Shop and Armagh Blooms.
The nostalgic song – which brings back many memories for the Armagh man, who has raised hundreds of thousands of pounds for charity over many years – contains the lines: "It had white washed walls; An old half door; And gaslight lit all the rooms."
"My song is not a classic," said Willie. "It's just a wee trip down memory lane. I hope you enjoy it."
Sign Up To Our Newsletter