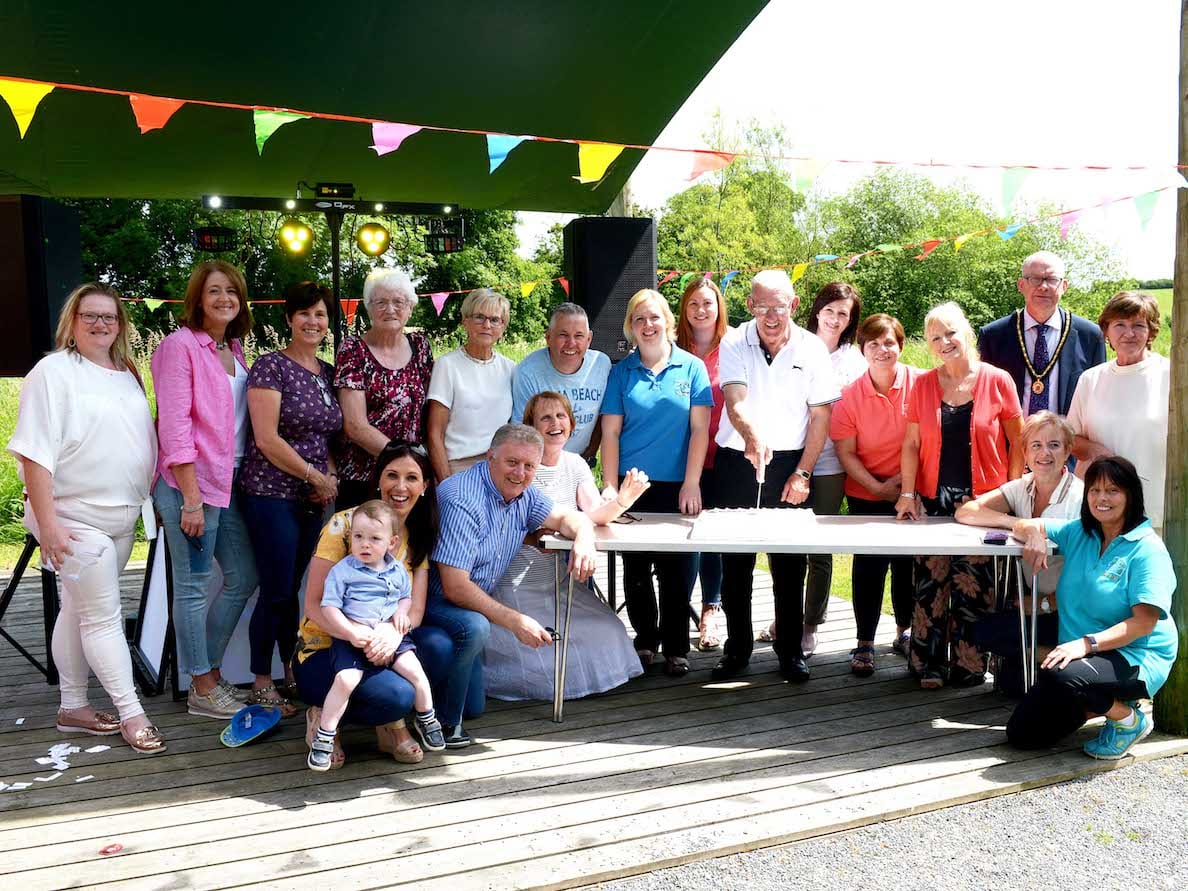 Staff and service users of Oaklands Short Break Unit, Armagh have celebrated 25 years since its opening at a recent celebration event held at the Navan Fort in in the city.
Oaklands Children's Short Break Unit opened in 1993 to offer residential breaks for children and young people with complex disabilities, emotional or behavioural difficulties from across the Southern Trust area.
Welcoming their visitors, Unit Manager Lucia McKee thanked everyone for coming to celebrate 25 years of Oaklands and said: "Our Children's Disability Services support around 560 children and young people and their families from right across the Southern area.
"Short Breaks are the most important thing we can offer to families and carers supporting dependent relatives at home. This is doubly important in the case of young people with learning disability who need opportunities for social interaction, for stimulation and for improvement in independence.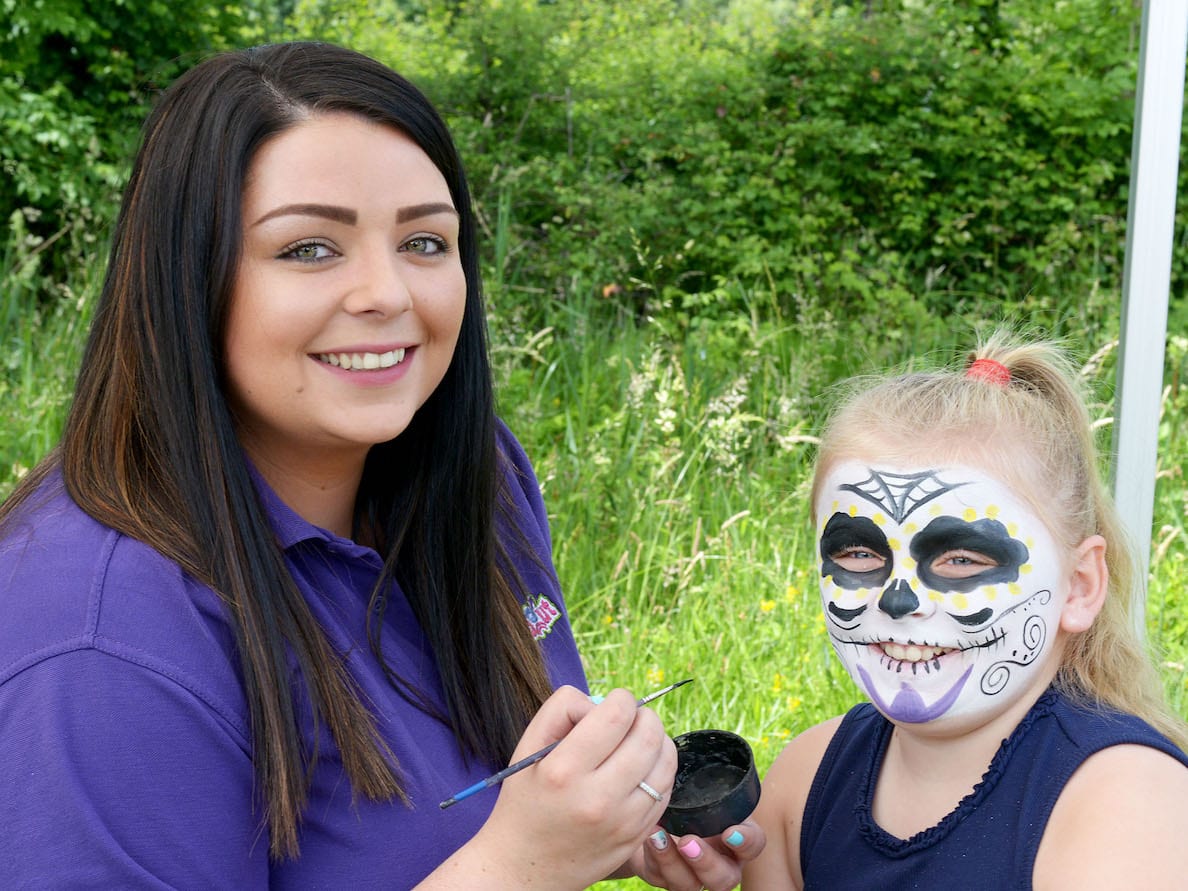 "Oaklands does just that and, moreover, allows parents and carers the necessary breaks, knowing that their children are being looked after in a warm and caring professional environment."
Roberta Brownlee, Trust Chairperson commented: "I am delighted to be back at Oaklands to celebrate such a fantastic milestone in the Unit's history and to first-hand see the benefits of partnership working over the years.
"I remember the opening back in 1993 and since then the Unit has seen many upgrades such as an outdoor play area and a snoezelen sensory room to benefit our young people availing of this service.
"This wonderful journey demonstrates our continued commitment to the excellent work carried out here and I am honoured to have been associated with the Unit from its establishment.
"It is a pleasure to meet with staff, parents and children and to hear how much the service is valued and the impact it makes on the lives of the families who use it. It is also great to hear of the genuine affection for the staff and how much they do for the children and their families to make Oaklands a home from home. Hearing short breaks described as a sleep-over with friends demonstrates everything we are striving to achieve."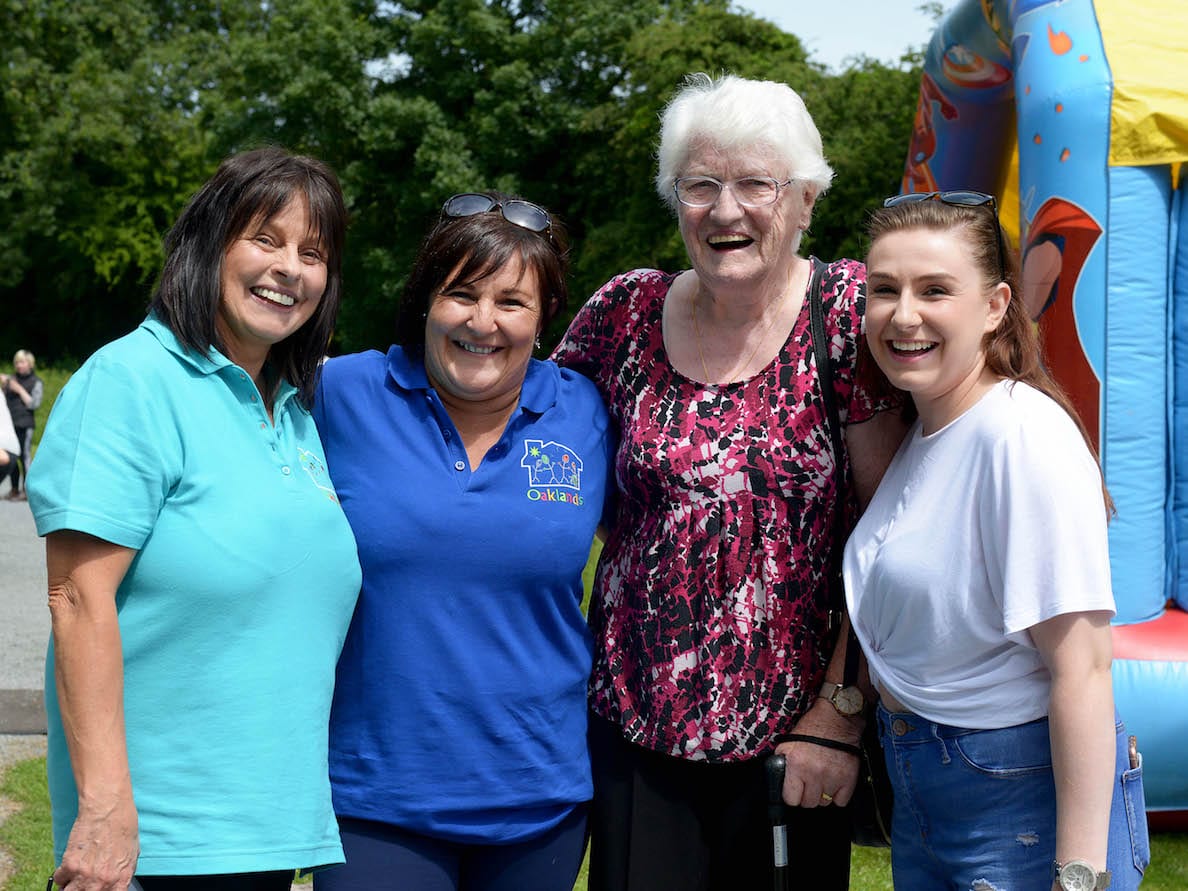 Attendees enjoyed bouncy castles, entertainment from magicians, face painters, music, a photo booth, refreshments and reminiscing at the photographic slide show of the young people who attended Oaklands over the period of 25 years.
The other Southern Trust residential units providing breaks for Children and Young People with disabilities from across the area are Carrickore in Newry and Willowgrove in Banbridge.
Sign Up To Our Newsletter