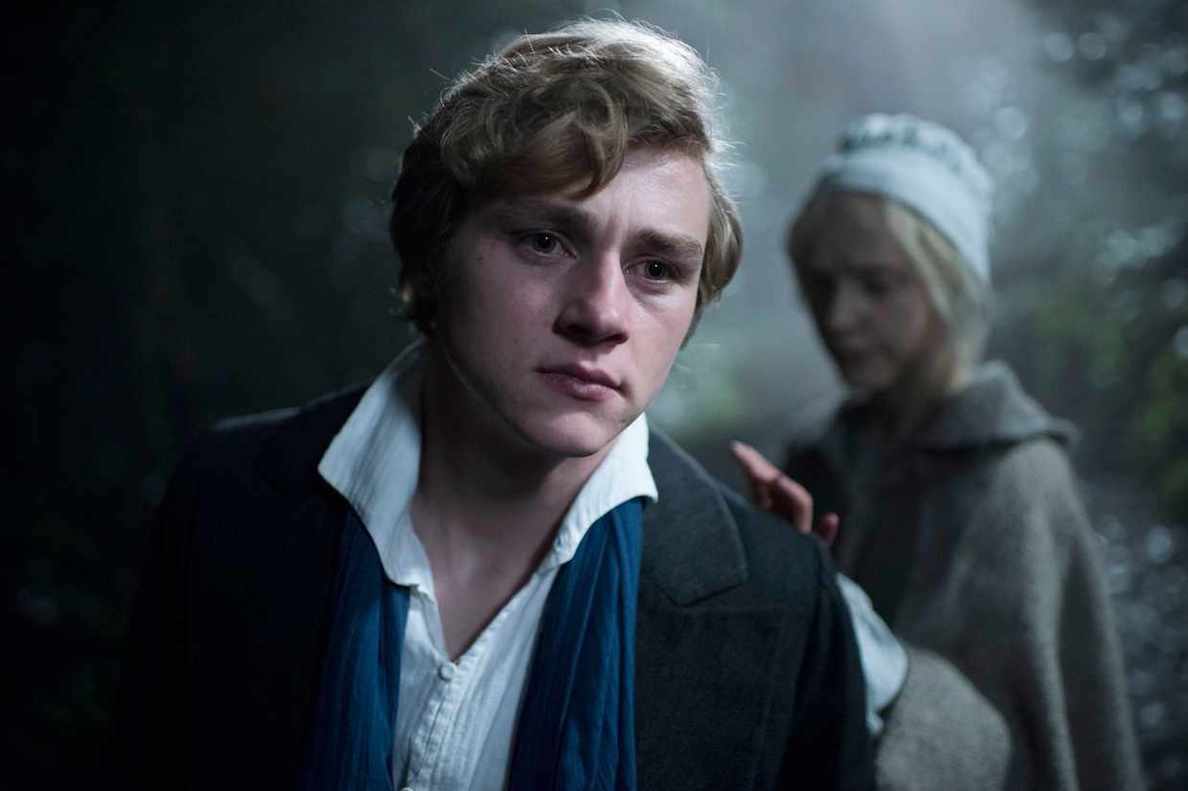 Armagh's latest starring role in the eagerly-anticipated gothic drama 'The Woman in White' is about to be screened.
The five-part series – which filmed largely in Armagh and various locations across Northern Ireland – will be broadcast on BBC One on Sunday, April 22.
An adaptation of Wilkie Collins' novel, it is a whirlpool of romance, suspense and danger as secrets come to the fore in a haunting tale of insanity and identity.
Viewed by many as the first psychological thriller novel, The Woman In White will take viewers on a chilling ride down the shadowy paths and corridors of English country houses and ultimately into the depths of the Victorian madhouse.
It drew celebrity spotters out when the crews and cast rolled into Armagh to film last February, centred again around Vicar's Hill.
Among the stars is EastEnders actor Ben Hardy, Dougray Scott, star of Mission Impossible II, and Game of Thrones' Charles Dance.
The Woman in White also stars, among others, Taboo and War and Peace actress Jessie Buckley, Olivia Vinall (Apple Tree Yard), Art Malik (Sherlock), Joanna Scanlon (The Thick Of It), Vicki Pepperdine (Getting On) and Riccardo Scamarcio (London Spy).
"The Woman In White is a powerful, poignant story and I have absolutely loved adapting this epic for the screen," said writer Fiona Seres.
The production followed the recording in Armagh of 'The Frankenstein Chronicles', starring Sean Bean.
The first of the five hour-long episodes of The Woman in White will be shown at 9pm on Sunday, April 22.
Sign Up To Our Newsletter