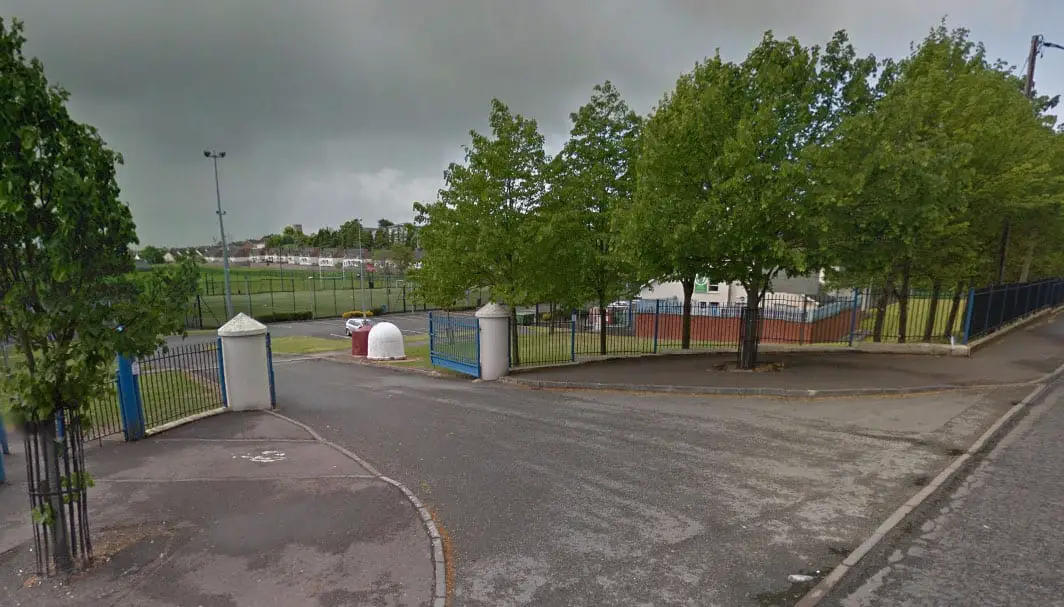 Armagh's Cathedral Road Recreation Centre is to be enhanced as part of a redevelopment plan for the facility.
And the local community is to be invited to have its say on what it would like to see happening with the site.
A team of professional consultants has been commissioned by Armagh City, Banbridge and Craigavon Borough Council to lead the process and take on board views.
Venture.i will be making recommendations on future development options for the facility.
The Cathedral Road Recreation Centre was constructed during the 1990s as part of a sporting and recreational investment in the city centre, which included the development of 'new Holm Park', home to Armagh City FC.
The Cathedral Road site, adjoining Sherrys Field, has been significantly redeveloped in the intervening years.
It now boasts a 3G floodlit all weather synthetic pitch, a full size GAA pitch and two floodlit tennis courts/basketball court. It also has a committee Room, complete with kitchen facilities, and changing room accommodation for up to eight teams.
The top floor was refurbished in partnership with the West Armagh Consortium, providing office accomodation and a small multi-purpose activity room suitable for activity classes, meetings and youth group activities.
Now part of the new ABC council's leisure portfolio, it wants to ensure that it continues to evolve and meet the needs of the local community.
Venture.i are no strangers to working with the council, in its new and former form. It had been commissioned to work on development plans for Darkley Forest Park, compiling proposals there. It also drew up a report in relation to the dual-use activities at Markethill High School.
Now the focus is very much city-based and the Cathedral Road Recreation Complex is to be examined for future development.
The council views it as an important community and recreation facility within the city which is used by a wide variety of local organisations and members of the public.
The council says that, central to any decision-making in relation to future options for the site, is the need to engage with existing users.
The Venture.i network will begin a process of contacting existing user groups and individuals in order to confirm their experiences to date and their views for the future.
The decision-making process will also consider other investment in community, civic, sports and recreational space across the city.
Lord Mayor Darryn Causby said: "The Cathedral Road site is recognised as being an important council asset which provides fantastic recreation facilities.
"The council is aware of the importance of the site for the community and wider area, and is therefore investing in this consultation process with Venture.i as a means to identifying how best to enhance the site."
Mr John Oneill, Managing Partner at Venture.i Network, said it was important the opinions of all relevant interest groups and individuals are heard.
"It is through this process of consultation that we can make considered decisions for the future of the site," he added.
The findings from the consultation process with Venture.i will be used to determine what development options are most sought after and suitable.
An examination process will then follow to decide how council could deliver these through its own resources or by working in partnership with the wider community and voluntary sector.
Armagh I understands that no capital investment has been set aside for the redevelopment and any work would be to tweak the existent site rather than a full-scale overhaul.
Read more news:
Demolition consent granted for old Armagh fire station
One man killed and two injured after tragic A1 road traffic collision
Education Minister says 'no' to new-build Markethill High School
New pioneering heart screening test for babies at Daisy Hill Hospital
Tractors and hay sheds destroyed in county Armagh arson attack
Sign Up To Our Newsletter