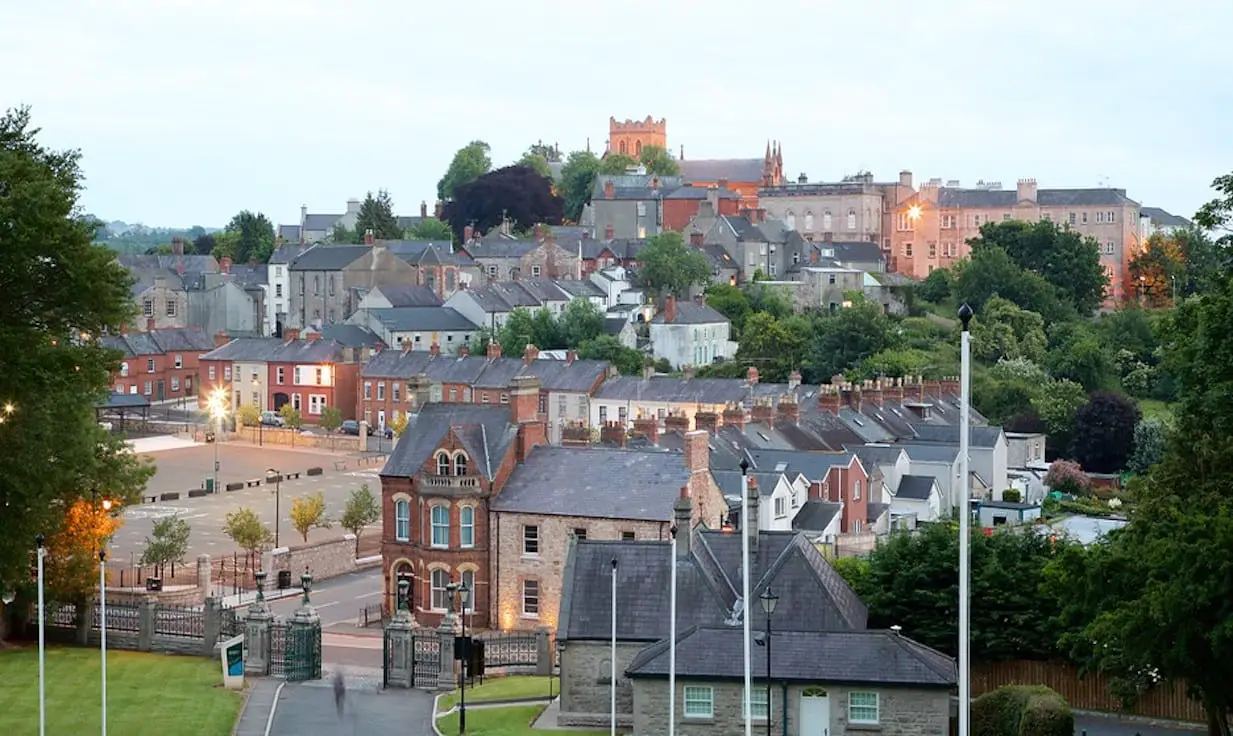 Armagh is one of ten nominees in the shortlist to win Northern Irelands Best Place – but clinching the prestigious title still rests on the number of online votes cast.
To help put Armagh in the top spot, Lord Mayor Gareth Wilson is urging everyone to vote via
http://rtpi.org.uk/the-rtpi-near-you/rtpi-northern-ireland/northern-ireland-best-places for the city's historic core which is among some global iconic visitor attractions in Northern Ireland.
Lord Mayor of Armagh City, Banbridge and Craigavon, Alderman Gareth Wilson said: "Voting has officially opened but closes on the October 20.  In less than a minute, you can help ensure that Armagh is the 'Best Place' in Northern Ireland.
"Armagh City is the oldest City in Ireland with a rich Georgian heritage, beautiful architecture, green space and parkland and a wealth of culture that has inspired artists and writers makes it a truly inspiring place to visit, live and work.
"Thanks to everyone with their support so far and to make it a reality, please log on now and make your voice heard by voting for Armagh. You can also help further by encouraging your family, friends or colleagues to get behind and cast their vote for Armagh and by following and spreading the word using #VoteArmagh on Twitter and Facebook."
Voting closes on Friday 20th October.
Northern Ireland's Best Places is a competition run by the Royal Town Planning Institute (RTPI) Northern Ireland. It is celebrating some of the most attractive and inspiring places and the role planners have played in helping to protect or shape them for communities across Northern Ireland.
For more information, visit www.rtpi.org.uk
Sign Up To Our Newsletter