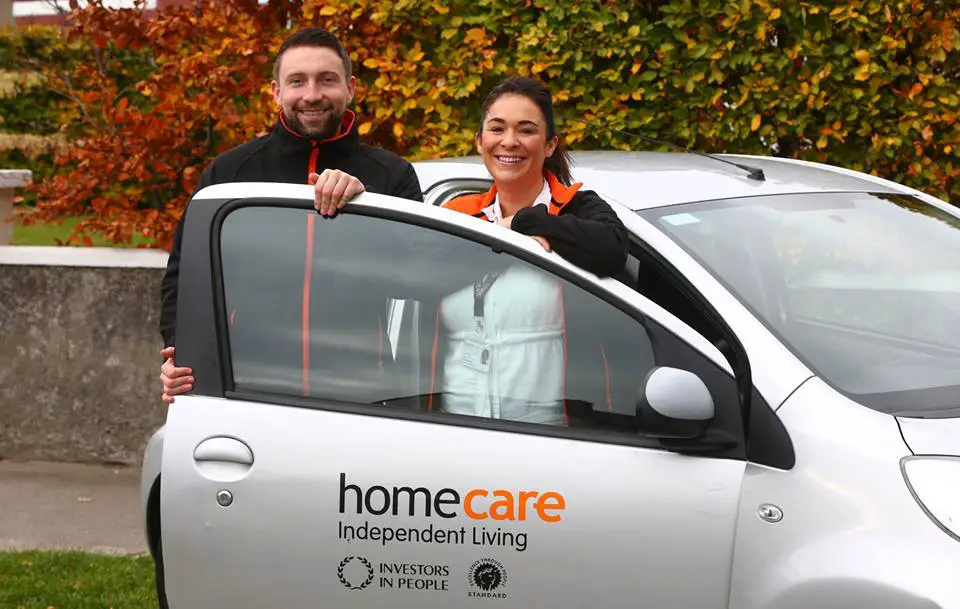 Celebrating 24 years in business, Homecare Independent Living (HCIL) is one of the leading domiciliary care providers in Ireland.
With a dynamic team of 1,200 people, the HCIL domiciliary team delivers over 6,000 calls daily and over one million hours of care annually.
Homecare Housing and Support Services provides 2,200 beds every night for vulnerable families or those at risk of homelessness and manage over 950 properties in Ireland.
HCIL is an award-winning family business with family values, committed to delivering excellent quality of care to every client, allowing them to remain living independently in their own homes.
Working with HCIL is about being part of one team, whether you're office or community based.
At the very heart of HCIL is the communities in which we operate and the difference we make to the lives of our clients every day, often our society's most vulnerable.
To continue to make a difference in our local communities and to effect real social change, we have significantly invested in our team of people in terms of specialist training, continuous professional development and progression opportunities to ensure that we establish strong and supportive networks of staff in all communities we operate in.
HCIL recently announced plans to expand its 1,200 strong team with the creation of 200 new roles across Ireland in the next 12 months.
As part of a major recruitment drive, new roles will be available across its Domiciliary, Housing and Support businesses over the next year.
Due to this continued growth HCIL is delighted to announce immediate Care Assistants positions and a Forecast Planner role (closes 20th March 2019) with more job announcements coming soon.
HCIL seek to tap into the fantastic local work force in the Armagh area, and grow as a Company serving the local community.
All current roles can be found at: https://www.hcil.com/recruitment
To advertise your jobs for FREE visit www.armagh.com/post-a-job
Sign Up To Our Newsletter