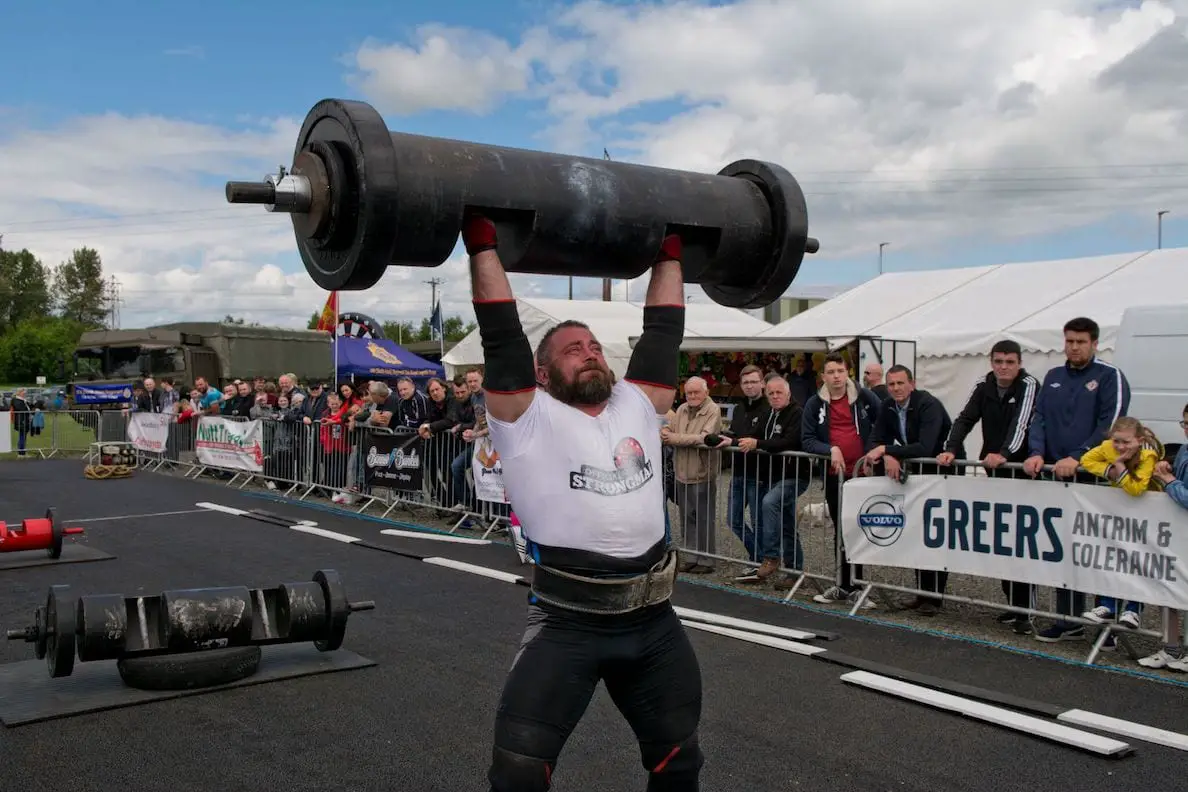 One of Armagh's best known and most popular gyms celebrates it's second anniversary – and they're doing it in style.
Bubba's Project Gym, situated in the Armagh Business Park on the Hamiltonsbawn Road, will host the 'Double Trouble Strong Man' event with Dave Warner and Michael Downey.
Aside from the muscles and the live music, it's a family fun-day for all ages to enjoy, with face-painting by the award-winning make-up artist Stacy Kilpatrick, bouncy castle and food served throughout – this is going to be a proper party.
And what's more; there's plenty of prizes up for grabs in their raffle, including a stay at the four-star Galgorm Resort and Spa.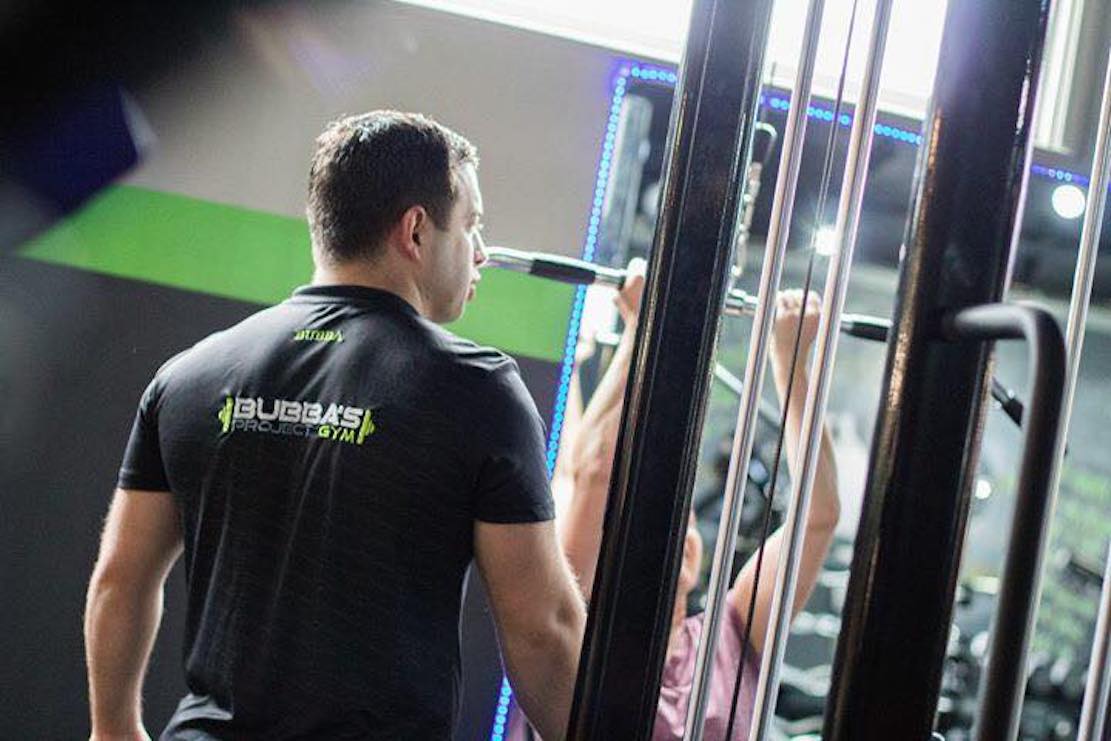 The event, which is being sponsored by Procon Skyhire and Lean Supper Club, runs from 12pm until 3pm on Sunday, November 18 with huge discounts on the day for everything Bubba's Project Gym.
On the day and throughout the weekend the Gym is putting on loads of offers, which include bootcamp discounts, along with two free sessions for all personal training blocks booked.
The gym will also be offering two months for the price of one for all new faces. Bootcamp will have 20% off and PT blocks of 10 and 20 will have two free sessions added.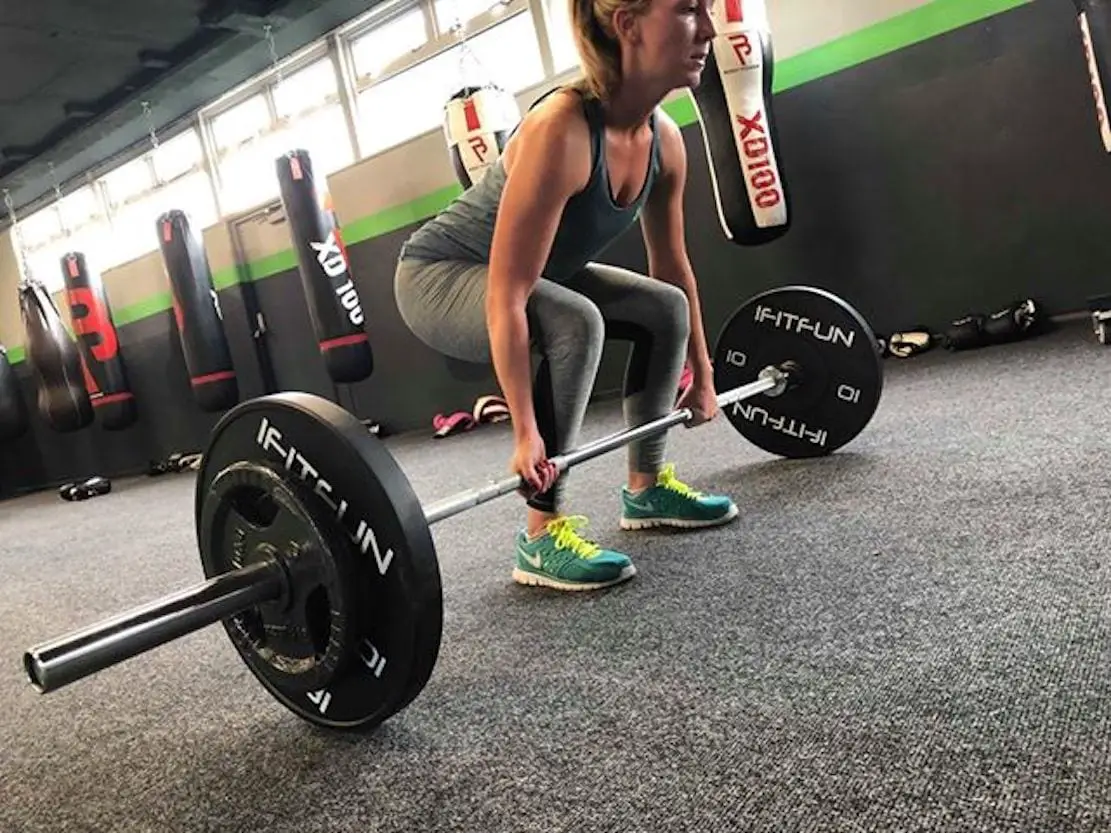 All new faces, bring your training gear and get free use of the gym for the weekend, from Friday, November 16 through to Monday 19.
It's an action packed family day with a great strongman show to add the cherry on a fantastic day at Bubba's.
Speaking about the celebration, gym owner Bubba Ali, said: "Again, it's amazing to think it has been two years into the journey of Bubbas Project GYM and we really can't wait to bring and host another massive show of strength with some of Britain and Ireland's strongest men in a fun duo team event.
"We want as many people come along and enjoy the day – it really will be a family fun-filled afternoon, with plenty of activities for the kids.
"And we can't thank the sponsors enough and those who put on some fantastic prizes, including the Galgorm trip, as well as the vouchers from loads of local businesses – not forgetting one year's membership at our very own gym."
Bubba added: "From the start eight years ago as a freelance personal trainer, to what we have worked so hard for in the amazing gym, we have created – my wife Lyndsay alongside me – something very special.
"We are so grateful that so many people enjoy what we do at Bubbas Project GYM. To the staff and friends along with great members we really can't wait to celebrate with you all.
"ProConSkyHire along with LeanSupperClub are the main sponsors so a massive shout out to both companies for making this big event possible.
"And we look forward to see you all come out and give massive support to the competitors."
Sign Up To Our Newsletter