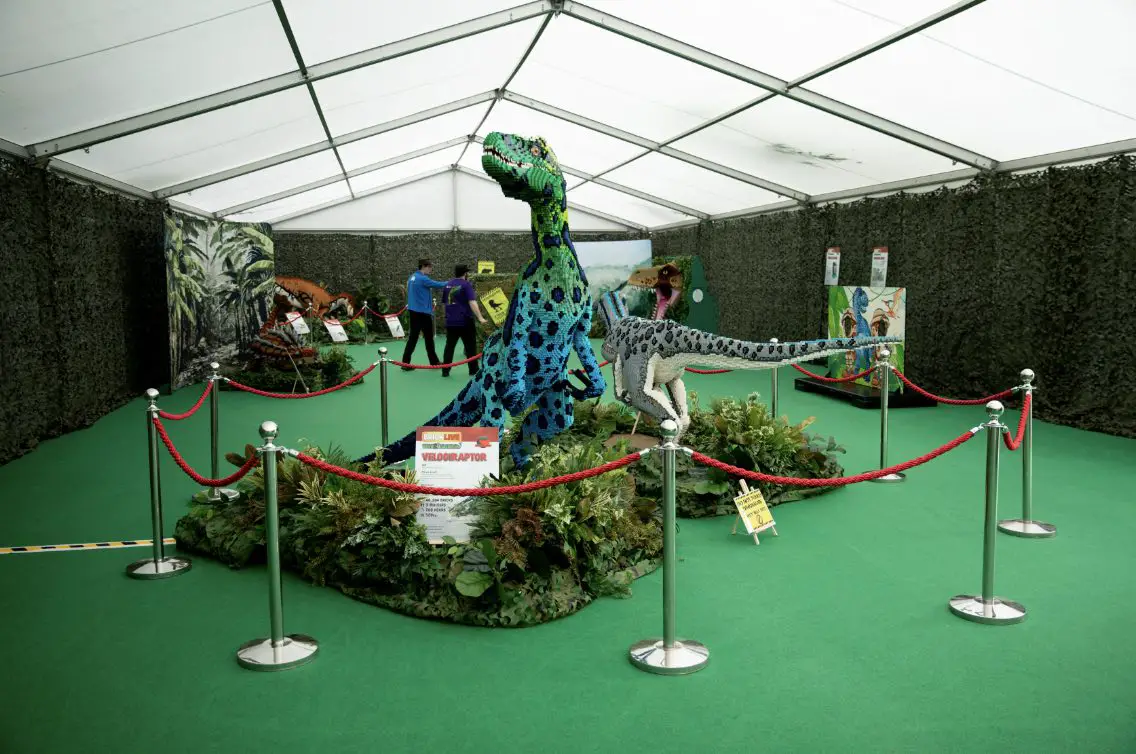 Visitors to Armagh Observatory and Planetarium this weekend were treated to the arrival of dozens of prehistoric toy brick dinosaurs.
This is the first time the Brickosaurs! Evolution has been showcased in Northern Ireland with over 20 species within the Jurassic scale display in place until July 31, 2022.
The towering 3-D brick dinosaurs are made using more than 2 million toy bricks and along with an interactive expedition make it a perfect day out to excite young dinosaur explorers.
Presented and built by Brick Live, the Brickosaurs exhibition has been touring across the UK.
Visitors have the chance to go back in time and come face to face with pre-historic creatures such as the Archaeoceratops, Parasaurolophus and Velociraptor.
There are plenty of photo opportunities too, and the chance to get up close to nine adorable baby dinosaurs.
Ria Mee, senior education officer, from Armagh Observatory & Planetarium said: "We are delighted to kick off our Brickosaurs exhibition and the amazed faces of our young visitors as they explore the mix of small and large dinosaurs.
"This is a brand-new type of exhibition for us, and we have never had one to this scale before. The pieces are beautifully crafted and really have captured the imaginations of visitors, young and old alike."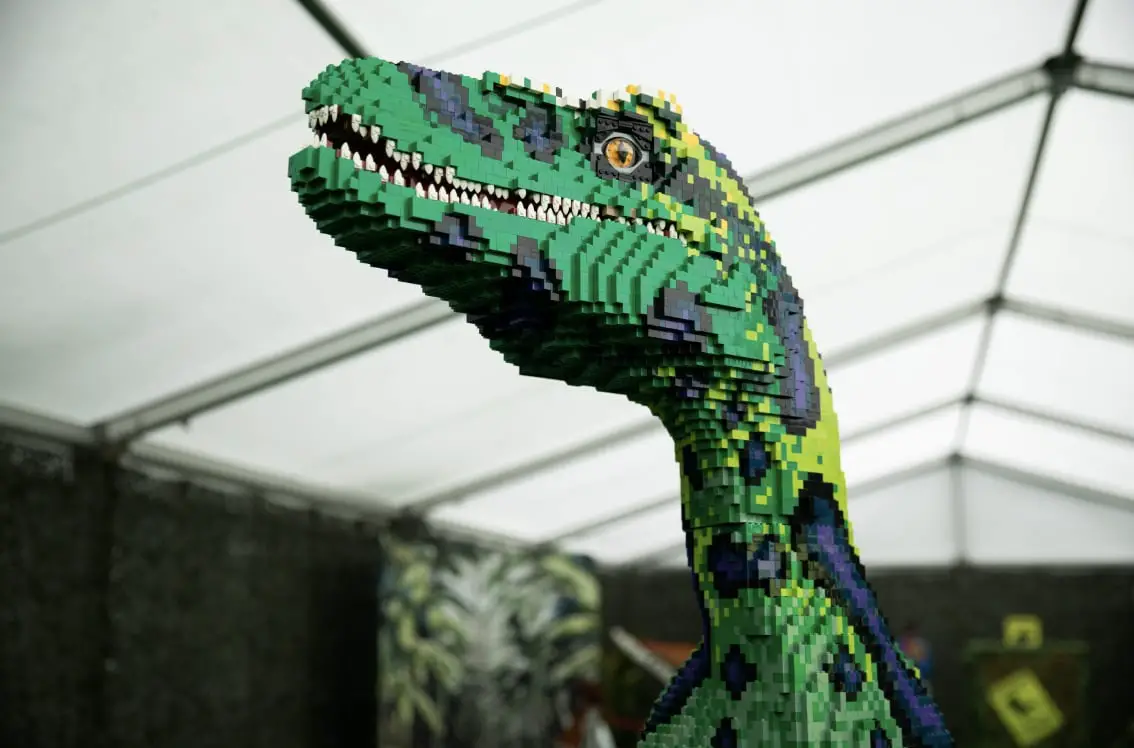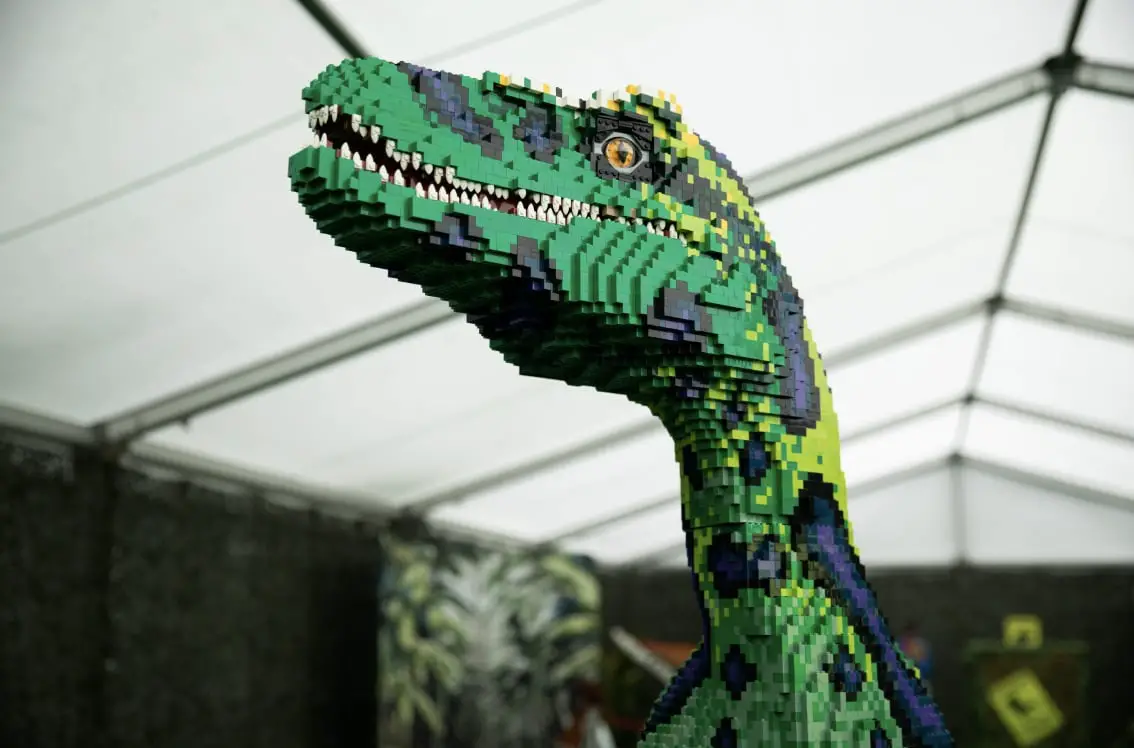 Dome shows are also available for booking alongside a visit to the exhibition. Shows include Did an asteroid really kill the dinosaurs?; Dinosaurs at Dusk; and Astronaut George.
Tickets are on sale now. Book online today at armagh.space. Pre-booking is essential and exhibition entry is free with any dome show purchase. Separate exhibition area tickets are available for anyone not choosing a dome show.
Sign Up To Our Newsletter