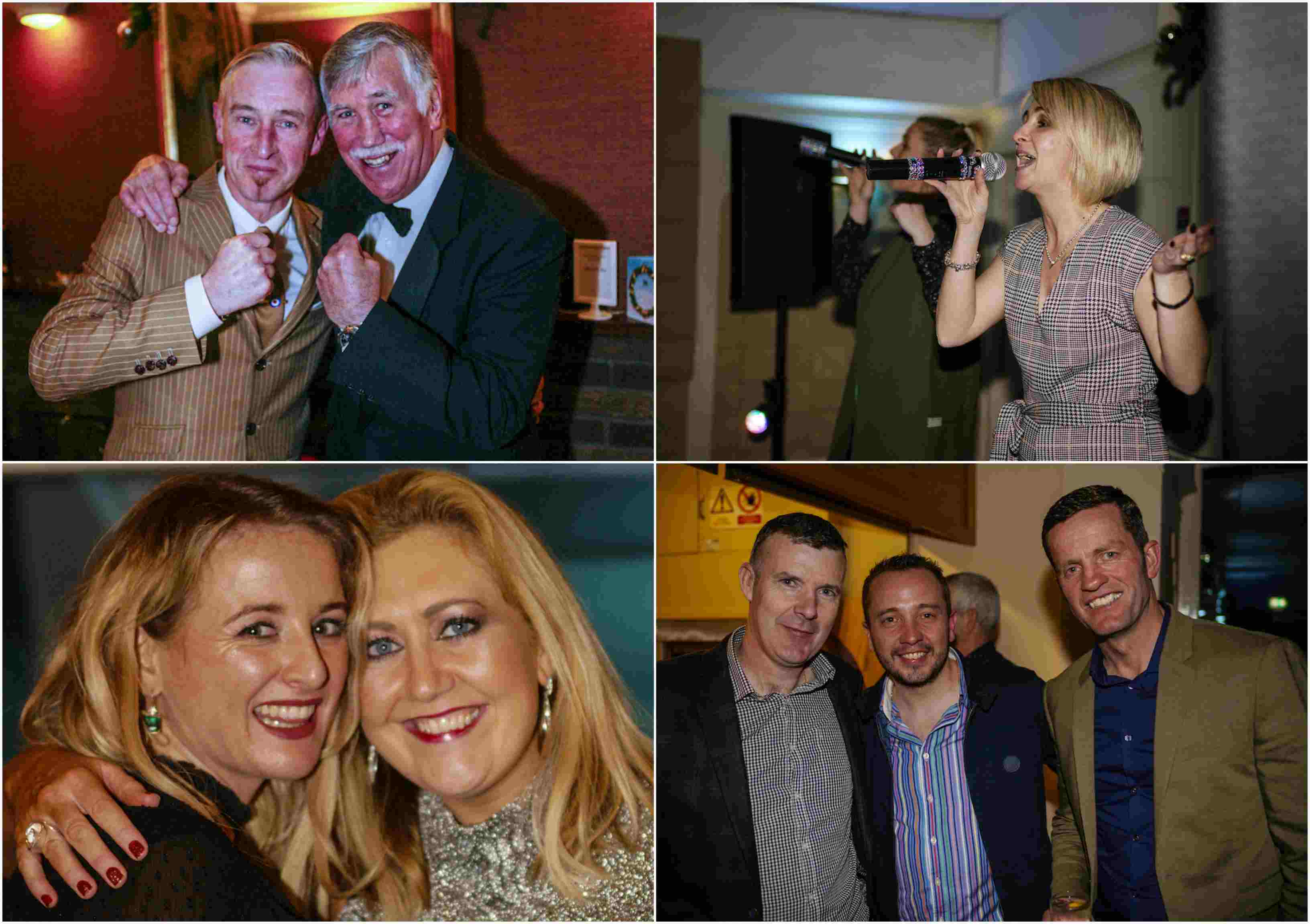 An annual Boxing Night fundraiser in the Charlemont Arms Hotel in Armagh raised hundreds of pounds for charity.
Organiser Mark McSherry puts on a charity event in the hotel each year, with this year's proceeds going to the Team Emily charity.
It is the latest in a series of community efforts to help raise money to send little Emily Toal to the United States for a life-changing operation.
Emily was born in May with TAR Syndrome, which means she is missing her radius bone in both forearms. Therefore, she has clubbed hands, a curved ulna bone in her forearms and a low platelet count.
Team Emily was set up to raise money for an operation which will improve mobility, strength and growth and give her as close to normal hand and wrist function as possible.
Speaking after the event, Mark said he was delighted with the effort of everyone who helped out, including the bands Second Drawer Down and Sound And Soul who filled in at the last minute.
Emily's mum and dad Martin and Ciara, who were in attendance, were delighted with how the night went.
Check out the photos from the event below.
Sign Up To Our Newsletter