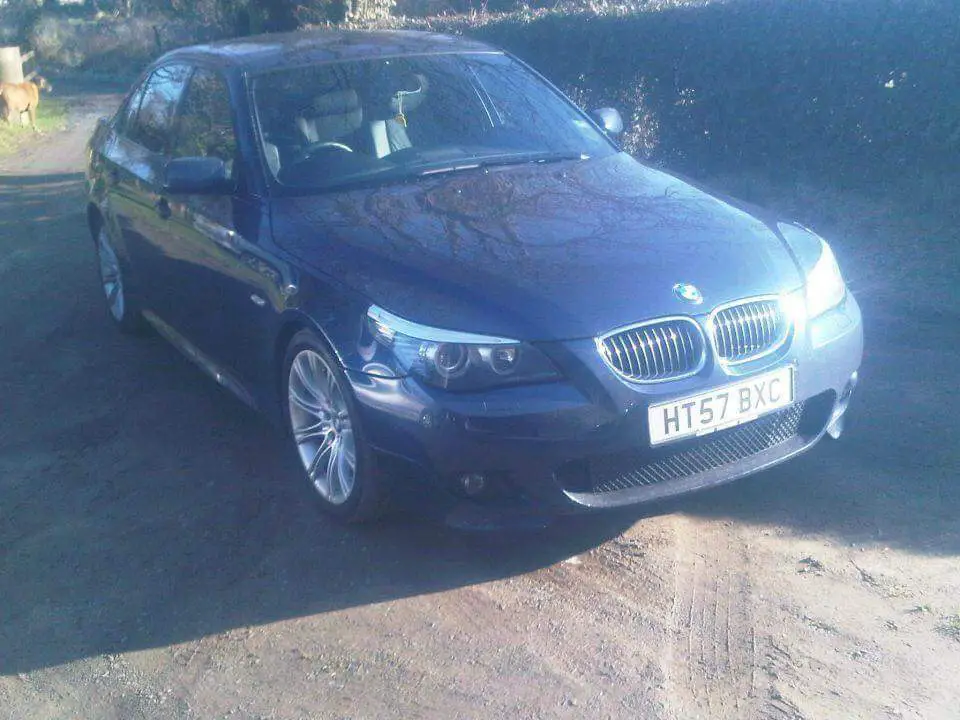 A BMW 5 Series was stolen from outside a family home in county Armagh last night.
The blue car was lifted sometime between 10.30pm and 4.40am in the Killylea area.
If you have any information on its whereabouts please contact Heather Robinson or Andy Robinson through Facebook.
The registration number on the car is HT57BXC.
Their post has been shared over 100 times but we need your help to widen the appeal.
Read more news:
Cone of Contention: Minister put in spotlight as pothole crisis deepens
Officers set Deano the dog on runners from uninsured car
South Armagh primary school gets £1.5m funding boost
Vote passes to ban smoking in cars when children on board
Urgent action call at Richhill after another accident at scene of last month's tragedy
Large parts of Armagh without water after contractor hits mains on Mall
Nathan Carter fans play waiting game over 'booking error' claims over Armagh gig
Sign Up To Our Newsletter