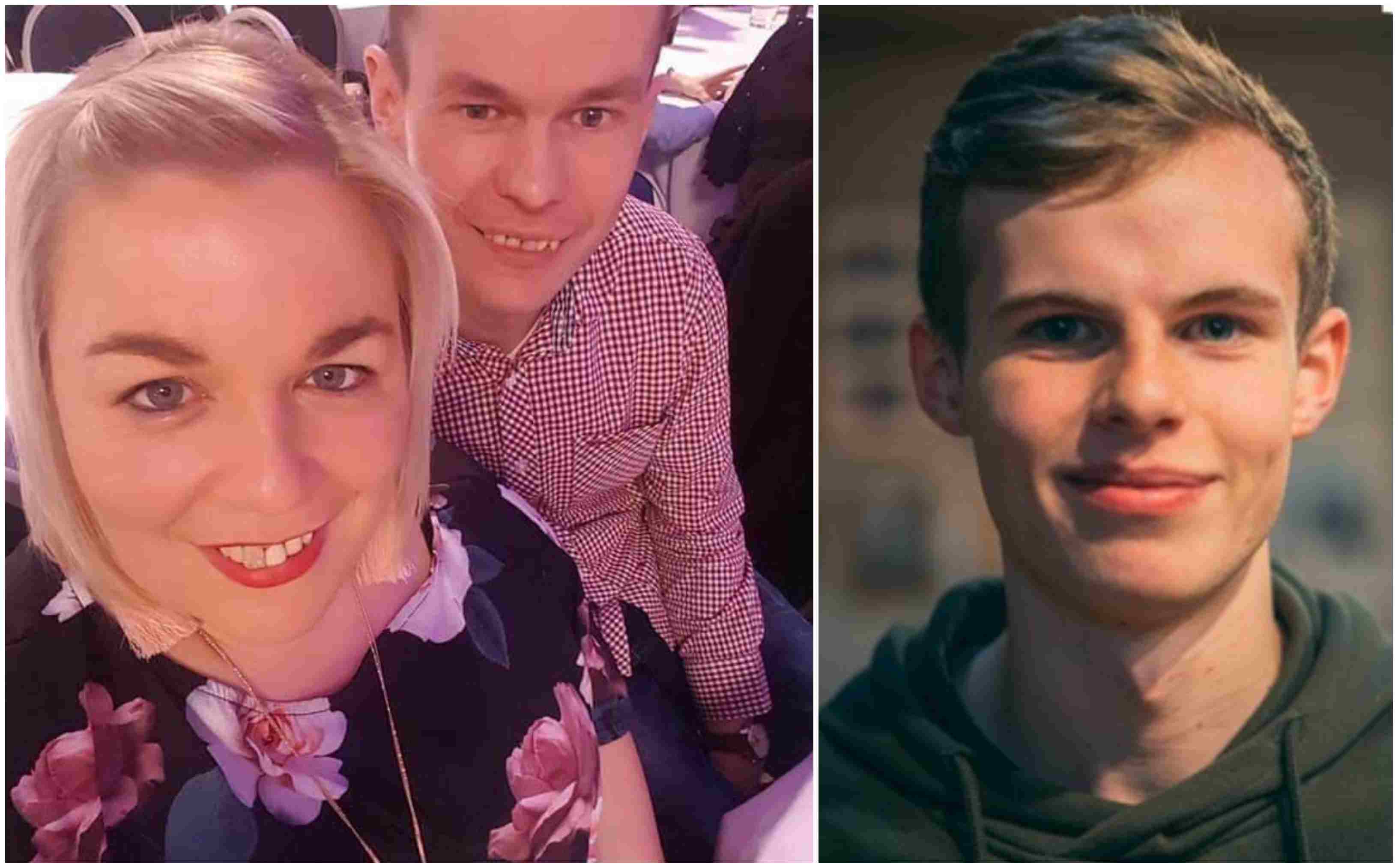 A Co Armagh church is appealing on the support of locals for an annual Big Breakfast to boost two worthy causes – both at home and abroad.
St Mark's Church Hall in Killylea will be the venue for this fantastic fundraiser.
And the chosen beneficiaries this year will be Kidney Care UK and the Abaana/Waakisa Ministries, working with street children and the poor and in crisis in Africa.
One of the Big Breakfast organisers is seasoned fundraiser Joanne Hale, who hopes that the community will rally round and do their bit for what she described as "two great charities".
They are causes close to her heart, as Joanne's husband, Eric, has previously undergone a transplant and wants to give back and to help others for the support shown.
She told Armagh I : "After Eric's kidney transplant he was unable to work and travelling to Belfast City Hospital twice a week for check-ups proved difficult.
"We still had our regular bills coming in meaning that our finances were stretched.
"Kidney Care NI helped us with a small grant towards travel expenses and loss of earnings.
"Through Kidney Care NI we have met wonderful friends, including Mark and Jo-Anne Dobson, who are always there for support."
Those tucking in at next month's Big Breakfast will also be helping the less fortunate young people in Africa.
Joanne said a team of up to 19 volunteers are planning to fly from Dublin to Kampala, the capital city of Uganda, to undertake work where it is needed most.
And among their number will be Kyle Nugent (pictured above right), a member of St Mark's Church, in Killylea.
Explained Joanne: "Whilst staying at the Abaana Guesthouse the team will spend time working with Abaana's Street Kids project, with the New Life Homes project; undertaking children's work in local schools.
"The team will then be split into two groups. Group 1 will work with Abaana in a village and school, undertaking manual labour and running children's clubs.
"Since 1998, Abaana has raised over £1.5 million to build schools, provide clean water, medical care and education.
"Group 2 will spend time in the Waakisa Ministries Crisis Pregnancy Centre. Here, we will work alongside young expectant and recent mothers, as they are provided with support, education and Christian formation."
The Big Breakfast will take place on Saturday, April 6, from 9am until 12noon, at St Mark's Church Hall.
All are invited to come along and will be warmly welcomed.
Sign Up To Our Newsletter