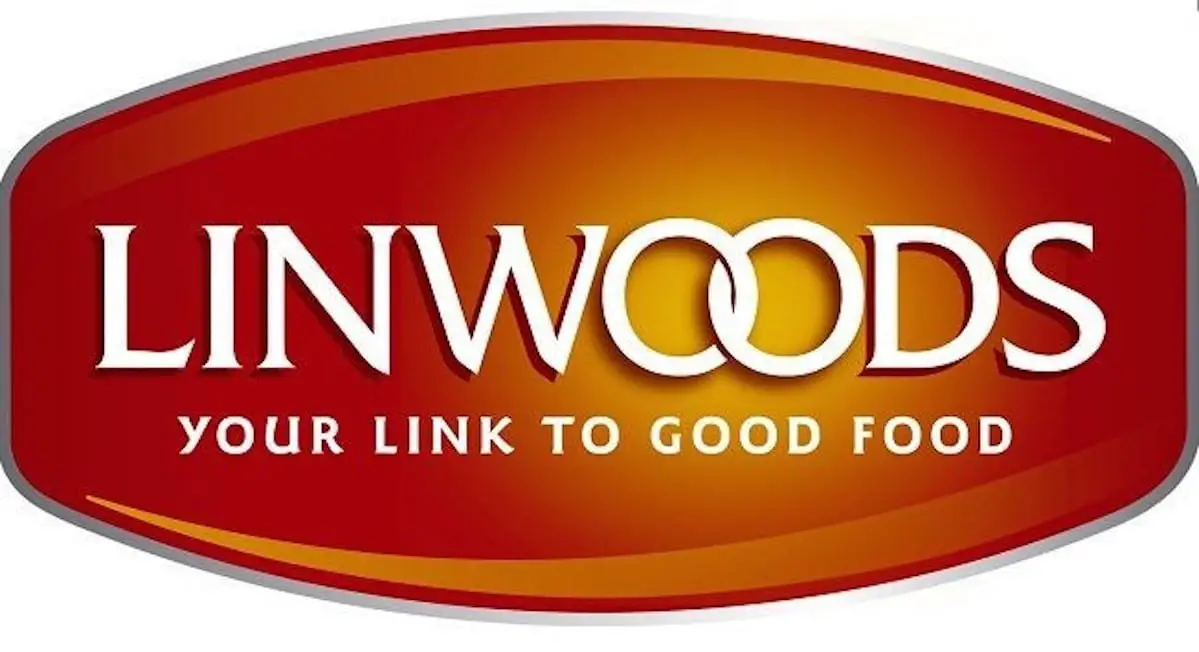 Around 90 staff members at the Linwoods headquarters in Armagh will lose their jobs, it has been announced.
The company today said that its van sales distribution business is to come to an end.
As a result, the workforce at Linwoods' Monaghan Road base will be reduced by approximately 90 full time employees.
Linwoods is a family business which began 60 years ago as a small grocery shop. In 2002 the company diversified from a bakery and dairy business into health foods. Linwoods now exports its products across the UK, Europe and Asia.
The company has 250 full time and 45 casual employees in Northern Ireland and operates across two sites in Co Armagh.
John Woods, joint managing director of Linwoods, said: "This is obviously a very difficult decision for our company today and our priority is our people. We will do all that we can to make this process as smooth as we can for them and their families.
"Linwoods has been a business at the heart of the County Armagh community for a long time and in order to continue to do this we have had to react to a change in the requirements of our market.
"Our customers' buying habits have changed and we have seen the demand for 800g white bread falling dramatically in recent years. When this is combined with the increasing costs for distribution of our bakery and dairy products, it has become a wholly unviable prospect for the future of our business.
"In comparison to this our health food business is growing and continues to be successful around the world. Our focus and our investment will now be placed on this side of the business."
Linwoods Health Foods and all contracted bakery production will not be affected by today's announcement.
SDLP councillor Thomas O'Hanlon said the jobs losses are devastating for all involved.
"The news emanating from Linwoods this evening is devastating news for both the employees and the company management," he said.
"I'm sure this decision wasn't taken lightly but our thoughts are primarily with those who face unemployment in the coming months.
"The posts impacted are within the bakery, distribution and mechanical end of the business and the posts impacted will come to an end in June.
"This is devastating news for the employees many of whom have been employed with the company going back many years.
"Linwoods are a major and well respected employer locally and I have spoken with senior representatives of the company tonight.
"I have asked that Council and Departmental Officials meet with the company and employees to offer whatever support is available in the weeks and months ahead.
"This will be a difficult time for those involved and all support than can be offered should."
Sign Up To Our Newsletter