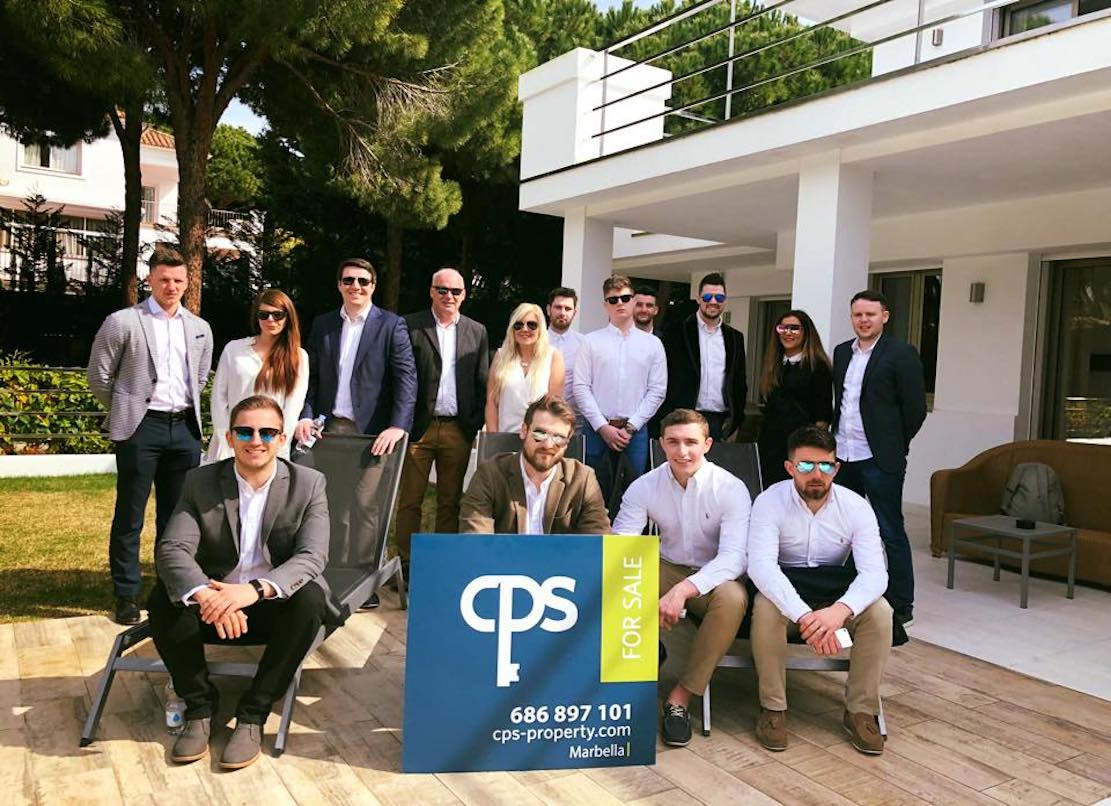 The award-winning CPS Property have opened a brand new office in Marbella, southern Spain.
With its headquarters based in the heart of Armagh City, the company, led by director Art O'Hagan, continue to build on an ambitious long-term strategy.
Speaking at the opening of their new Spanish branch, Mr O'Hagan said he was delighted to see the company's strategy continue to be delivered, with its overseas department going from strength to strength.
He said: "Our overseas department has been selling property for this past 18 years in Costa Del Sol and presently manage 27 apartments, plus 14 villas for private customers from Ireland.
"As well as that we have over 100 properties for sale, from apartments to bespoke villas, which can create a 7-12% yield."
Having built two developments on the Costa Del Sol in 1998 and 2003, Mr O'Hagan said this opening has been part of "our long term strategy" adding, "there is no time like the present".
"Spain, like most parts of Europe, had its severe property recession in 2008, but this country has recovered better than most," he said.
"Buyers mainly from Sweden, Belgium and Russia have bought lots of the formerly owned Irish speculative investors properties, but now the Irish and UK buyers are back buying again."
The CPS Financial services team have lenders in the market place available and lending 80% of purchase prices, the yield can be as high as 15% per annum – not to mention the winter sunshine.
Easy access from all leading airport destinations to include Belfast, Dublin, Heathrow, Manchester, Paris, Zurich and New York will keep Marbella central to the European tourism market Place
CPS will be launching their new overseas website in the coming weeks and doing a tour around Ireland, offering these properties to the Irish market place with a locally-based and trusted team.
Chat to Chris, Rosetta or Jordan at our Marbella branch or email overseas@cps-property.com. Your local branch managers have been here at the opening and are well briefed on the market place in Spain.
Sign Up To Our Newsletter