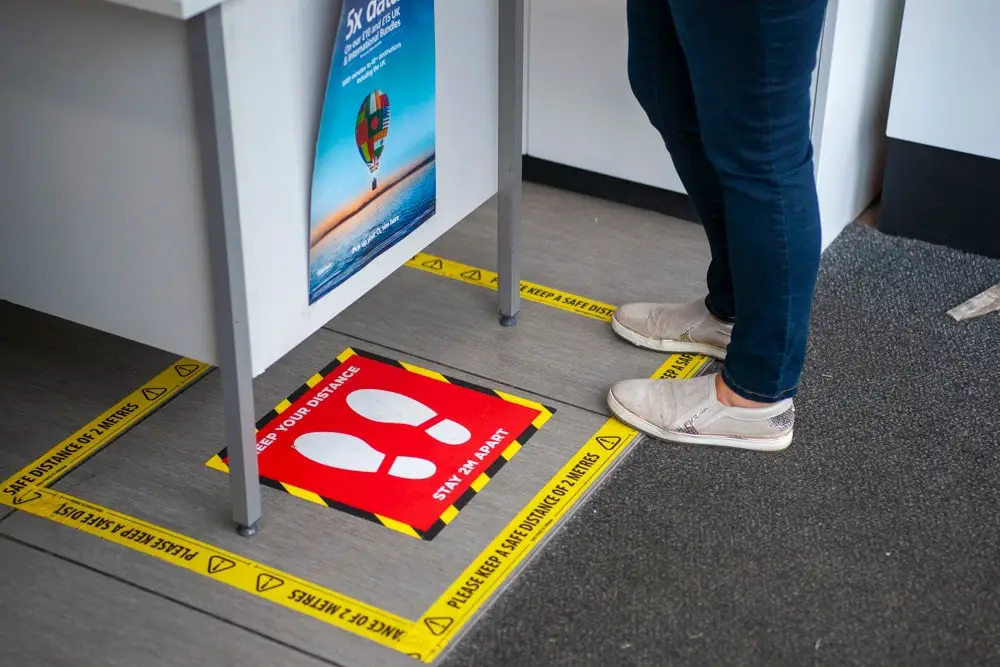 Assurances have been given that staff at ABC Council are working to ensure all businesses are compliant with Government guidelines on Covid-19.
The confirmation came after a query from SDLP Councillor Eamon McNeil, who spoke at Tuesday's remote meeting of the economic committee.
He referred to meat processing factories in the Republic of Ireland and outbreaks of Covid-19 there.
And Councillor McNeil asked if testing had taken place in businesses in "our own borough", and sought information on the measures individual companies are putting in place in relation to contact and tracing and testing.
Head of Economic Development Nicola Wilson said they were working with companies across Armagh City, Banbridge and Craigavon Borough Council.
She said: "I know that all of our businesses are complying with the Government guidance around this in terms of PPE and, if there is a need for testing, we will be complying with the Government communications on this and will be following very much the lead from environmental health, who go into every business and make sure that they comply with the law and comply with the new Covid regulations as well.
"Everything will be Covid compliant and as the information from Government and as the requirements from Government changes environmental health and all of us will be working with the companies to make sure they comply and are able to do business within the new circumstances."
Sign Up To Our Newsletter